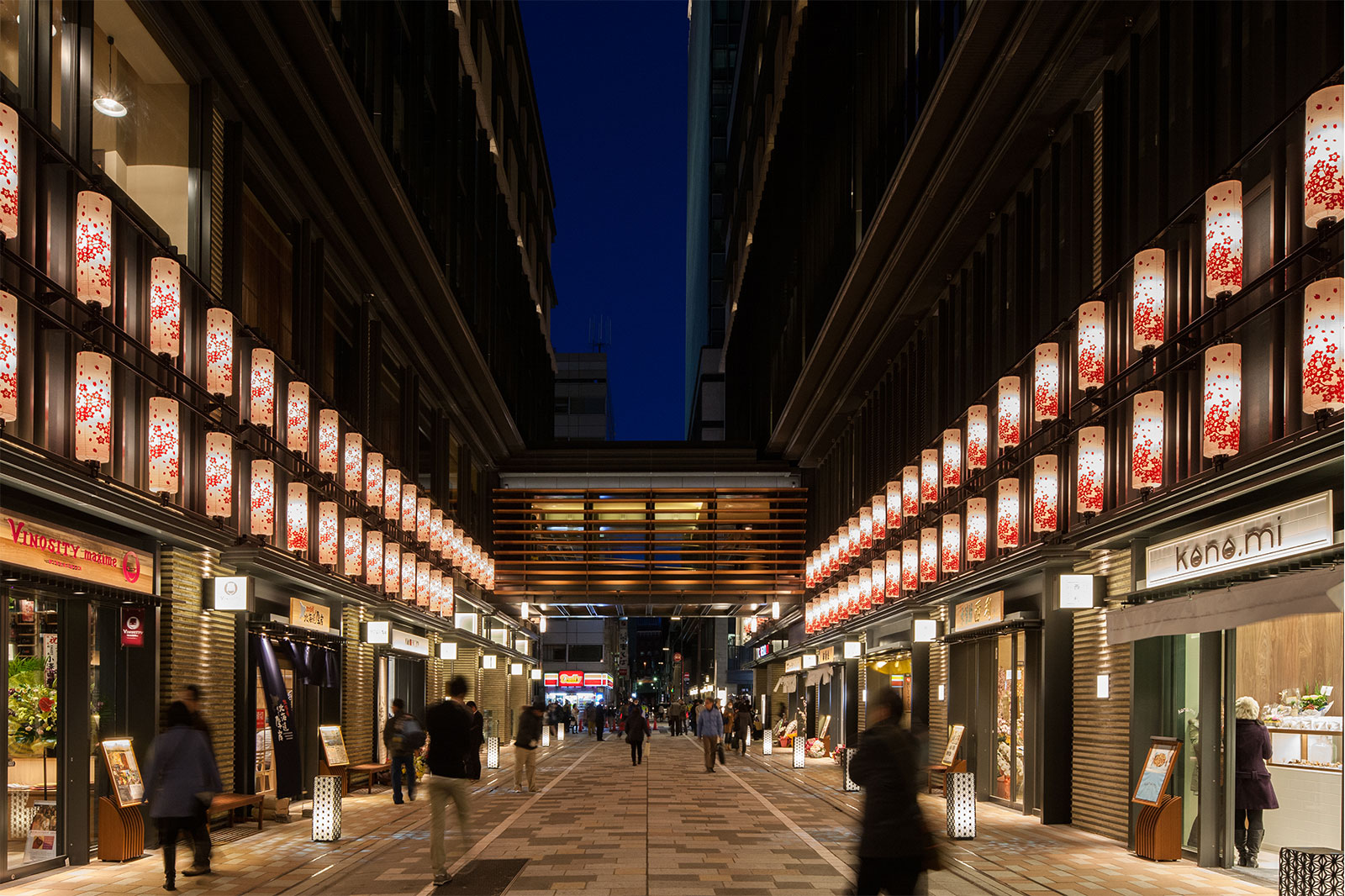 Muromachi Furukawa Mitsui Building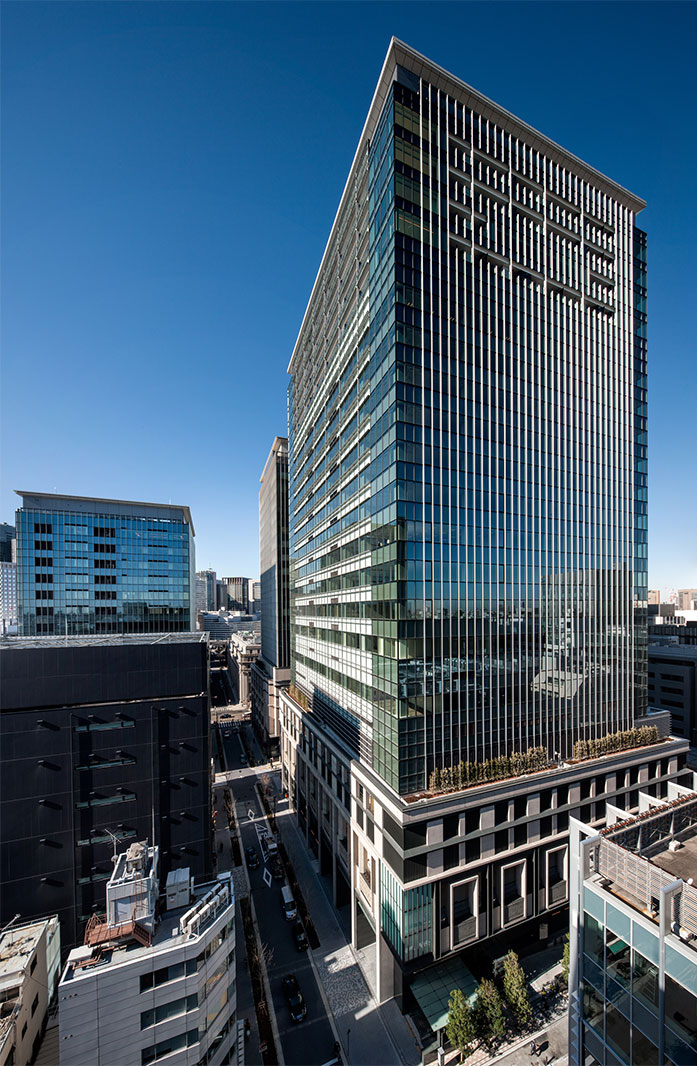 Muromachi Furukawa Mitsui Building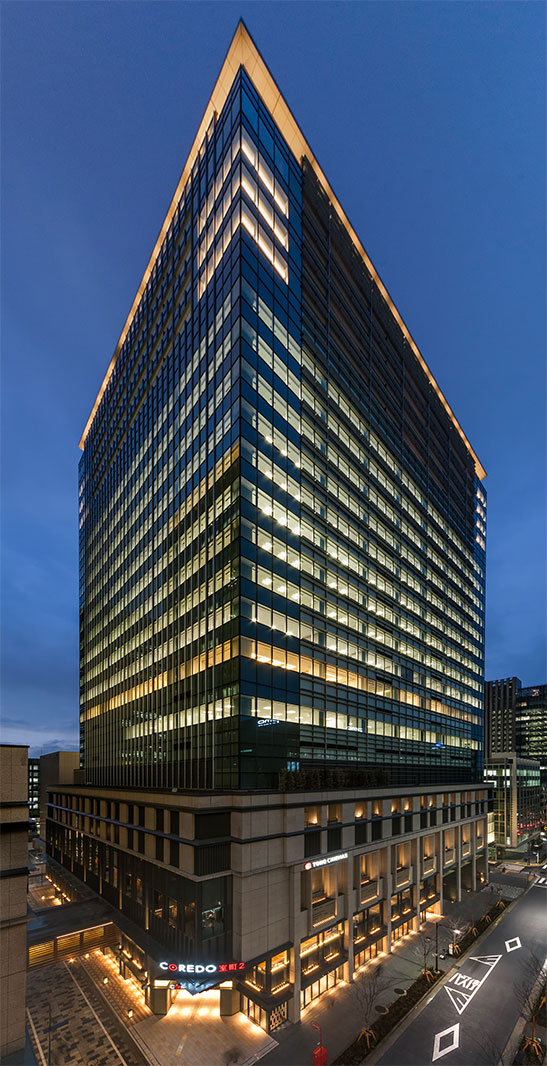 Muromachi Furukawa Mitsui Building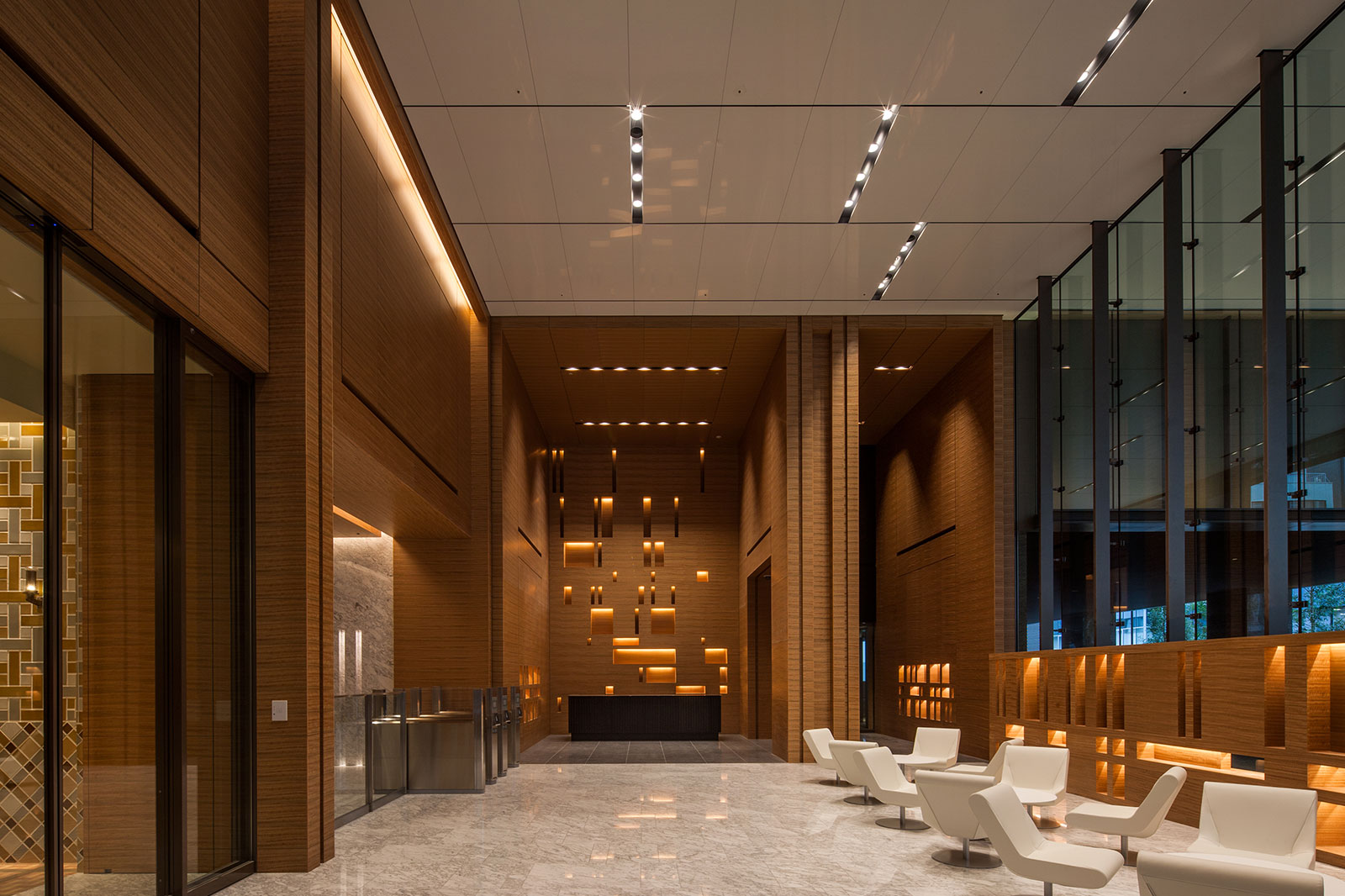 Muromachi Furukawa Mitsui Building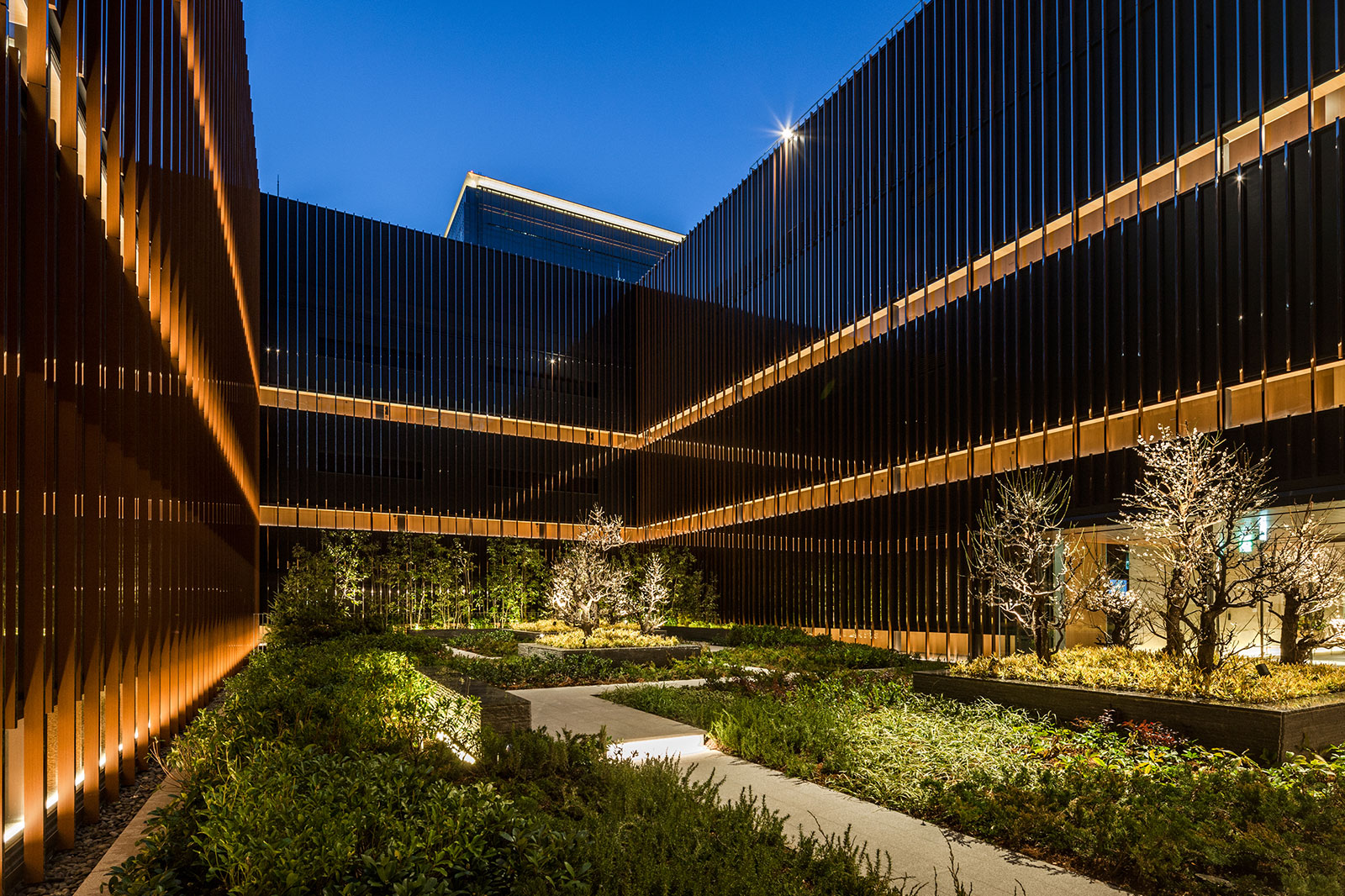 Muromachi Furukawa Mitsui Building
Muromachi Furukawa Mitsui Building
"Muromachi Furukawa Mitsui Building" is the largest architecture in the "Nihonbashi East Muromachi Higashi Area Redevelopment Project" which designed to collaborate with the existing urban context, envisioning building on the historical legacies of Nihonbashi, and closely knitting several city blocks into the existing urban context as a development approach of city plans concerning special urban renaissance districts.
It is complex facility consists of a commercial facility on the downer floors mainly used for food and product sales, "COREDO Muromachi 2" which has a multiplex in it, offices on the upper floors, apartments which are on the uppermost floors.

The appearance creates the ambience of each street, and "Edo-Sakura Street" also supports a unified cityscape formed by the Bank of Japan and the Nihonbashi Mitsukoshi main store, both designated Important Cultural Assets, and is lined by two rows of "Cherry trees (Sakura)", and it has wide shades in its appearance because of the "loggia" which is around the movie theater usually seen in the Western classic theaters .

"Naka Street" is imbued with a narrow "Alley" feel, integrated by facades inspired by vertical wood grills, eaves set at 2.5 meters and lighting reminiscent of old lanterns to reinforce the human scale and Kyoto-like atmosphere of the old established shops.
Each building has pedestrian thoroughfares both above and under the ground and invites pedestrian traffic connecting "Chuo Street" to "Naka Street", makes pedestrians enjoy walking on the street , feeling bustling shopping street.
Project Summary
| | |
| --- | --- |
| Project Name | Muromachi Furukawa Mitsui Building |
| Location | Chuo-ku, Tokyo, Japan |
| Major Use | Office, Commercial, Residential, Movie theater |
| Completion | Feb. 2014 |
| Total Floor Area | 62,472㎡ |
| Structure | SRC, S, RC |
| Floors | 22F 4BF |
| Notes | Design Partner/Shimizu Corporation |
| Photo Credit | Kawasumi・Kobayashi Kenji Photograph Office |
Awards
2016 Land Usage Model Award
2016 BCS Award
2016 Lighting Design Award