THE JOURNEY
The Story of Our 50 Years
9.

Vision of the Future of "Architecture"
Create New Value in Historical Buildings
In the era of Japan's rapid economic growth, buildings whose size and function no longer match demand of society and people at that time, even though they were recognized to have historical and cultural value, were to be demolished and rebuilt reluctantly. Thus, from the 1960's to the 1990's, historical buildings which were built before the war and not affected by the war, disappeared in the trend of renewal of urban structure. It was the Mitsui Main Building Block Redevelopment Project at Nihonbashi Muromachi which we participated in the latter half of the 1990s to propose innovative creative solution addressing that situation. This project was compatible with preservation of the Mitsui Main Building constructed in 1929 after the Great Kanto Earthquake and construction of a new skyscraper in adjoining block by adding the surplus volume born by the preservation. Through this project, by stepping forward from the stereotype of urban development, which was either preservation or development until then, we demonstrated that utilization of preserved historical buildings as cultural properties could create new value in development projects.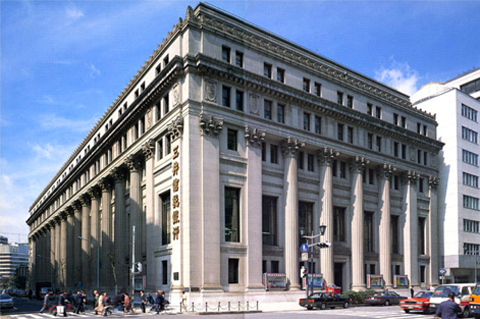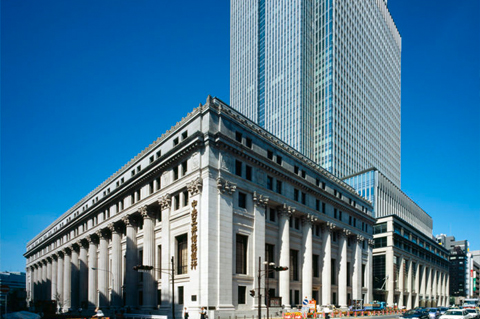 Breathing New Life Into Buildings That Have Withstood the Test of Time
The methodology to utilize stock of buildings that has been handed over beyond generations, the building assets, is not limited to the combination of preservation and construction like in case of the Mitsui Main Building. Since the beginning of this century, the revitalization through the refurbishment of excellent buildings as well as renovation to revitalize by transforming the uses and functions of buildings and combining them with newly constructed parts has been actively undertaken. In Hekinan City Tatsukichi Fujii Museum of Contemporary Art in Aichi prefecture, we demonstrated a way of town planning as an environmentally advanced city through conversion of former Chamber of Commerce and Industry building, which had not been used 25 years after its completion, to an art museum. In Nagahama City Hall in Shiga prefecture, we renovated wards of the old Nagahama Municipal Hospital as a city hall and expanded a new office space aiming reduction of construction cost and shortening of construction period resulting to drastically improve functional performance of the governmental facility.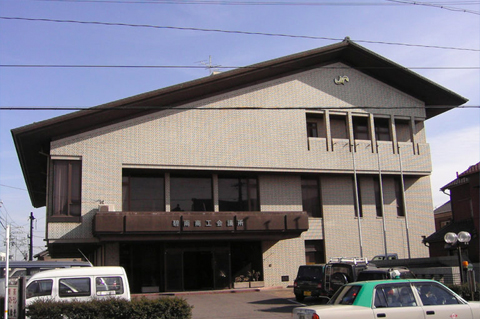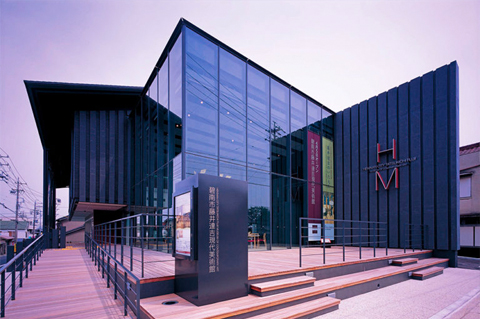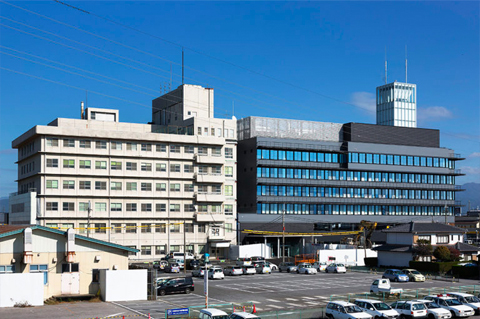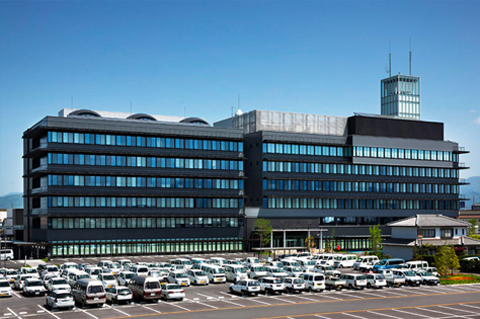 Transmitting the Legacy of Our Forerunners to the Next Generation
For the Toyooka City Hall project in Hyogo prefecture, in order to inherit the symbol of the city to the next generation, we relocated the old town hall completed 80 years ago as it was built there before to convert a new conference hall of the city council. With this approach, we have been participating projects to utilize stocks of many buildings. Based on those achievements, we designed Nihonbashi 2-chome Category-1 Urban Redevelopment Project which will be completed in whole in 2018 by stacking offices, retails and cultural facilities around an existing department store designated as an important cultural asset to create a bustle center of revitalization in the Nihonbashi area. Preserving, rebuilding and utilizing the stock of excellent buildings are creative work equal to or even more than designing new buildings. In recent days, interest of both society and construction industry are shifting from growth and expansion to maturity and stability. It could be the beginning of the era when it should be inevitable to overlay our works on the thought of the people who had built the city followed by succeeding them to the next generation. And in the urban space built on this thought, value that transcends scale and function of the building could be created.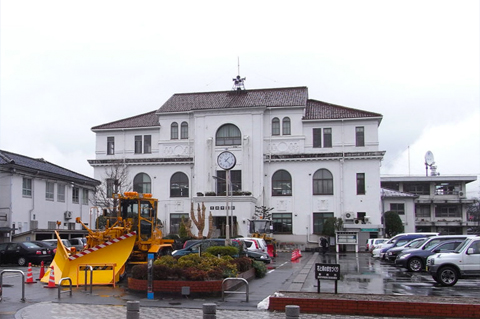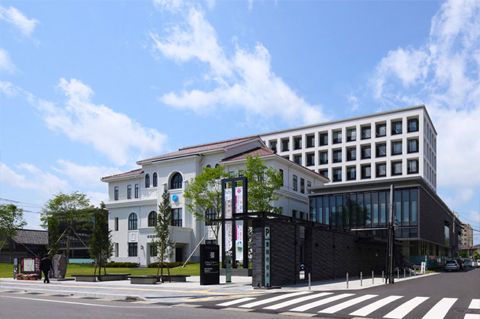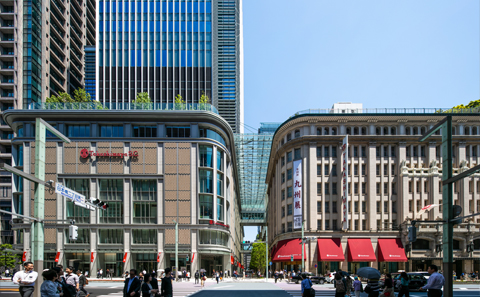 Utilize the Power of Architecture to Build the Future City
Almost 40 years have passed after the Building Standard on Earthquake Resistance was stipulated in 1981. This means that buildings of 40 years old were designed under the same structural standard as today. We believe that revitalizing and utilizing those buildings will become even more popular since it could be more economical than constructing new building and this might be a method that would inherit the value accumulated in that area to future generations. The Renovation of the Kasumigaseki Building completed in 2010, in order to allow the place to continue to be as a symbol of modern city Tokyo, we refined appearance of existing skyscraper as same as it was built. From now on throughout Japan, we assume projects utilizing power of architecture to inherit value and uniqueness accumulated in the area to future generations will be launched. Excellent architecture has that kind of power. And we declare to continue working to find and activate the power.