PHILOSOPHY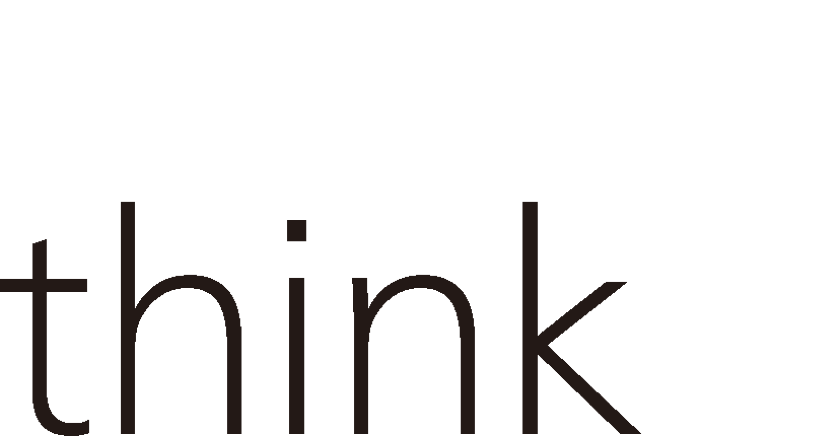 Think: this is where it startsーby gaining deep insight into the values of the future for our clients and society, we imagine future with space and form. Together with our clients and society, we elevate "think" and build it to create the plus (+) of future values.
Future values do not just come from what Nihon Sekkei thinks. By thinking with the client and society, a shared creativity emerges a second plus (++) that promotes the creation of values to the future.
Then, until now and tomorrow, the "Think + +" mindset is always at the core of what we pursue. This is how we achieve trust of our clients and society.
Mission
Philosophy of Creativity
Cherish the Individual, Respect Nature and Innovate the Future
We create spaces where people live, thrive and freely interact and prosper.
We design architecture, cities, and environments with insight into the great providence of nature and history. We create values that will not diminish or fade over time.
Vision
Future Vision
Co-creation of Future Values
The urban space and environment we create contain within them the possibility of becoming more valuable and valued by society with the passing of time.
Our vision is to incorporate new valuesーfuture valuesー into the space and environment with the future in mind.
Such future values are not based on what Nihon Sekkei thinks.
We collaborate with our clients and society about their dreams. This shared creativity is what forms future values that lead to the creation of tomorrow.
Spirit
Course of Action
Collective of Genuine Professionals
By analyzing and understanding what our clients and society want, we work quickly and tirelessly together with them to create shared creativity and to implement future values.
To exceed expectations and meet the social responsibilities of a multi-disciplinary design firm, we conduct ourselves honestly and fairly, and we continuously strive to polish our skills.
Along with trusting, respecting and honoring individuality and the values of each individual, we critique, evaluate, and elevate our team to form a collective of independent individuals.
Together with society, we create environment where people thrive and live freely with respect for nature.
THE JOURNEY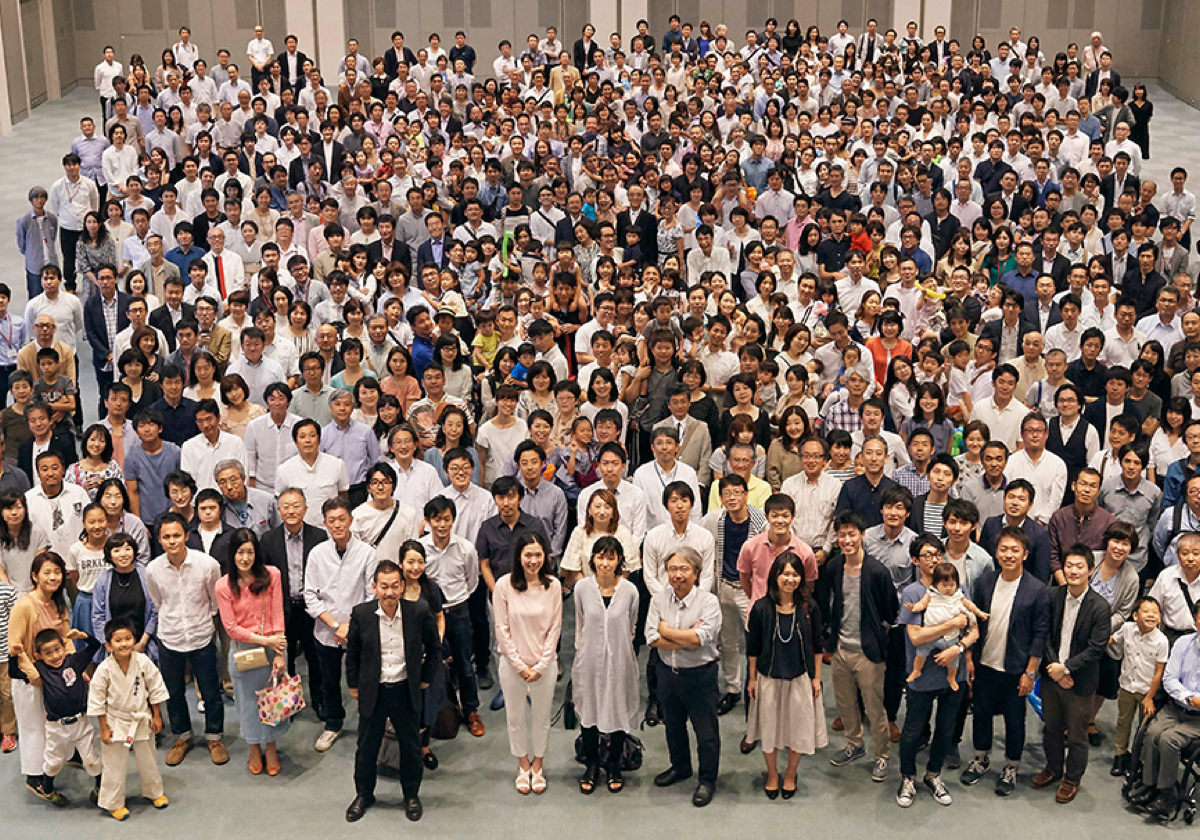 The Story of Our 50 Years
The "Majestic Challenge" we started with 107 members will soon encounter its 50 year juncture.
These 50 years have seen major revolutions in air history of civilization. In order to transmit our experiences in creating urban spaces and architecture during this time, we reflect on the long Journey we have traveled over these decades.