Iwate Museum of Art
Grand Gallery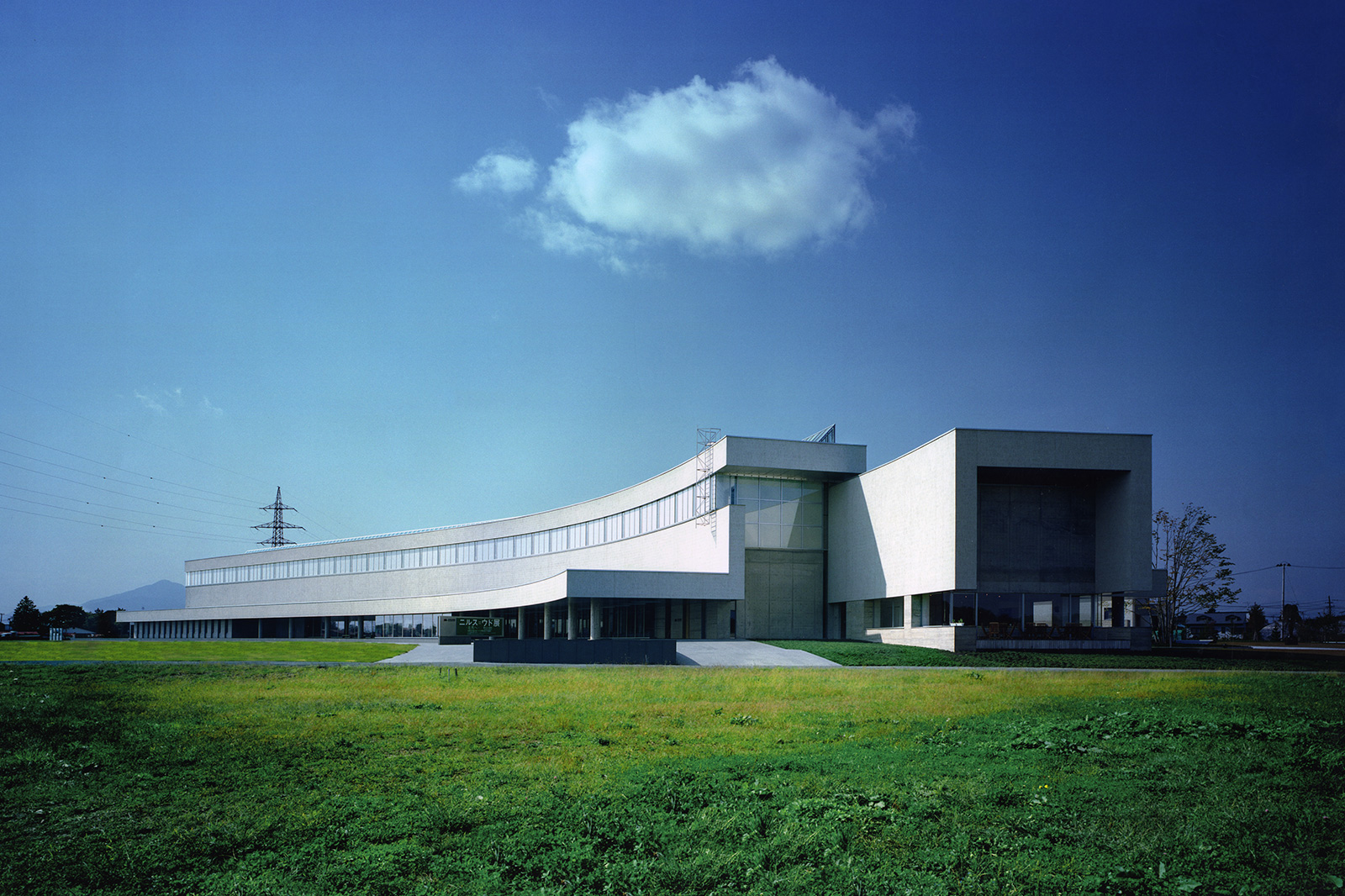 General View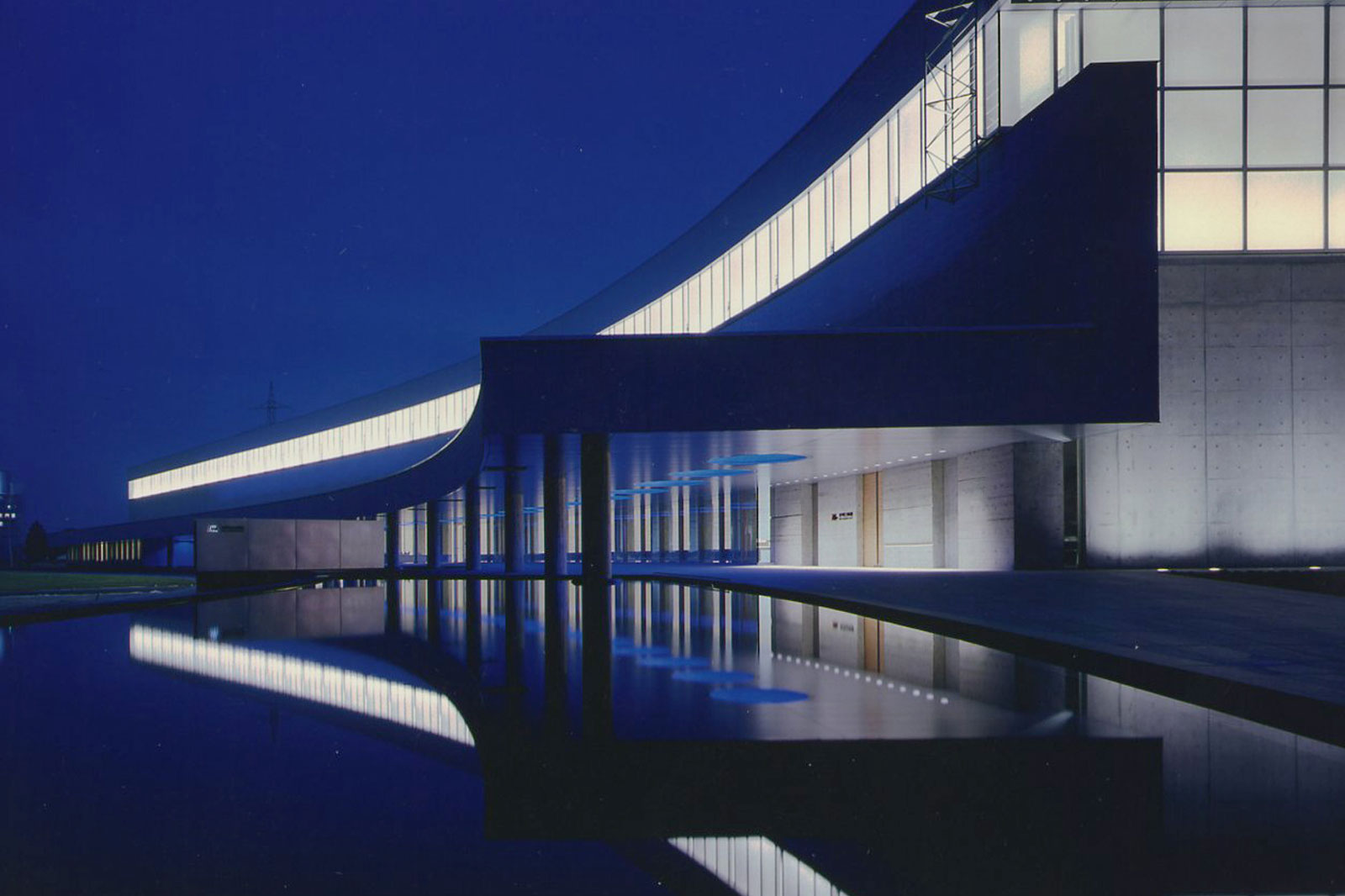 Night View
Permanent Exhibition Hall Lobby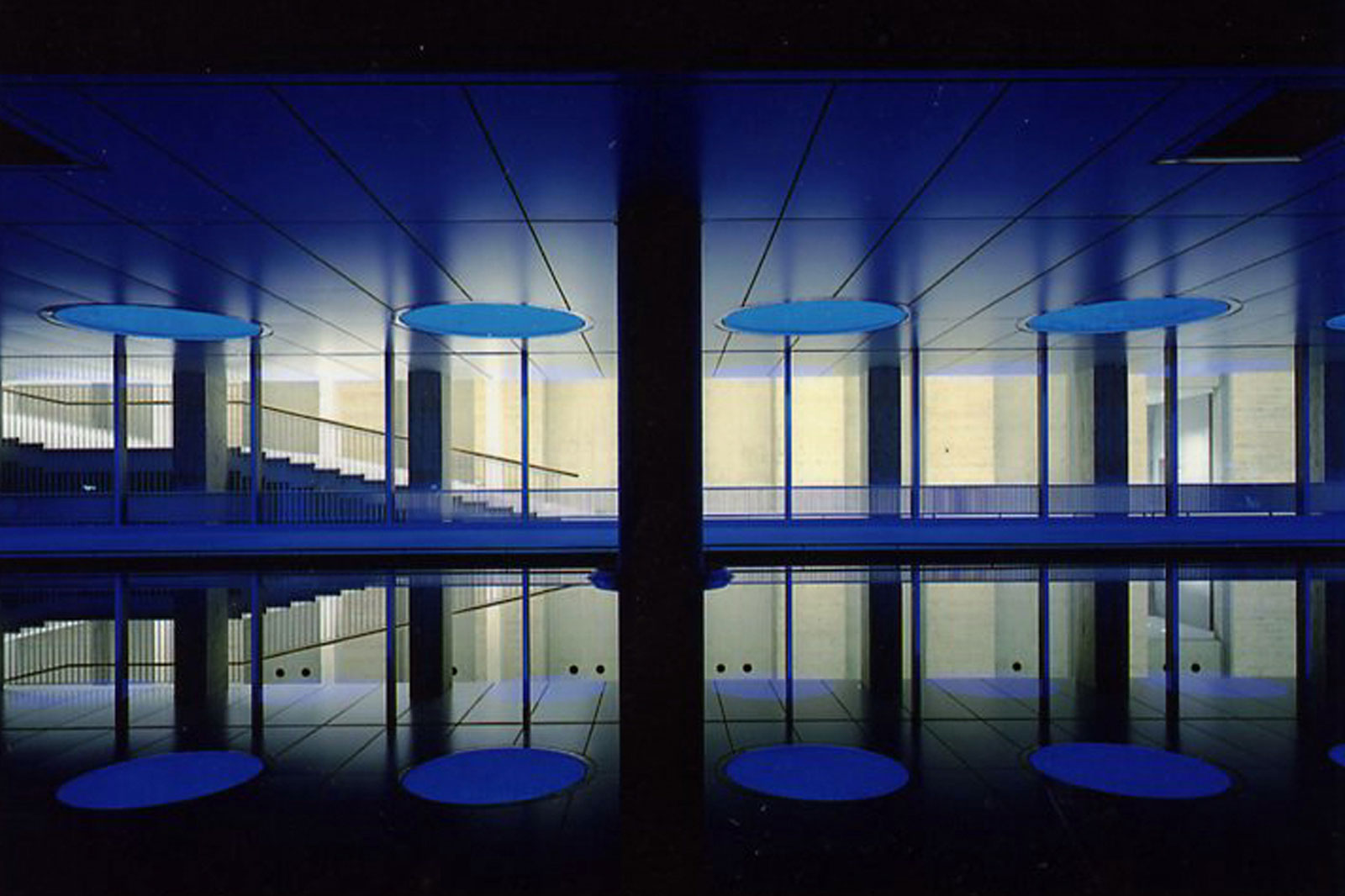 Terrace at Night
Concept
The spatial backbone of the facility, the Grand Gallery, extends north-south in response to the site conditions and the axis of the surrounding redevelopments. It takes in the expanse of the park and opens out towards the majestic Mount Iwate.

The exhibition rooms are simple boxes, dispensing with overt design invoking excessive lines and shadows, in order to allow concentration on the exhibited objects.
The floor plan pursued the realization of the ideal museum, placing storage rooms to avoid contact with exterior air, arranging exhibit rooms to minimize sunlight from east west and simplifying the observation route. The A/C provides the optimum conditions for the preservation of art objects.
Facts
Location
Morioka-shi, Iwate, Japan
Awards
2002 Morioka Cityscape Award
2002 International Illumination Design Award (Award of Merit)
2002 Good Lighting Award
2001 SDA Award