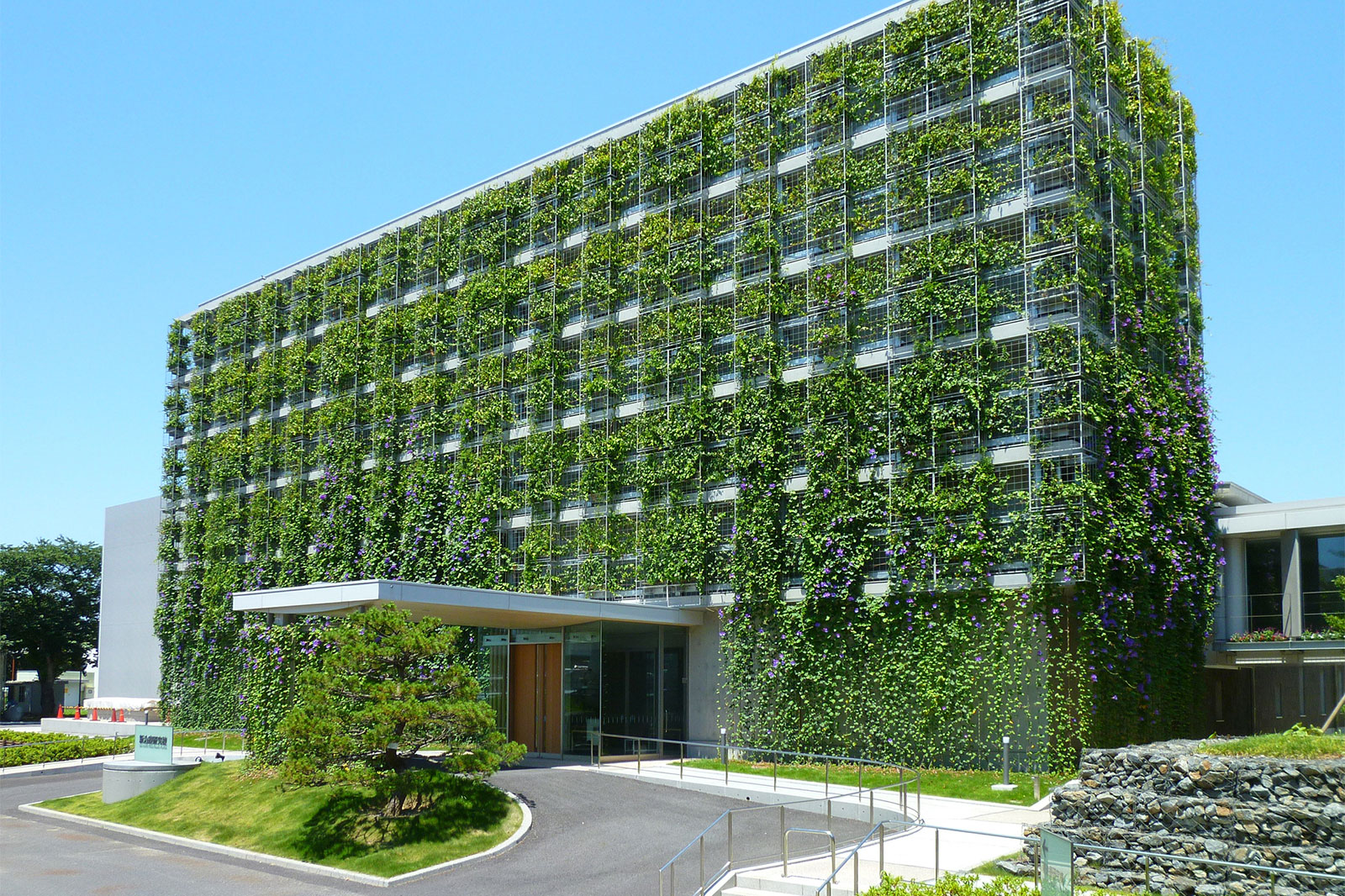 National Institute of Radiological Science, National Institutes for Quantum and Radiological Science and Technology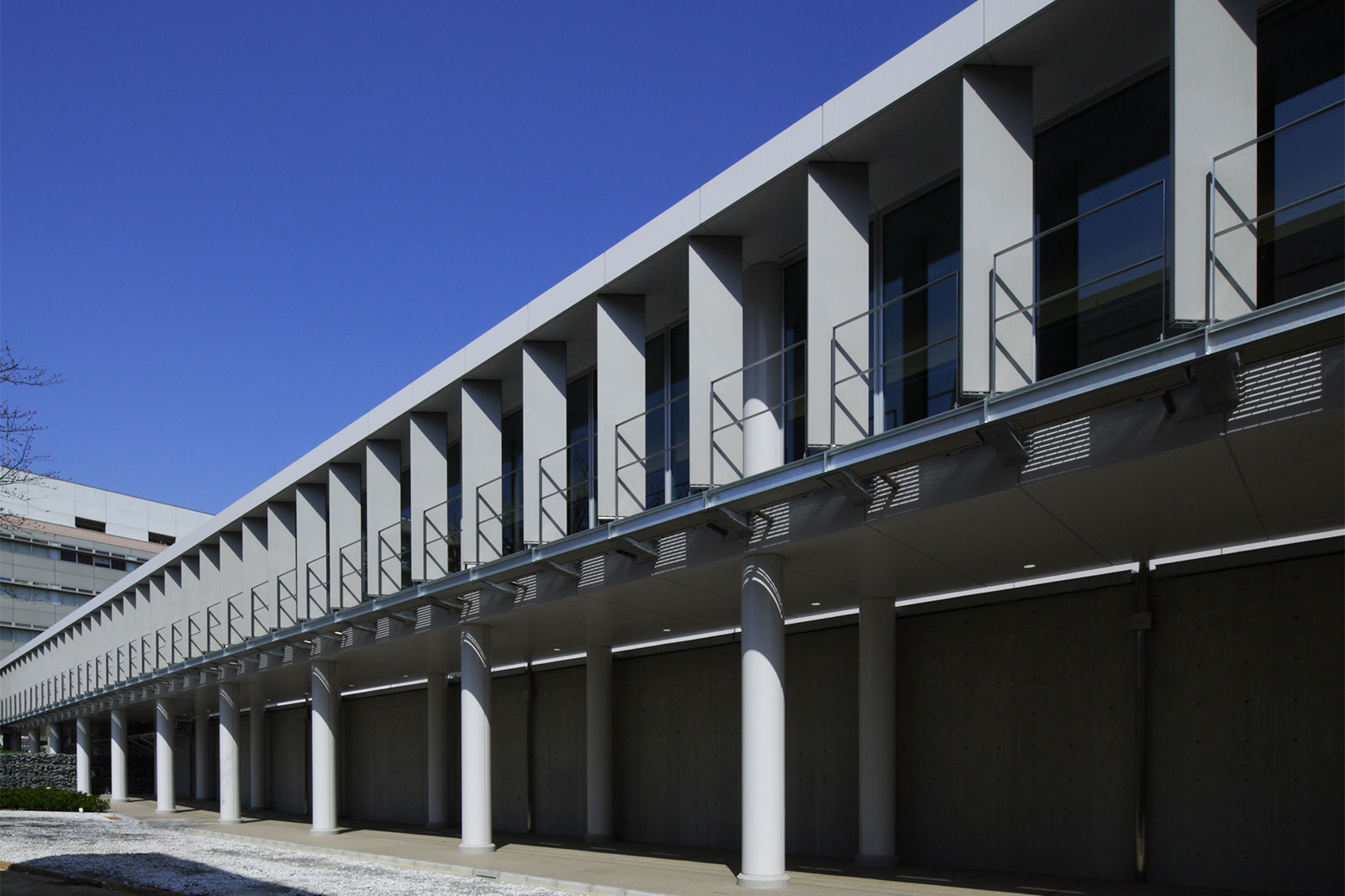 National Institute of Radiological Science, National Institutes for Quantum and Radiological Science and Technology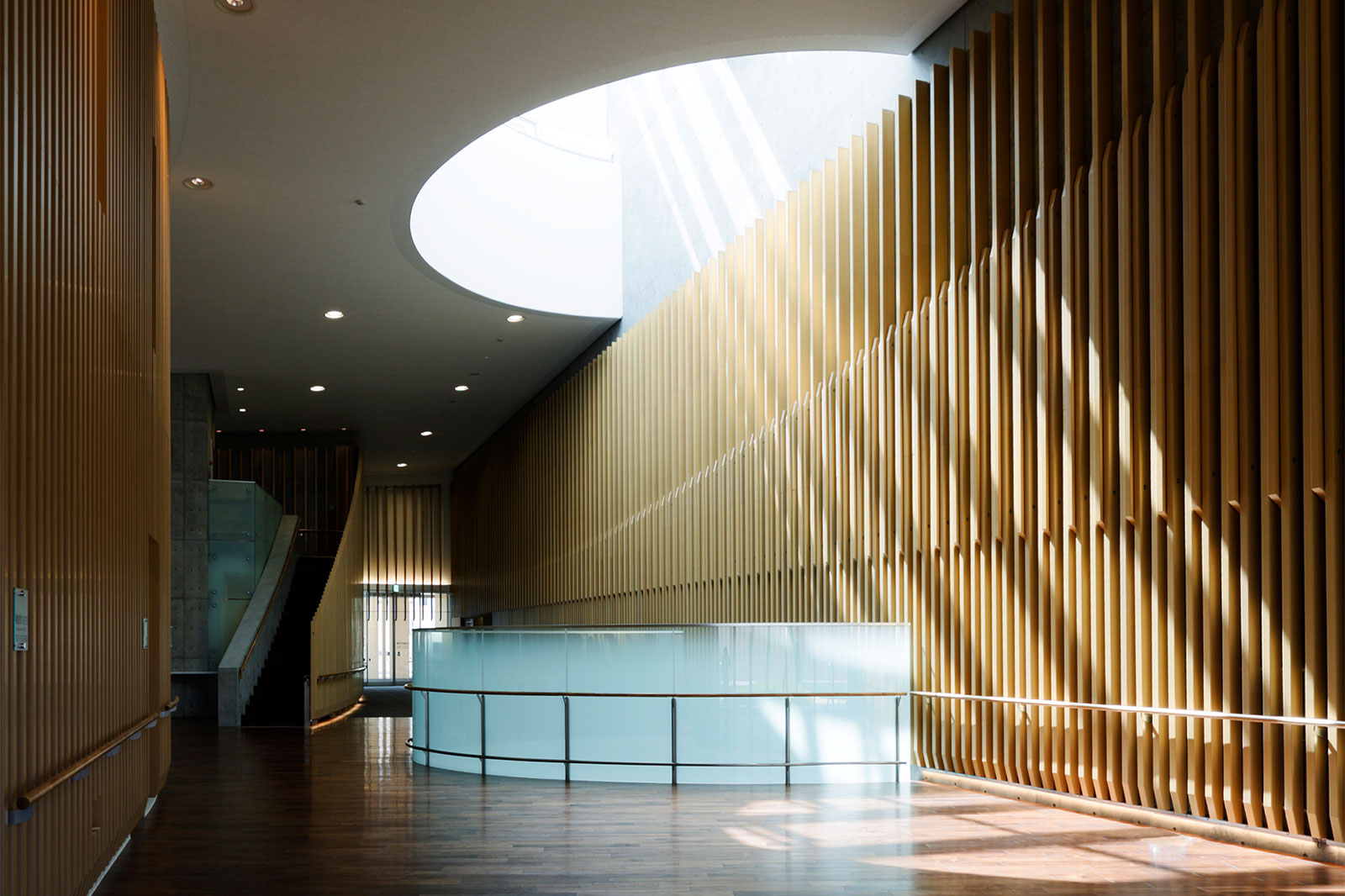 National Institute of Radiological Science, National Institutes for Quantum and Radiological Science and Technology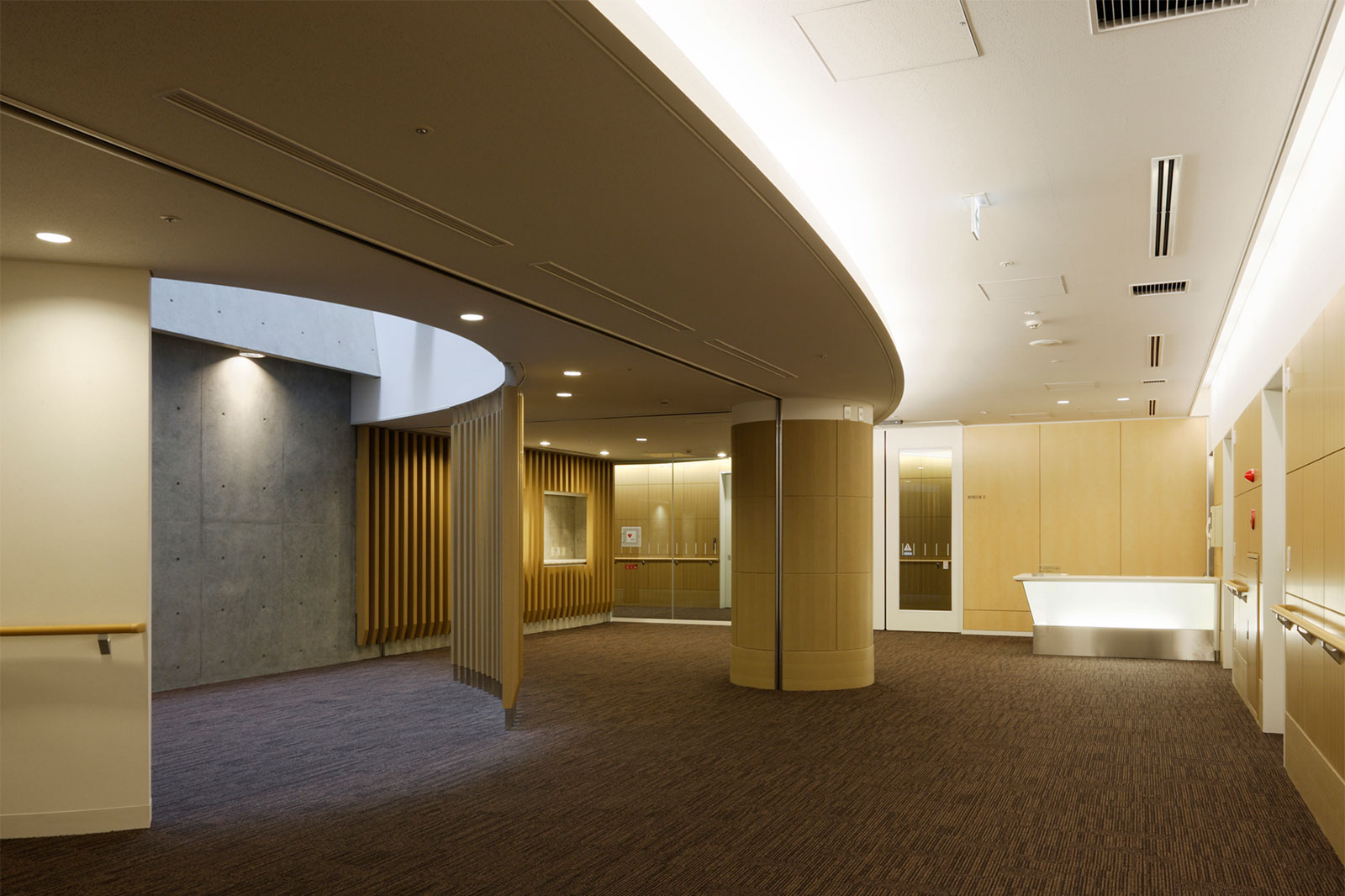 National Institute of Radiological Science, National Institutes for Quantum and Radiological Science and Technology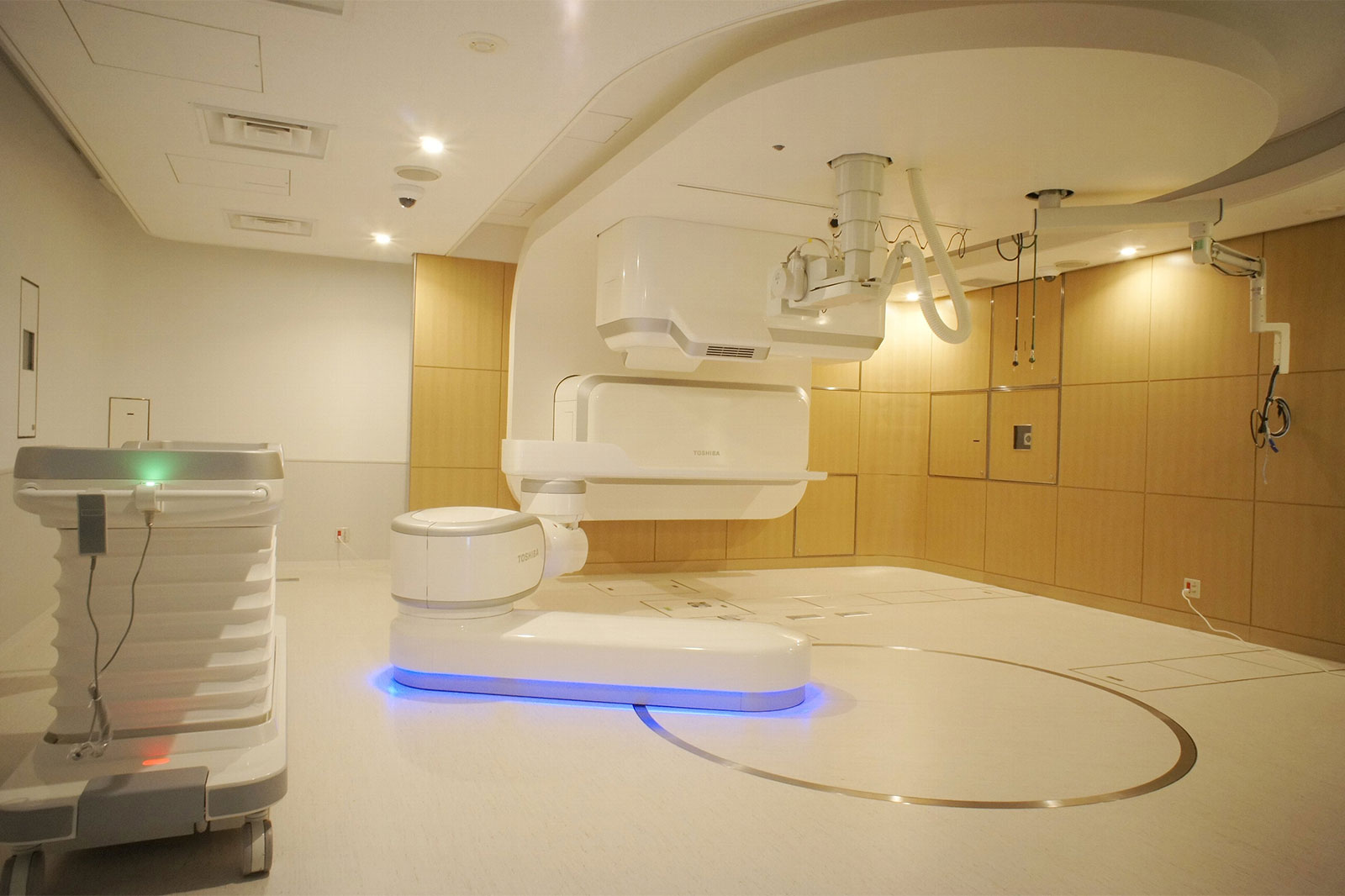 National Institute of Radiological Science, National Institutes for Quantum and Radiological Science and Technology
National Institute of Radiological Science, National Institutes for Quantum and Radiological Science and Technology
The National Institute of Radiological Sciences is a facility to popularize treatment technologies based on previous research and experience.

Using special radiation from Heavy Particle Beams to provide extremely effective cancer treatment with reduced side effects and high Quality of Life (QOL). This facility is built with super-human scale concrete masses to block radiation and other conditions from the equipment that place a heavy burden on design.
Patient and staff spaces at a human scale must be inserted into this matrix, and combined with roof and wall greenery, natural energy use such as sunlight in a harmonious architectural composition that organically blends building, mechanical systems and equipment as a response to the functional needs for the process of patient transfer, waiting, and treatment.
Project Summary
| | |
| --- | --- |
| Project Name | National Institute of Radiological Science, National Institutes for Quantum and Radiological Science and Technology |
| Location | Chiba-shi, Chiba, Japan |
| Major Use | Heavy Ion Radiotherapy Facility |
| Completion | Mar. 2010 |
| Total Floor Area | 7,350 m² |
| Structure | RC, S |
| Floors | 2F 2BF |
| Photo Credit | 2~5 National Institute of Radiological Sciences |
Awards
2012 Environmental and Equipment Design Award
2011 Good Design Award
2011 Roof, walls, special greening technology Competition Award