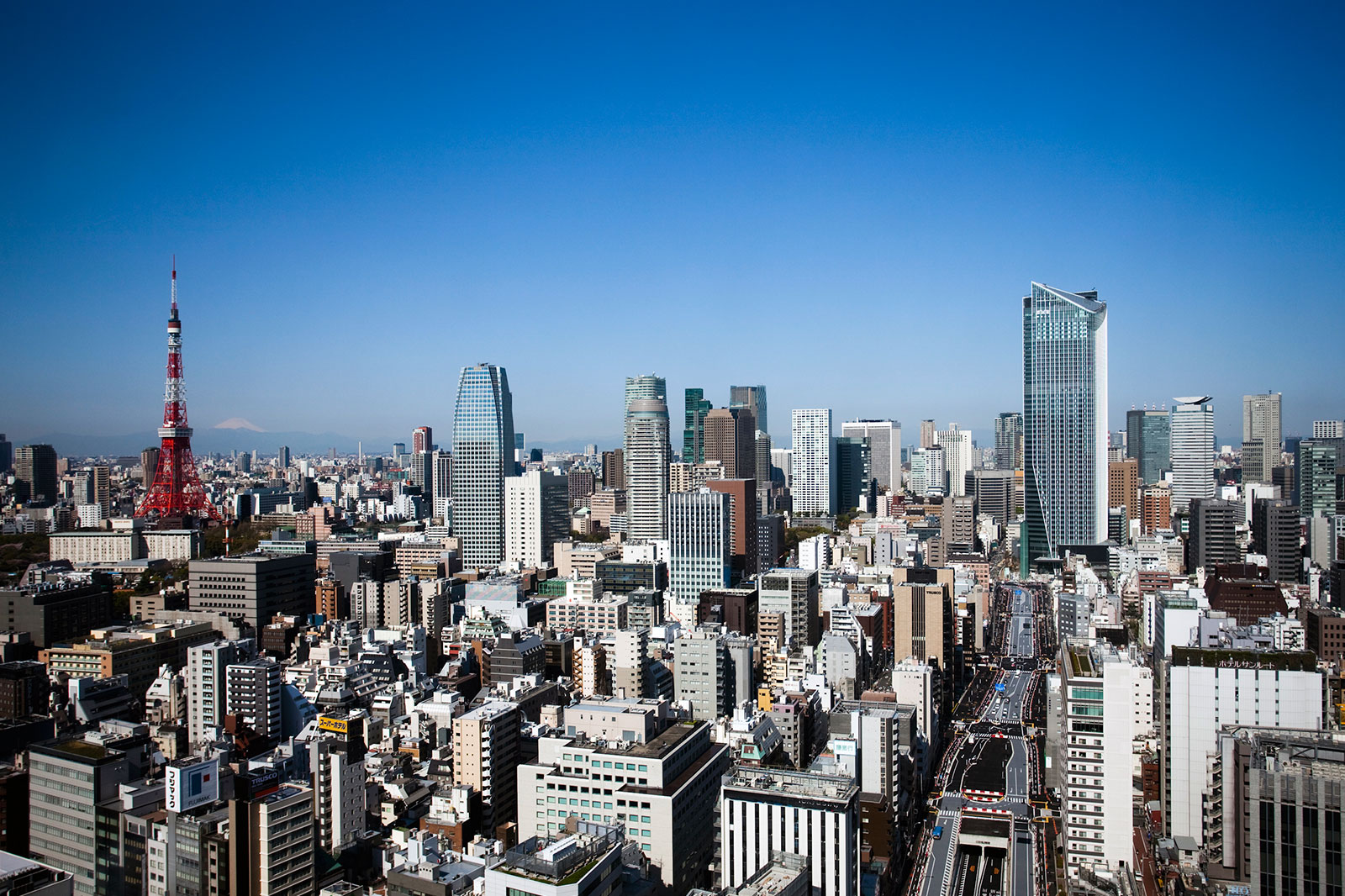 Toranomon Hills Mori Tower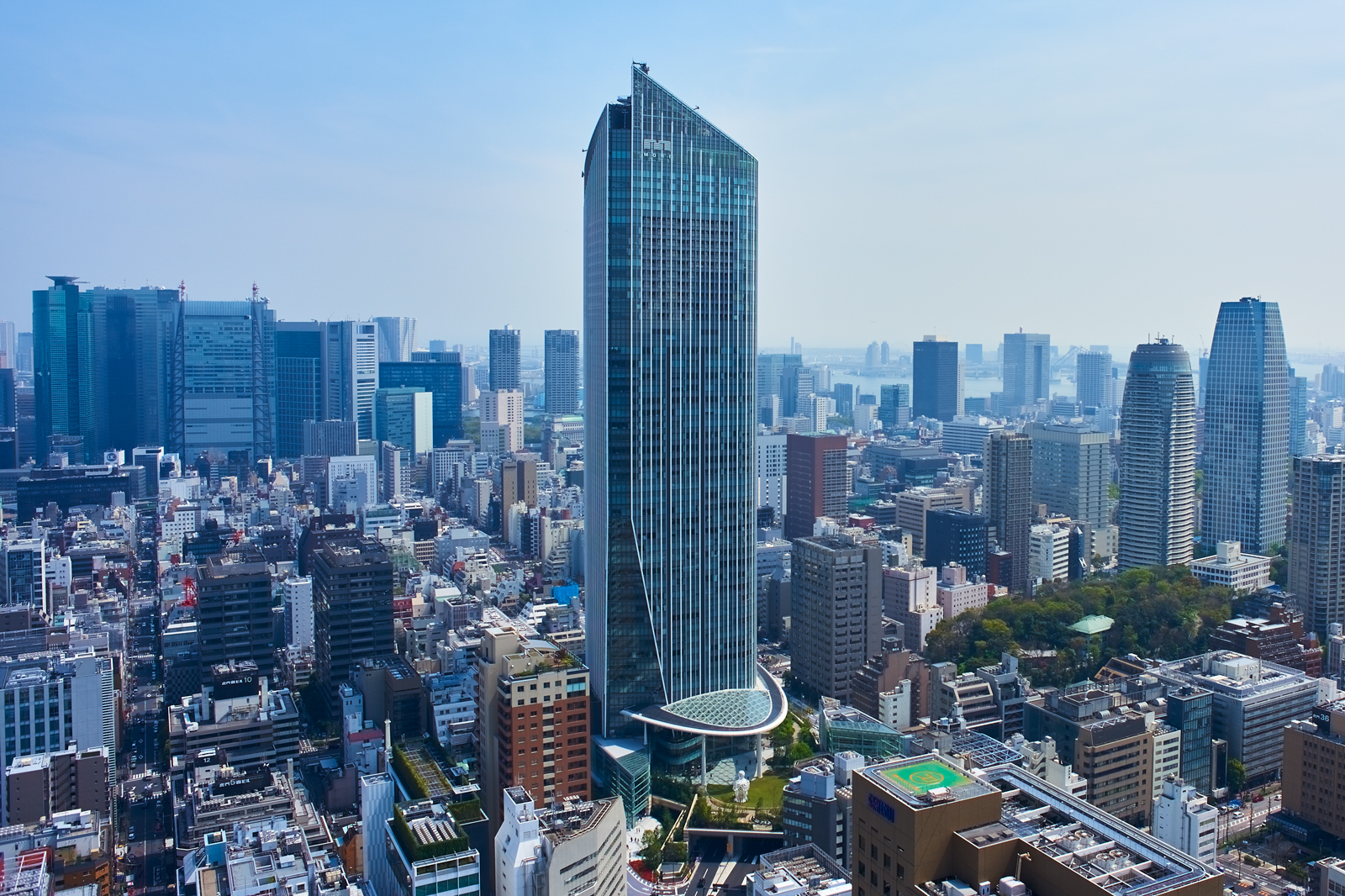 Toranomon Hills Mori Tower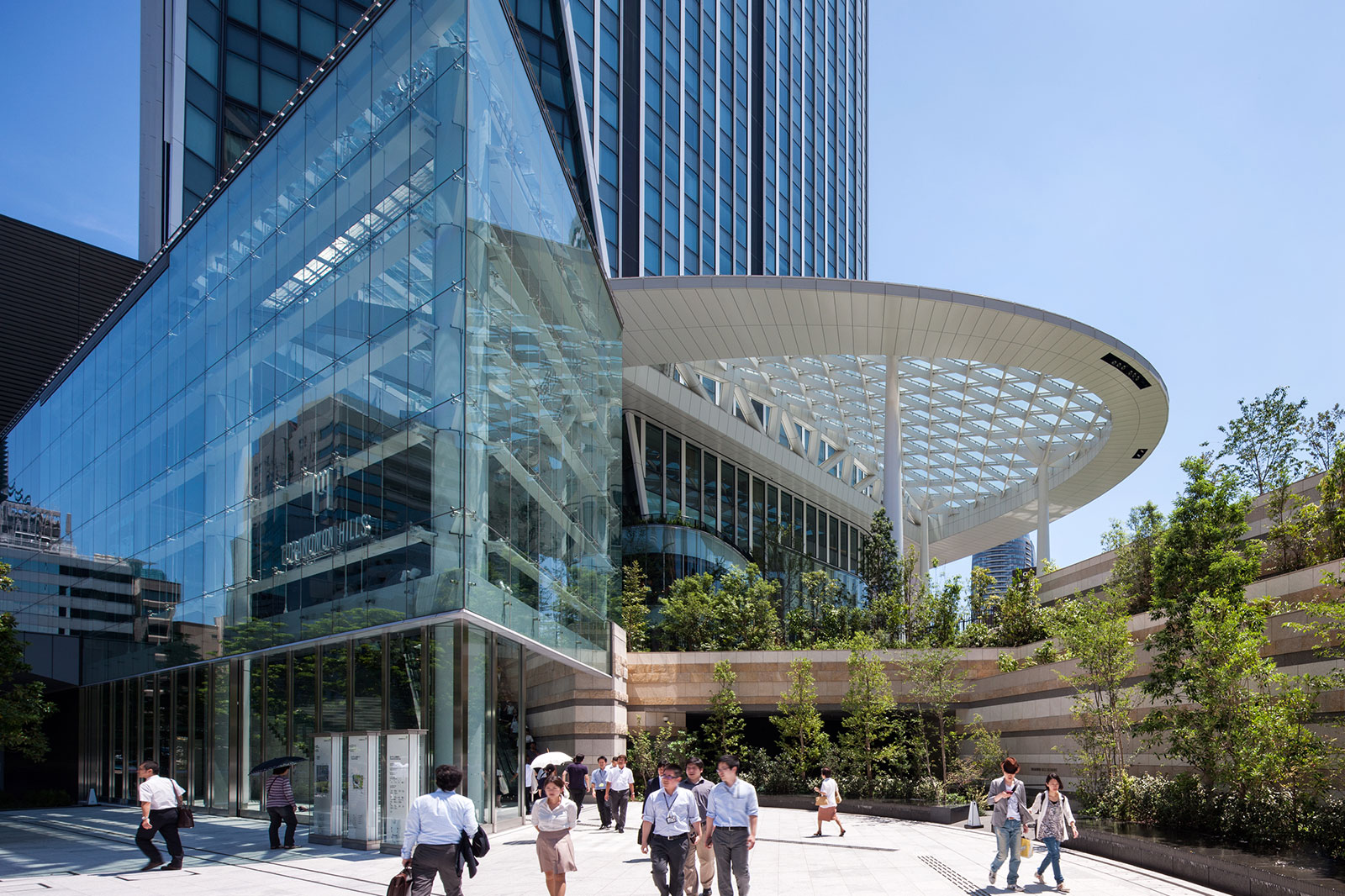 Toranomon Hills Mori Tower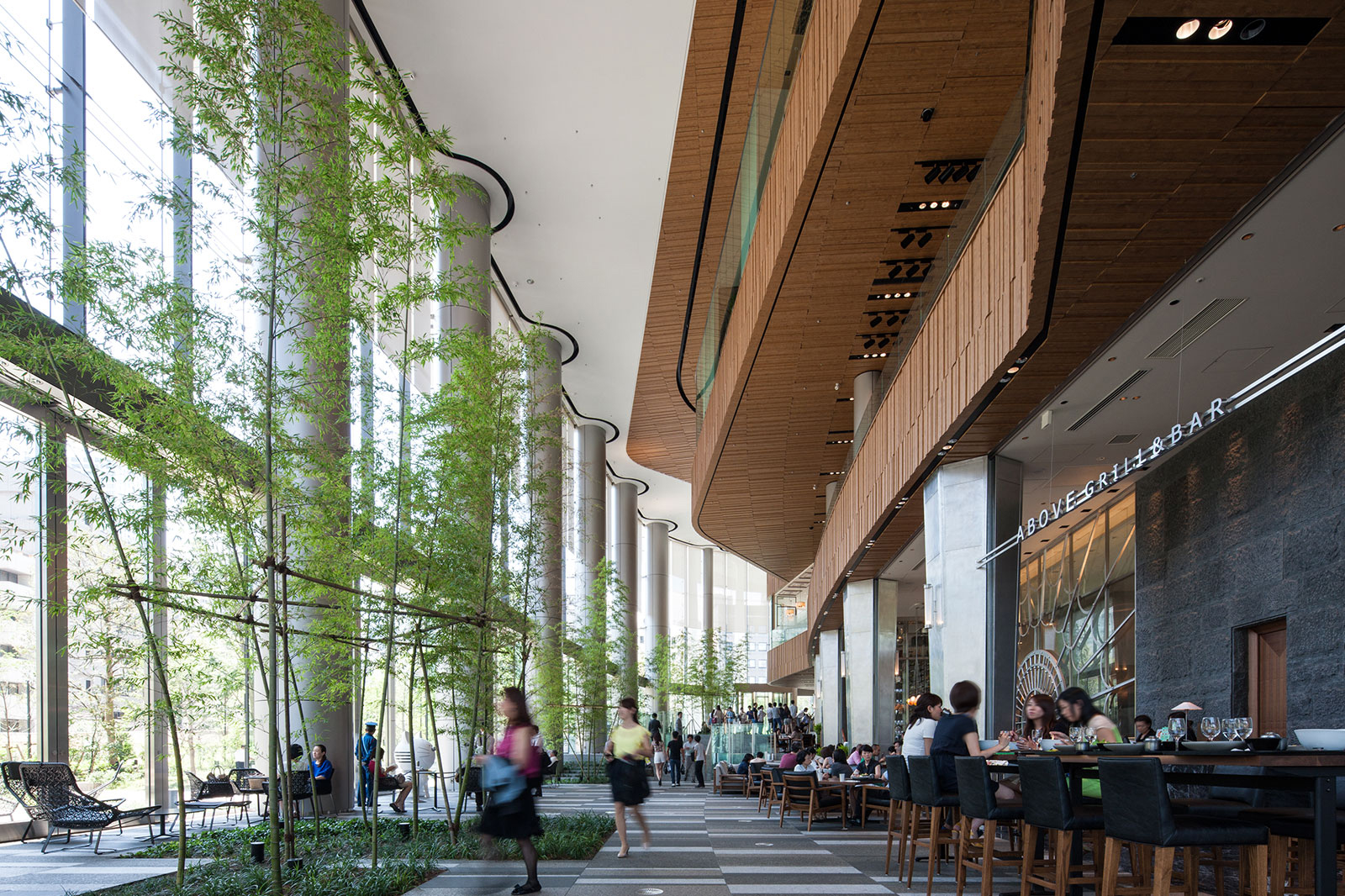 Toranomon Hills Mori Tower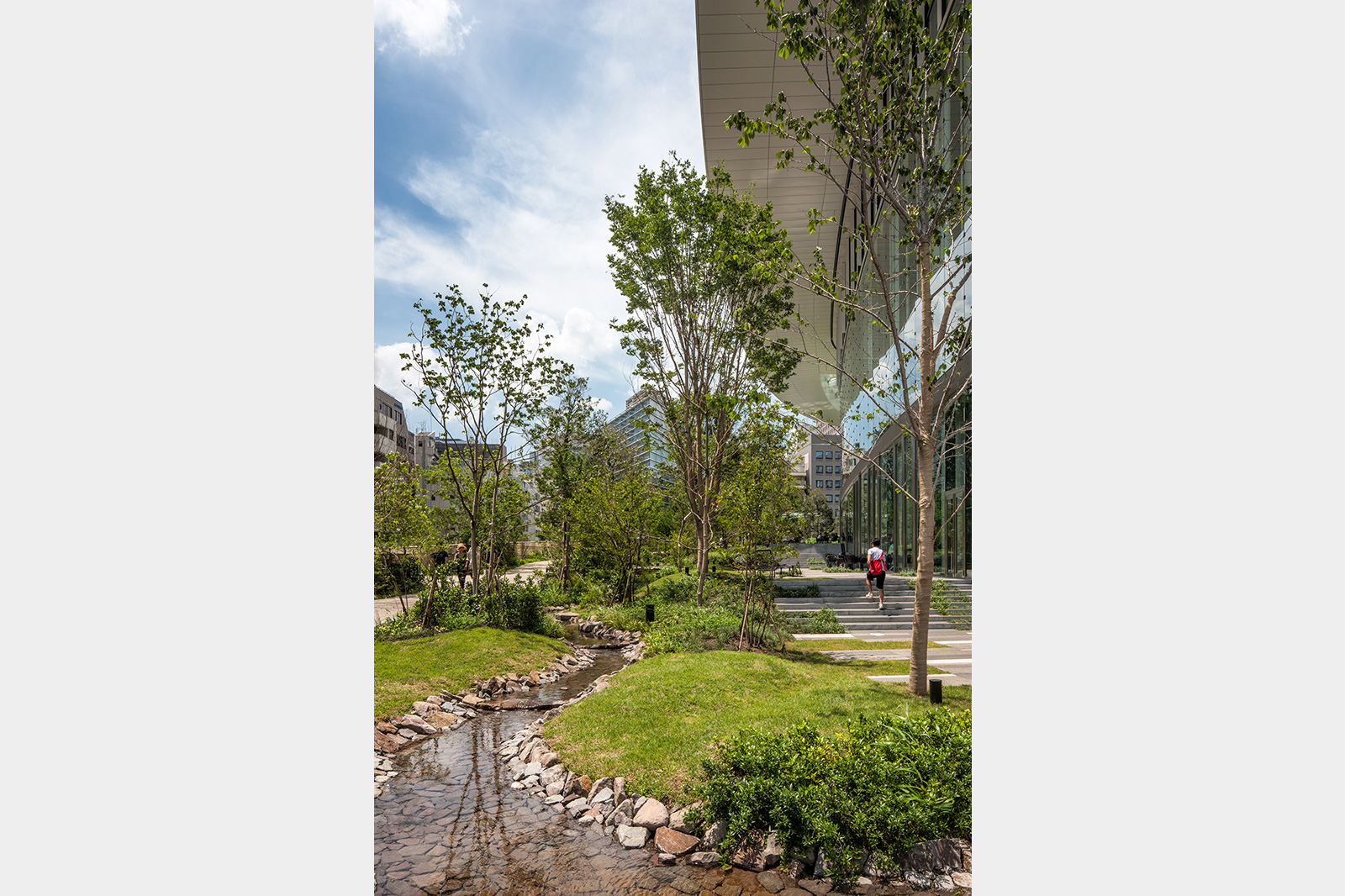 Toranomon Hills Mori Tower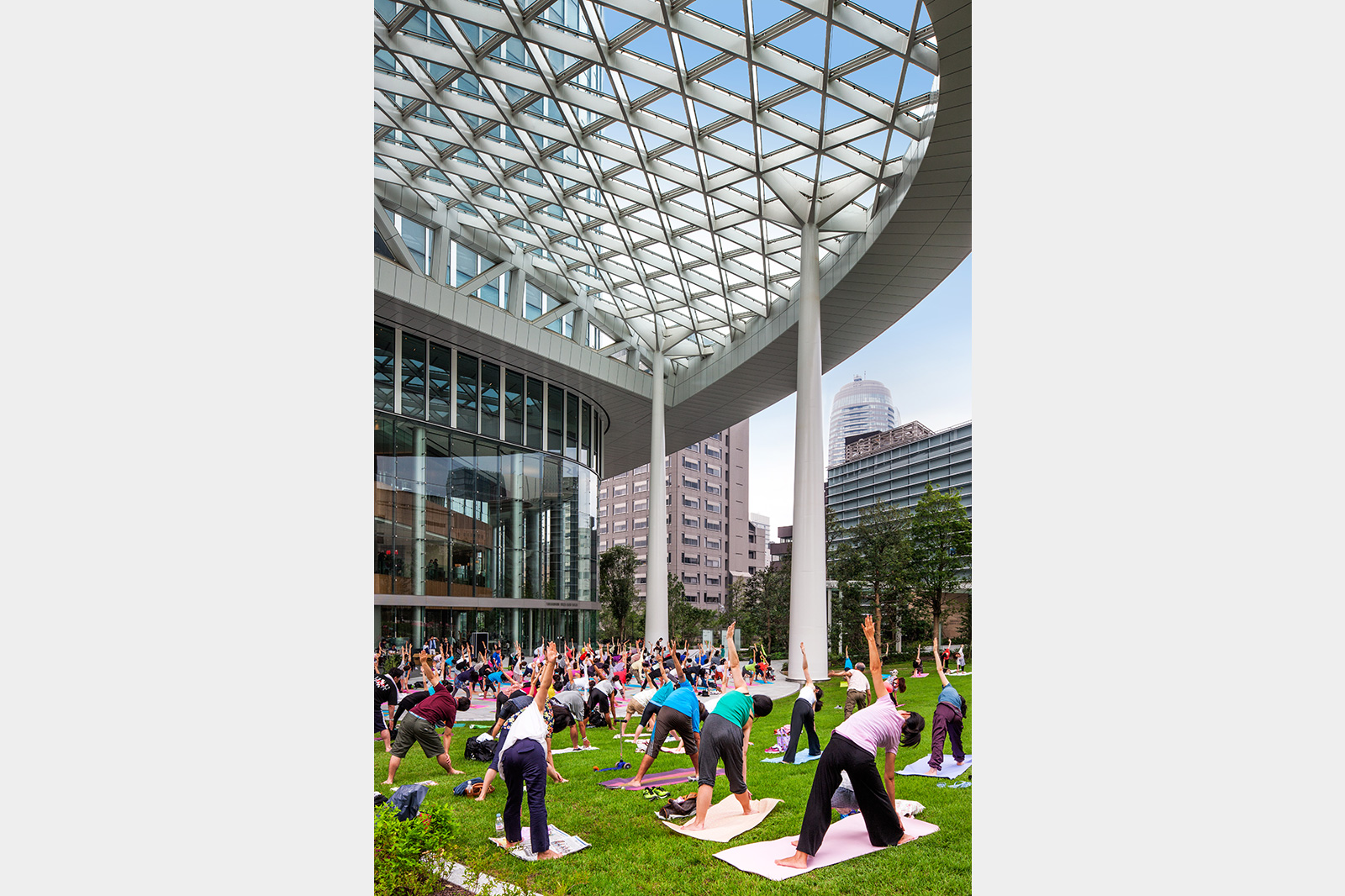 Toranomon Hills Mori Tower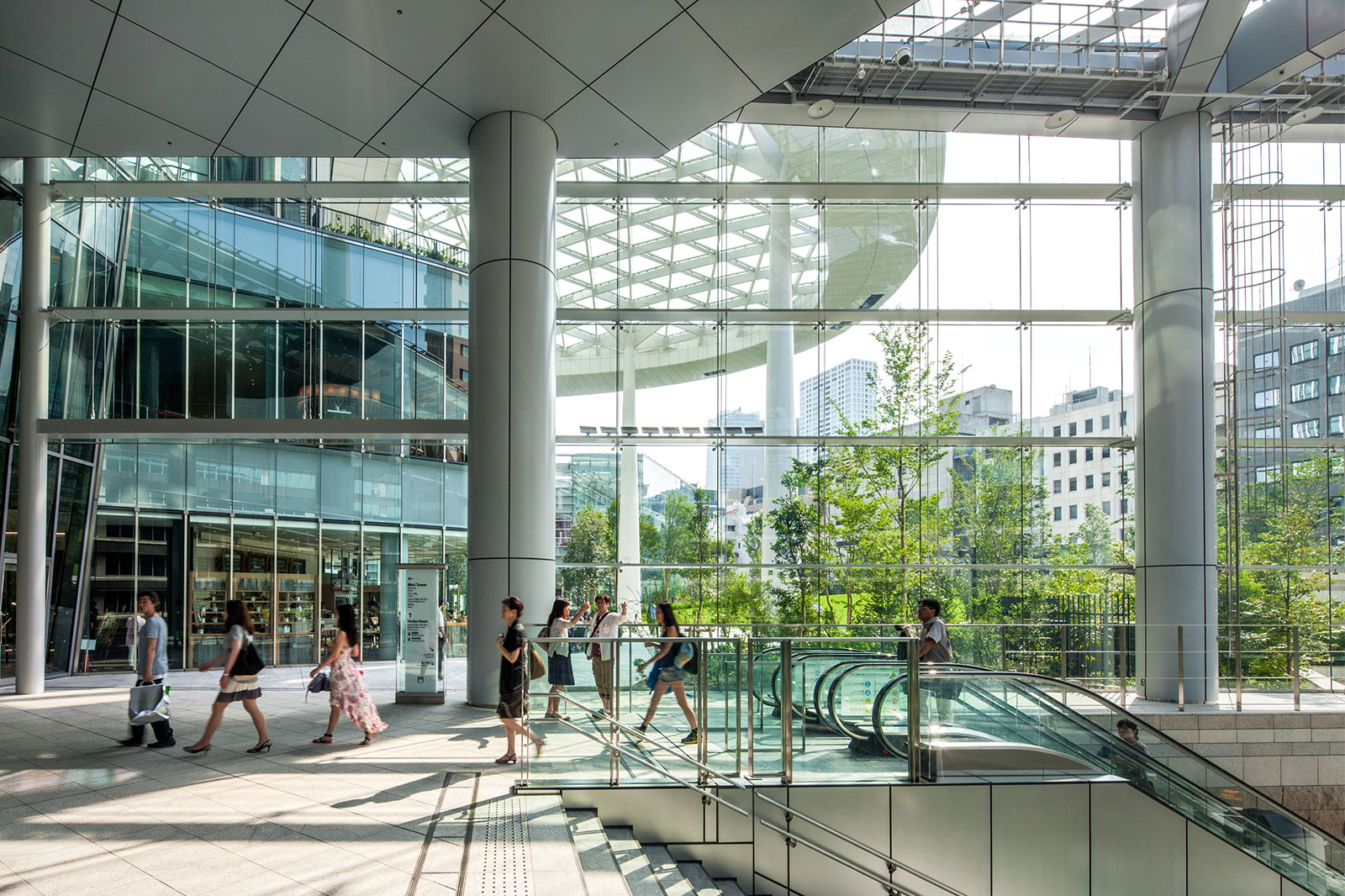 Toranomon Hills Mori Tower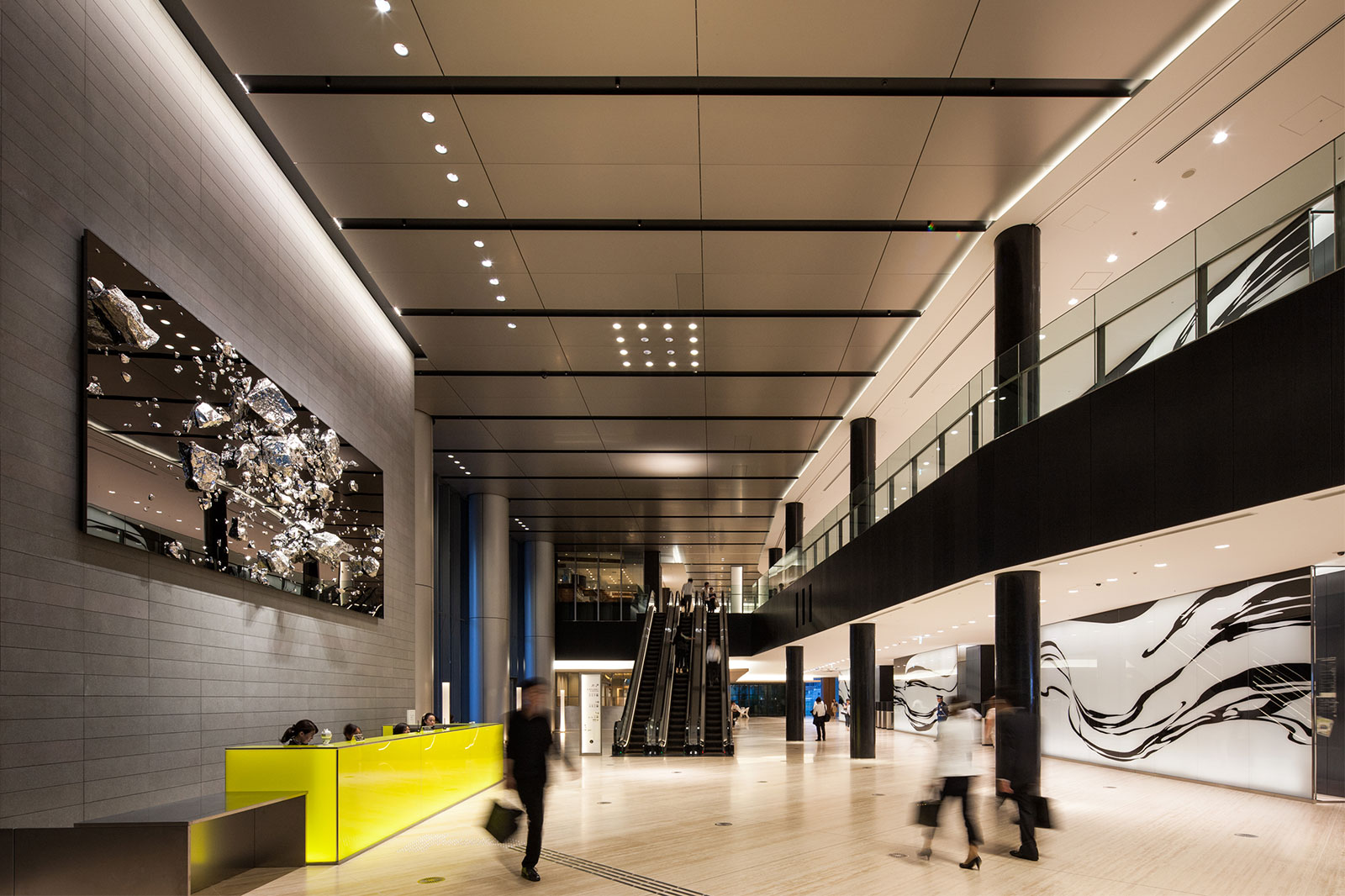 Toranomon Hills Mori Tower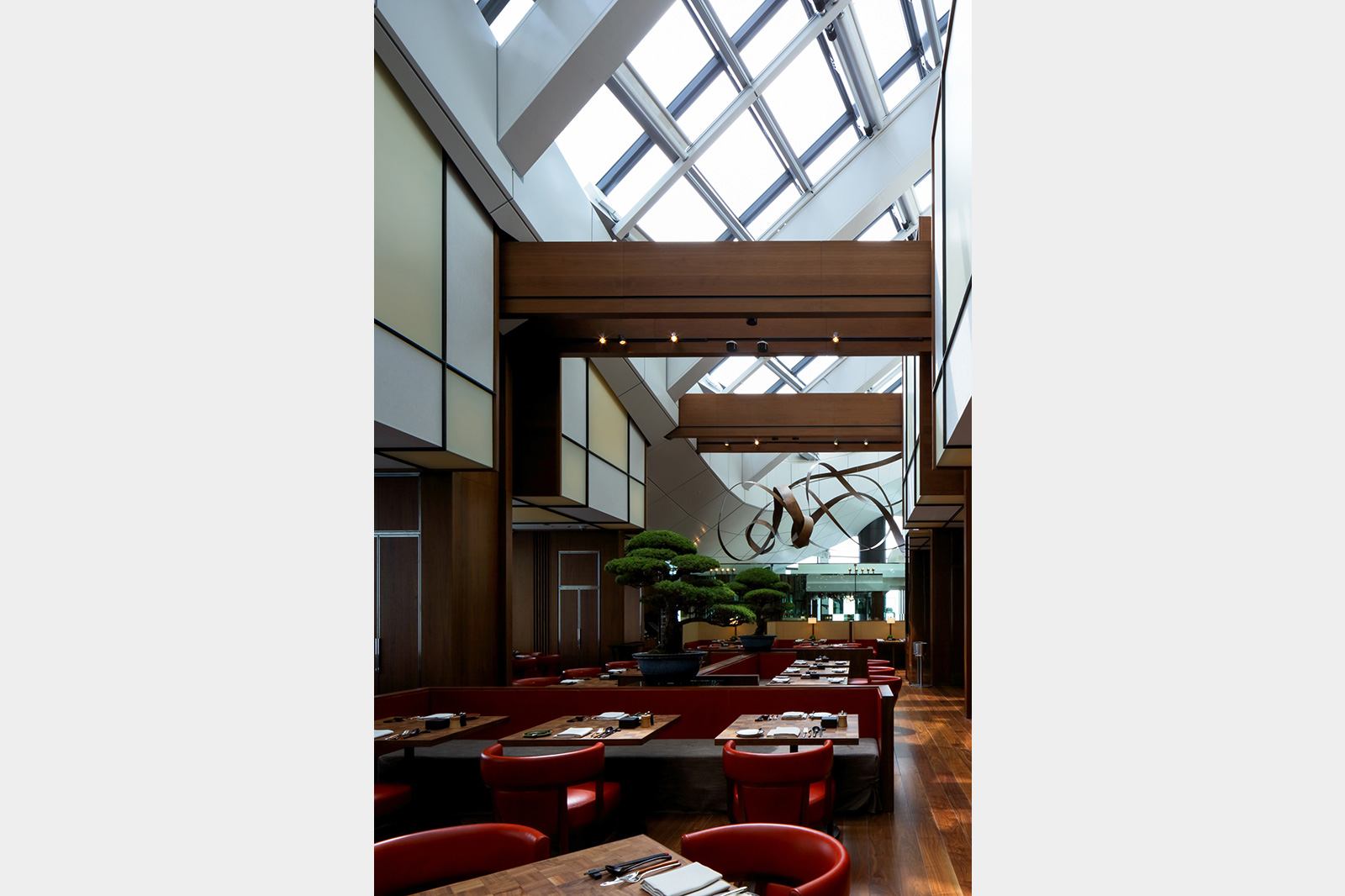 Toranomon Hills Mori Tower
Toranomon Hills Mori Tower
"The Loop Road No.2" is a new arterial highway which connects the center area of Tokyo with the waterfront area, and "Toranomon Hills" is a pioneering business which integrally consolidates arterial highway and architecture as a facility, which includes an underground tunnel of "The Loop Road No.2"in its basement, utilizing a system of the highway construction and buildings in the same space for urban redevelopment projects.

"Toranomon Hills" has a strong, characteristic silhouette which is unprecedented in Japanese skyscrapers, downsizing its voluminousness to bend the exterior wall since it is extremely massive compared to other surrounding buildings, and its obliquely cooped skyline is easily identified from a long distance as a wide-area recycling landmark.

Also, our design creates a large-scale vacant lot, consolidating complex functionalities such as offices, stores, conferences, residences, hotels into one skyscraper, and creates a new urban space which supplies both enrichment and bustle, strengthening the linkage with surrounding areas attributed to the green square and the stepped garden to avoid dividing the area by the arterial highway.
Project Summary
Project Name

Toranomon Hills

Client

Tokyo Metropolitan Government
Mori Building

Location

Minato-ku, Tokyo, Japan

Major Use

Office, Commercial, Conference, Residential, Hotel, Parking

Completion

May 2014

Total Floor Area

244,305 m²

Structure

S, SRC, RC

Floors

52F 5BF

Notes

Interior, Illumination Design/Tony Chi, Shinichiro Ogata, Kanji Ueki, Ryu Kosaka, Nao Taniyama, Satoshi Uchihara

Photo Credit

Kawasumi and Kenji Kobayashi Photograph Office
SS Tokyo
Mori Building
Awards
2020 Examples of improvement in operation management of Heat Pump & Thermal Storage Technology
2018 The City Planning Institute of Japan, Urban Design Award
2017 BCS Award
2017 The Society of Heating, Air-Conditioning and Sanitary Engineers of Japan (SHASE) Award
2016 Roof, walls, special greening technology Competition Award
2016 Minato-ku Town Planning of Scenery Award
2016 Demand Side Management Award
2015 Good Design Award