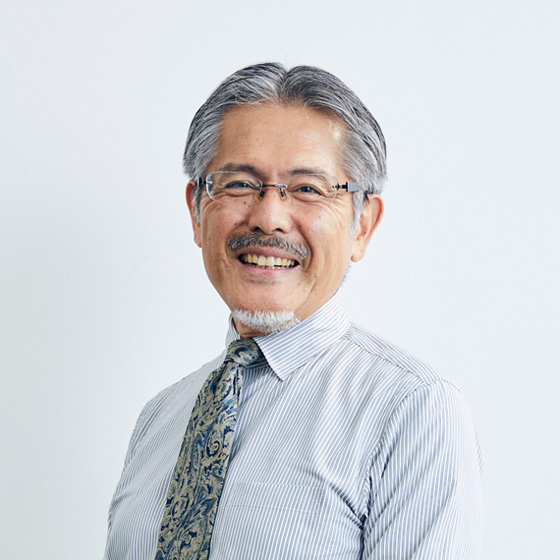 Executive Vice President
TATSUYA MISHIO
March 1985 Graduated from Tokyo University of Art, Graduate School of Art,
April 1985 Joined Nihon Sekkei.
Has since worked in Architectural Design Divisions, Kansai Branch Office, General Project Administration Department (Project Strategy Department/Public Relations Office), Architectural Design Division 3 and Architectural Design Division 2 prior to present assignment.

The improvement and maintaining of the quality of its products is essential for the growth of any organization.
I will work to strengthen cooperation between groups and also keep in mind the development of human resources and a good work environment with the aim to strictly control quality in our products that will be responsive to our Client's needs.
I will also strive to communicate clearly with the public as well as within the company.