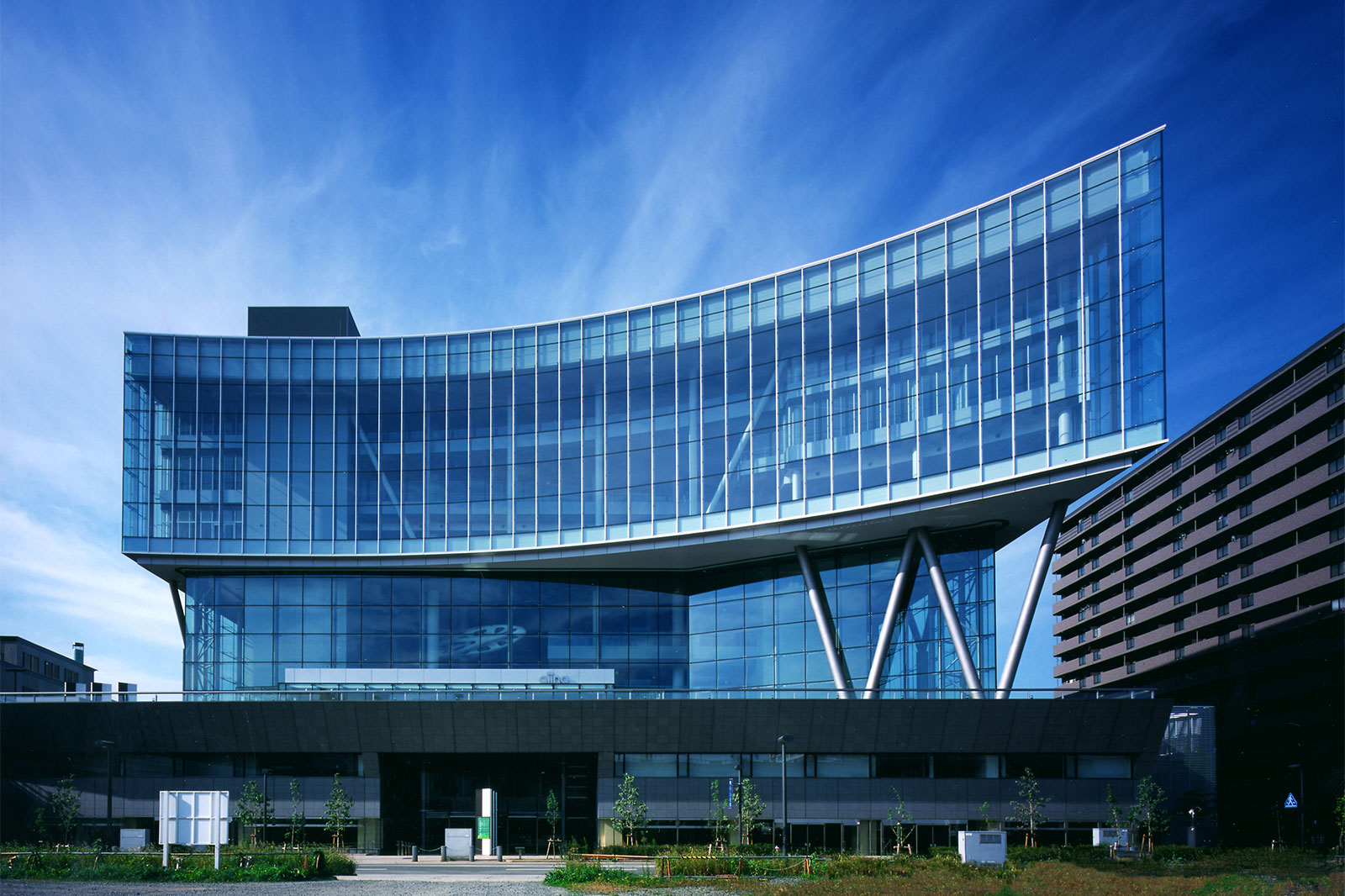 Iwate Prefecture Citizen's Cultural Exchange Center - Aiina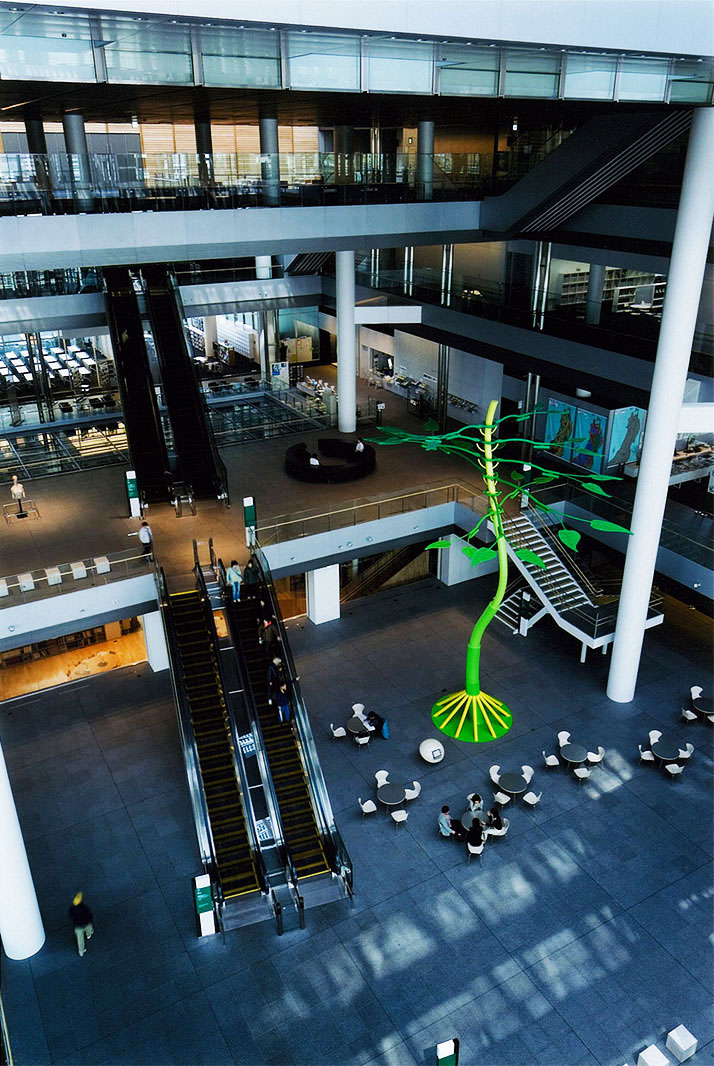 Iwate Prefecture Citizen's Cultural Exchange Center - Aiina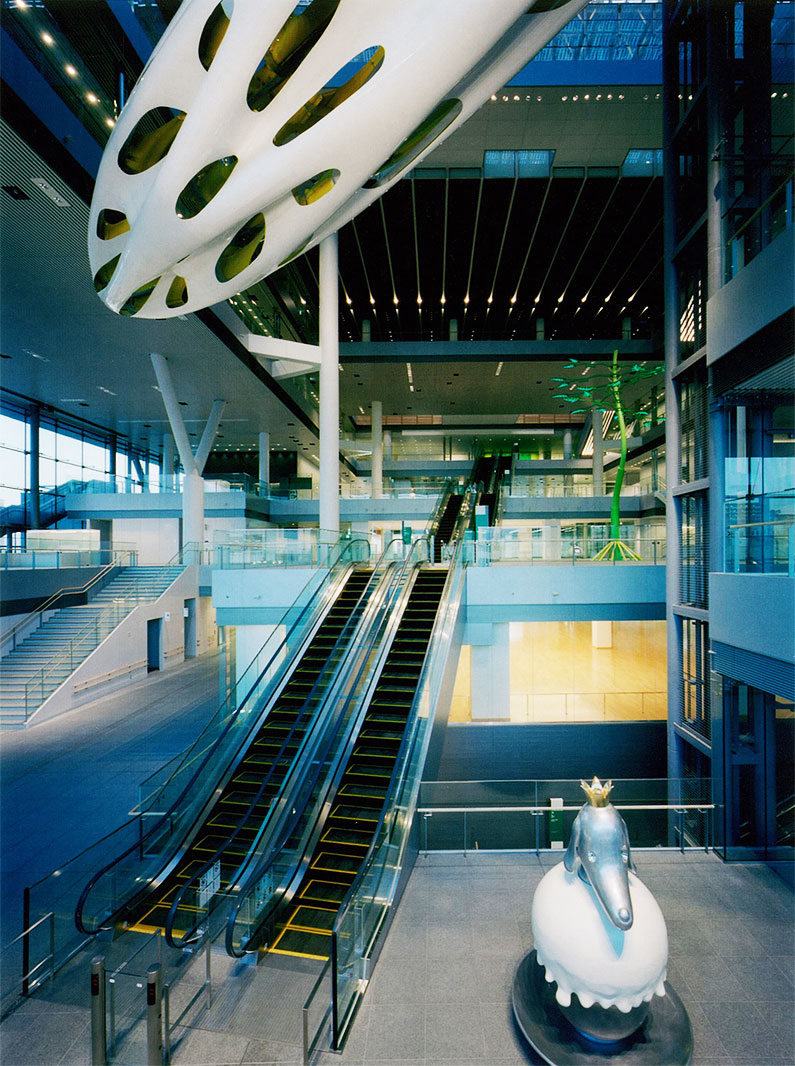 Iwate Prefecture Citizen's Cultural Exchange Center - Aiina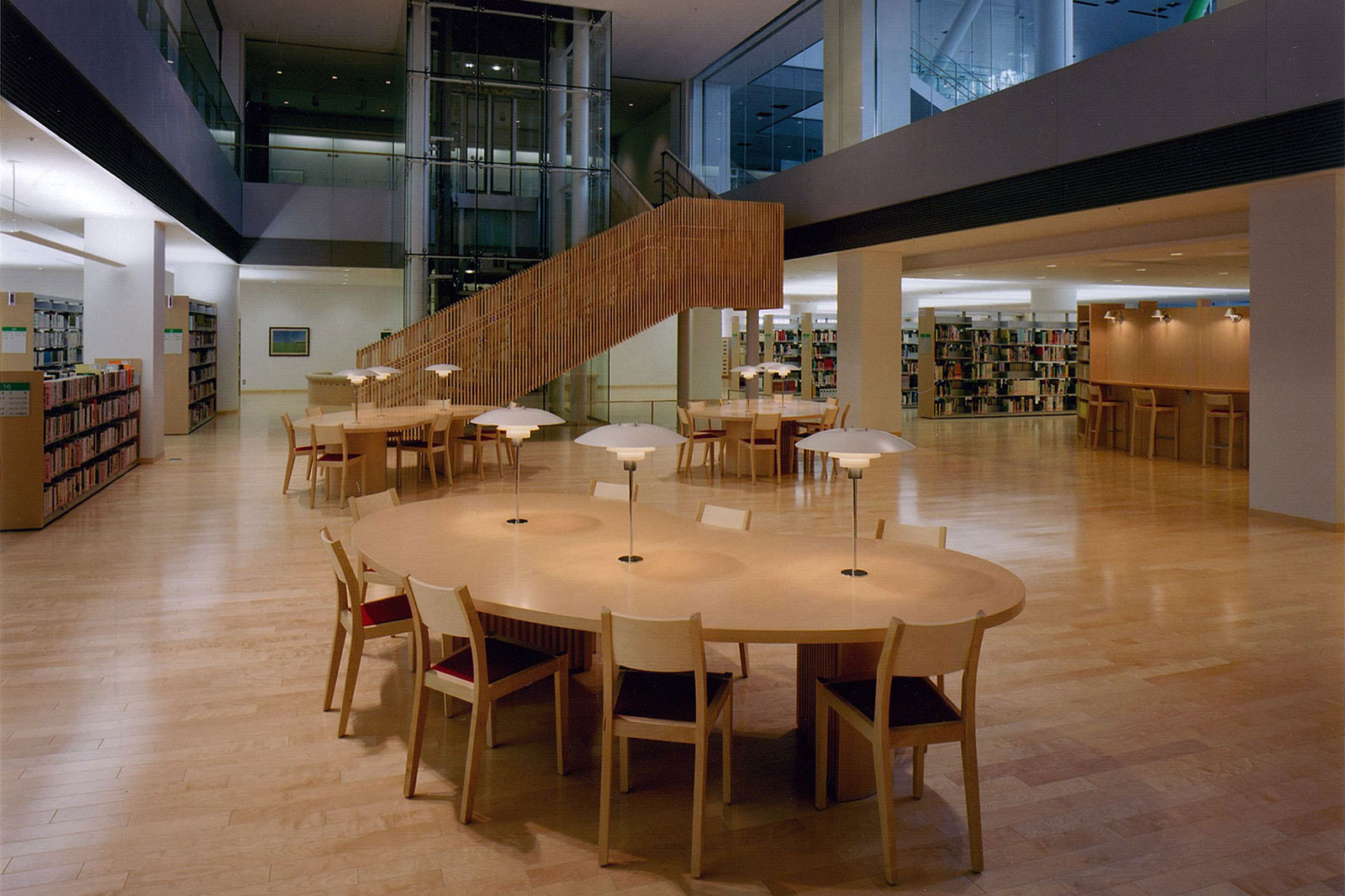 Iwate Prefecture Citizen's Cultural Exchange Center - Aiina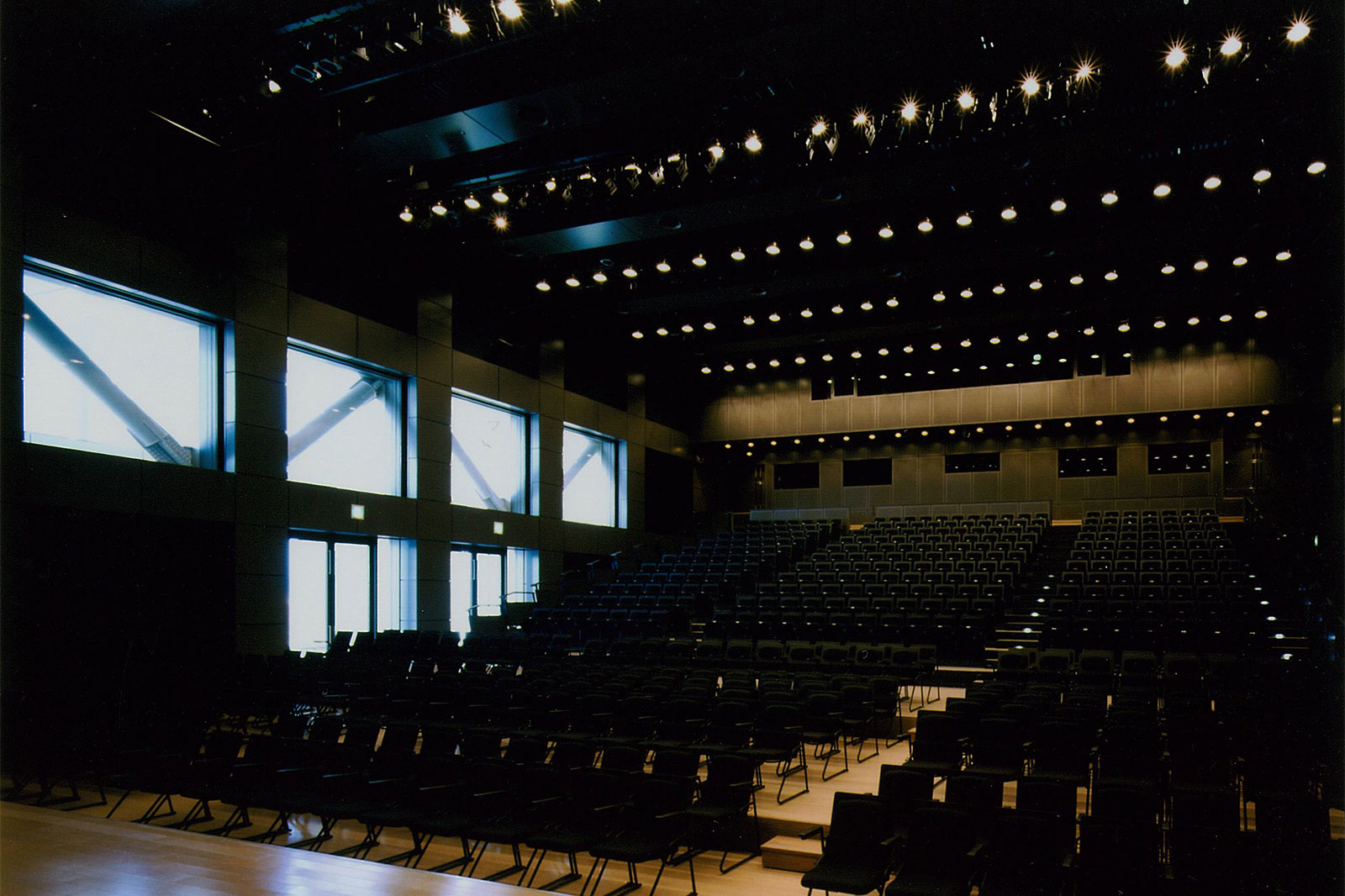 Iwate Prefecture Citizen's Cultural Exchange Center - Aiina
Iwate Prefecture Citizen's Cultural Exchange Center - Aiina
Aiina is a cultural and activities complex housing the Prefectural Public Library, Multi-purpose hall, Passport center, Driving License Office and other prefectural facilities.
The various facilities are zoned in three stories around the central atrium providing clarity and vibrancy.

A variety of advanced environmental technology is employed, including cool-heat pump, double skin curtain walls, Solar panel generation. Universal access is also provided in the elevators, toilet facilities on all floors and throughout the facility.
Public art is shown in the Atrium to provide an engaging and fun atmosphere.
Project Summary
Project Name

Iwate Prefecture Citizen's Cultural Exchange Center - Aiina

Client

Iwate Prefecture

Location

Morioka-dhi, Iwate, Japan

Major Use

Library, Hall, Conference Room, Public Facility

Completion

Sep. 2005

Total Floor Area

46,134 m²

Structure

S, SRC, CFT
Structural Control Dampers

Floors

9F 1BF

Notes

Design Cooperation/Ataka Disaster Prevention Design, Nagata Acoustics, Theatre Workshop, Lighting Planners Associates, Fujie Kazuko Atelier
(Furniture Making of Library/Okamura Ccrporation)

Photo Credit

FOTOTECA
Ono Studio
Awards
2008 Institute of Electrical Installation Engineers Awars
2008 the Society of Heating, Air-Conditioning and Sanitary Engineers of Japan Award
2008 Sustainable Architecture Award
2007 CFT Structure Awars
2006 NEG Space Design Conpetition
2006 Good Lighting Award
2006 SDA Award