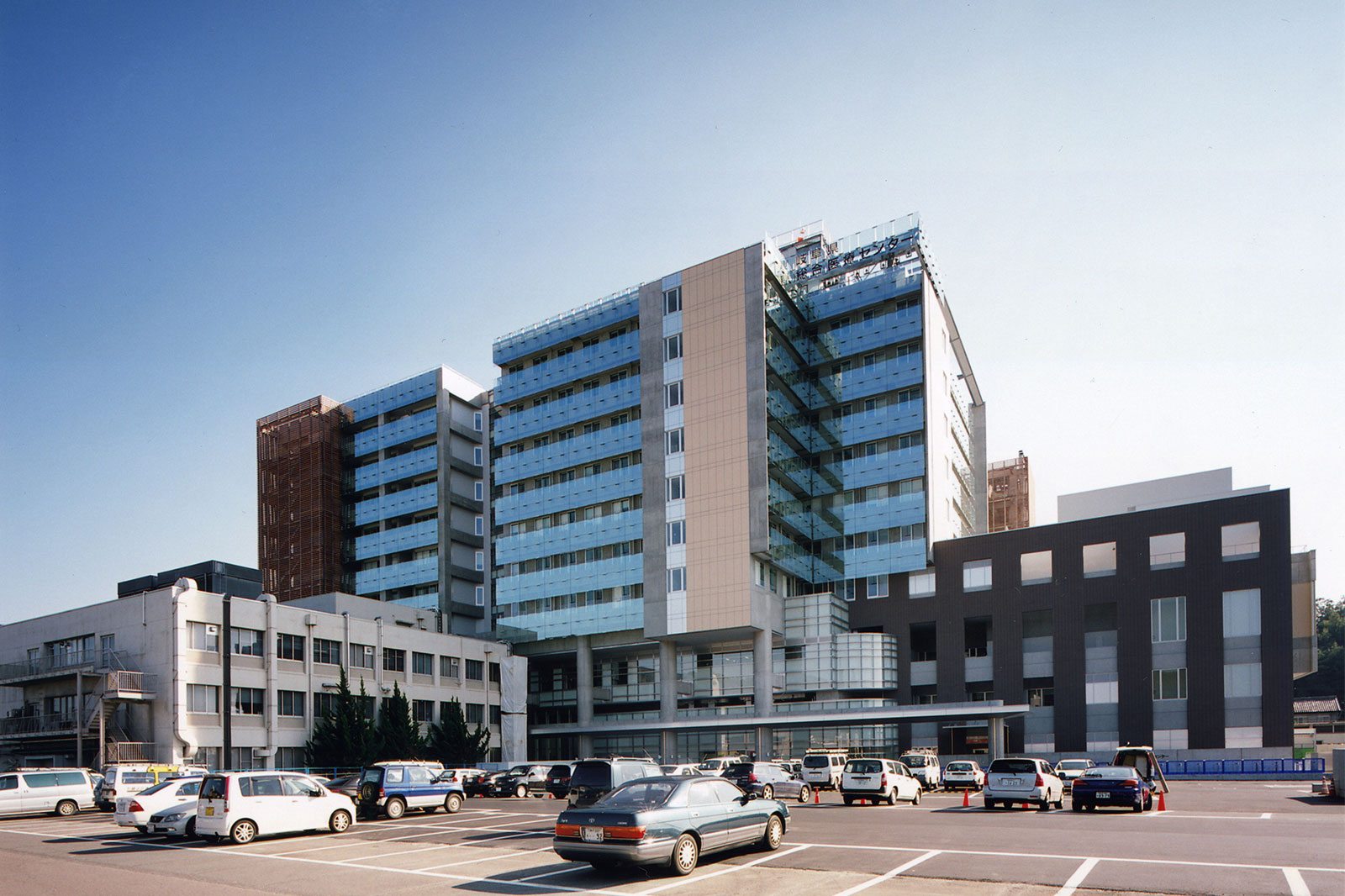 Gifu Prefectural General Medical Center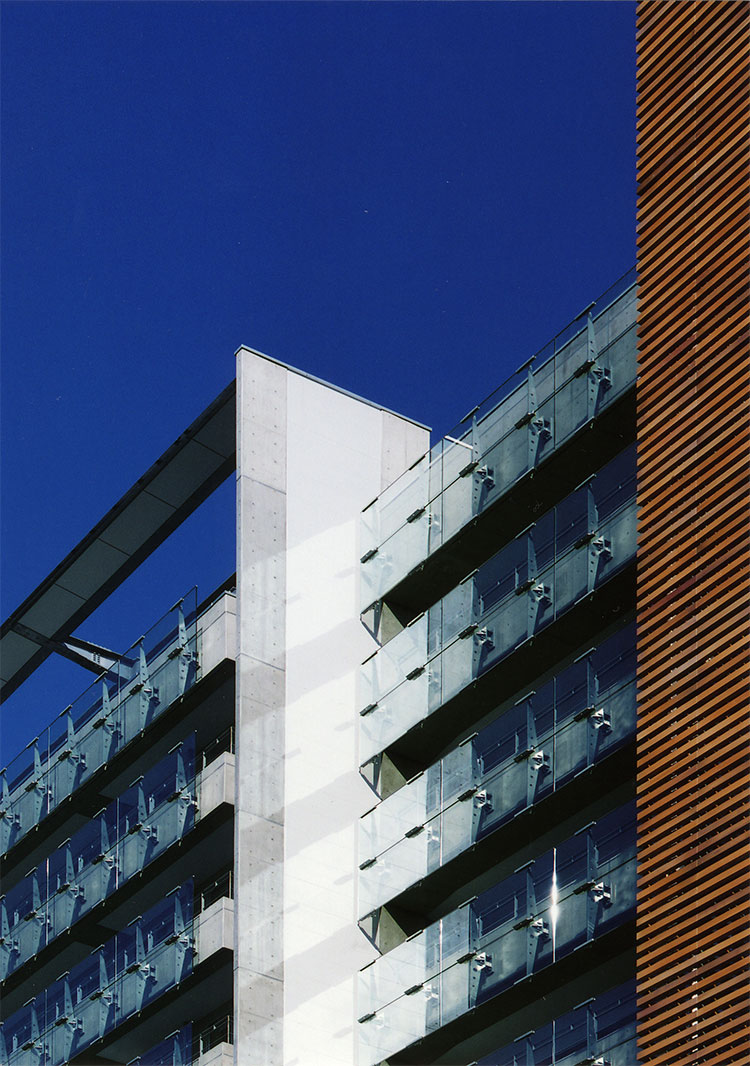 Gifu Prefectural General Medical Center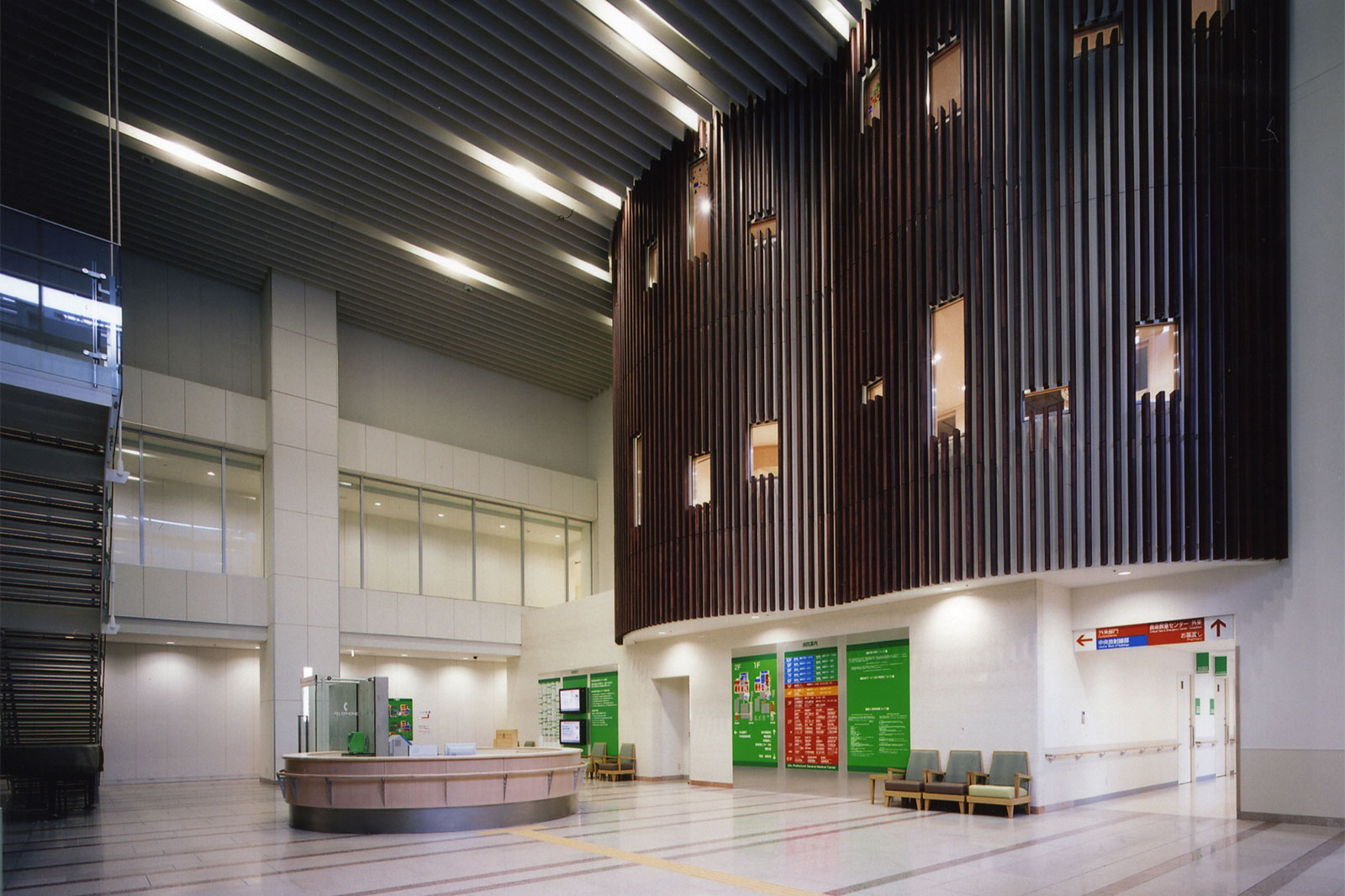 Gifu Prefectural General Medical Center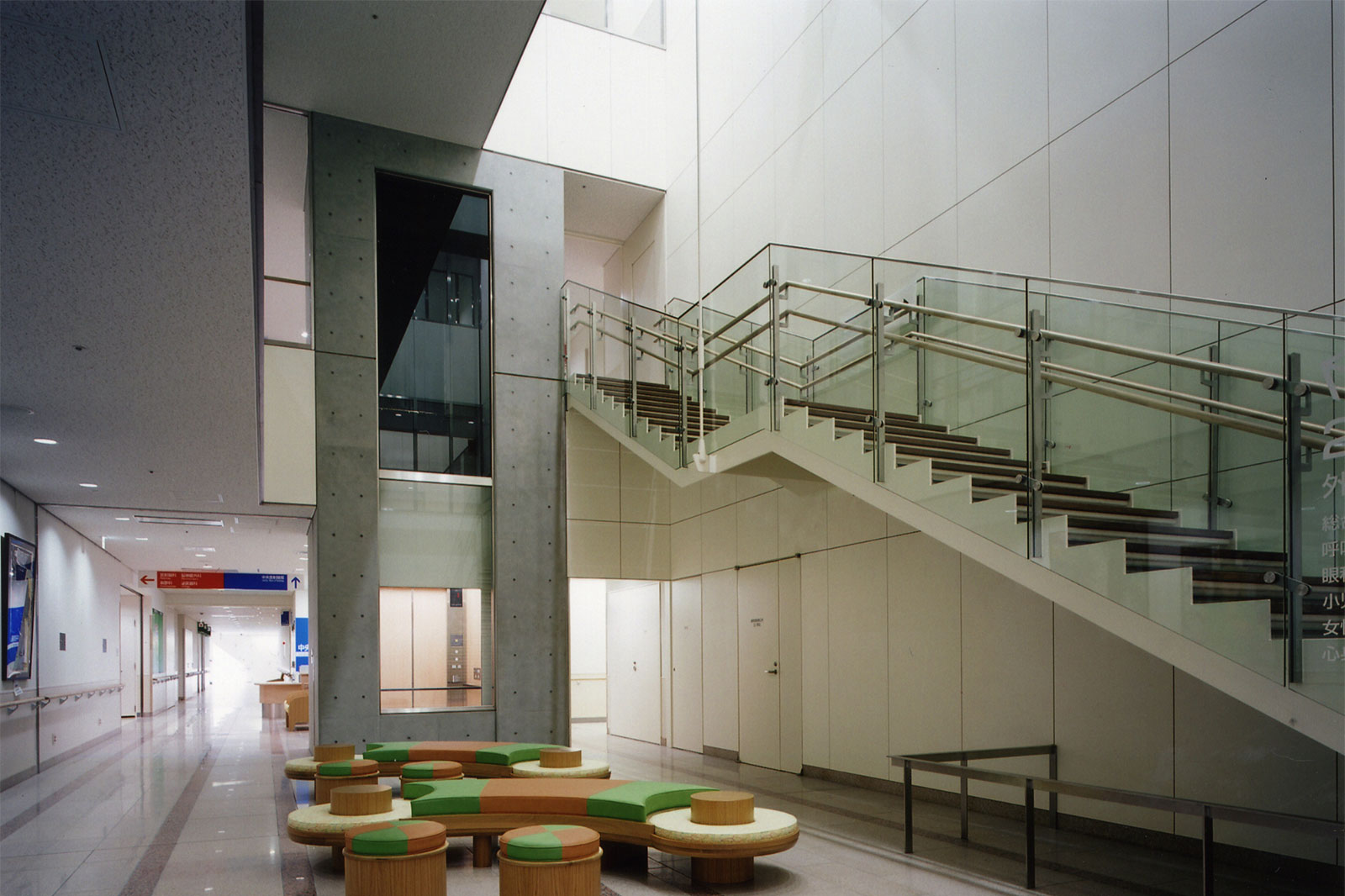 Gifu Prefectural General Medical Center
Gifu Prefectural General Medical Center
Gifu Prefectural General Medical Center
Like many other large hospitals, Gifu Prefectural General Medical Center also had to carry out rebuilding while keeping the old hospital in operation on the same site.

The main objective was to realize the best master plan possible without a too heavy emphasis on construction procedures, while keeping temporary construction to a minimum.
Placement of the master circulation axis along the sightline connecting Kinkazan to the north and Hachimanyama to the south, allowed easy orientation throughout the hospital.
Airy open spaces are also provided in the ward blocks and ward rooms, assisting in providing a better recuperative environment for the patients.
The functional requirements for Emergency Center, Perinatal Care Center and Cardiovascular Center have been provided. The three centers are connected to the surgical center by a dedicated large elevator as part of the improvement of the internal circulation system.
Project Summary
Project Name

Gifu Prefectural General Medical Center

Location

Gifu-shi, Gifu, Japan

Major Use

Hospital

Completion

Phase Ⅰ Sep. 2006
Phase Ⅱ Dec. 2009
Exterior Mar. 2011

Total Floor Area

56,699 m²

Structure

SRC

Floors

10F 1BF

Photo Credit

SS Nagoya