Kochi Castle Museum of History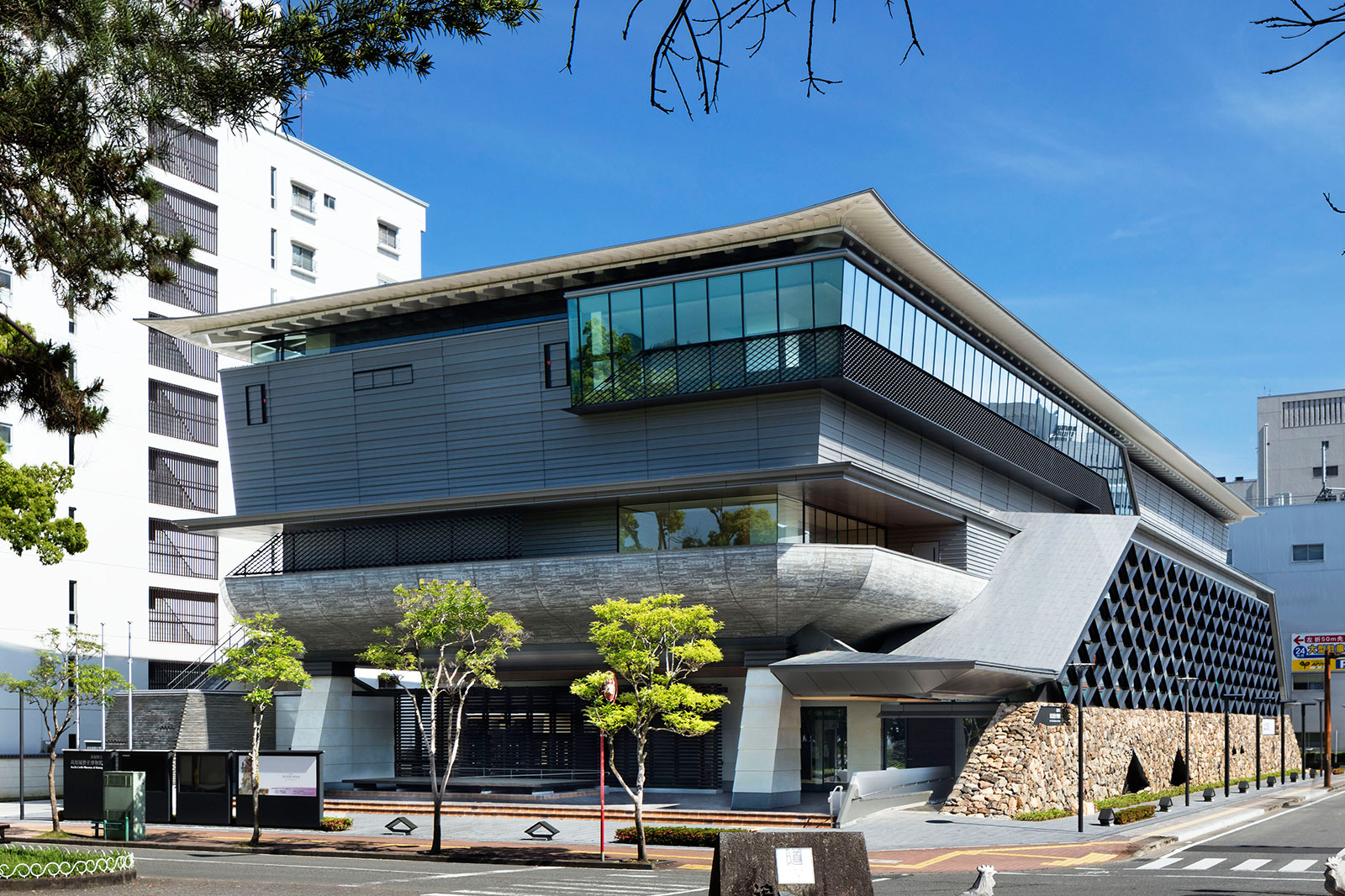 View from Otte Side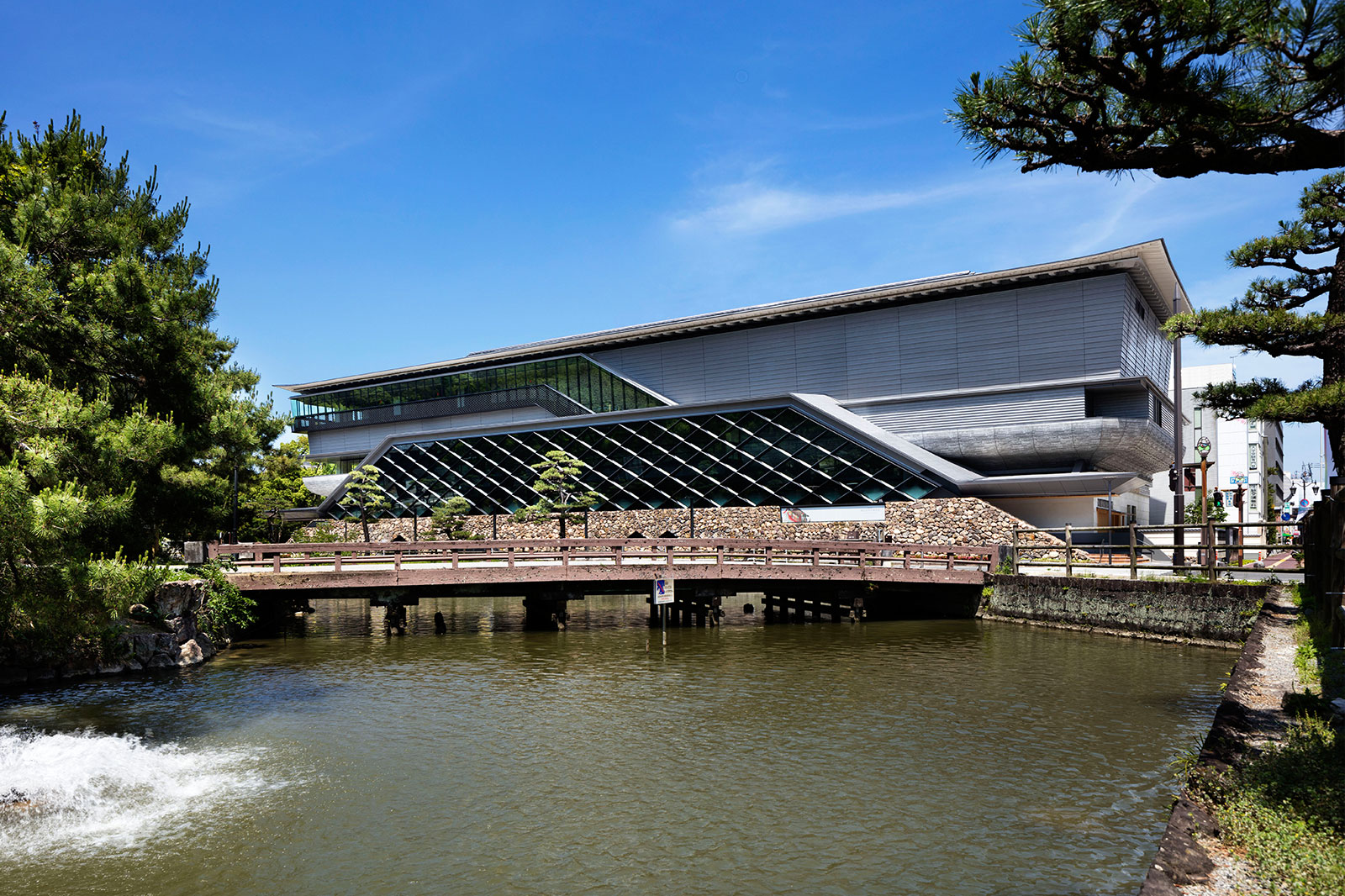 View from Kochi Castle moat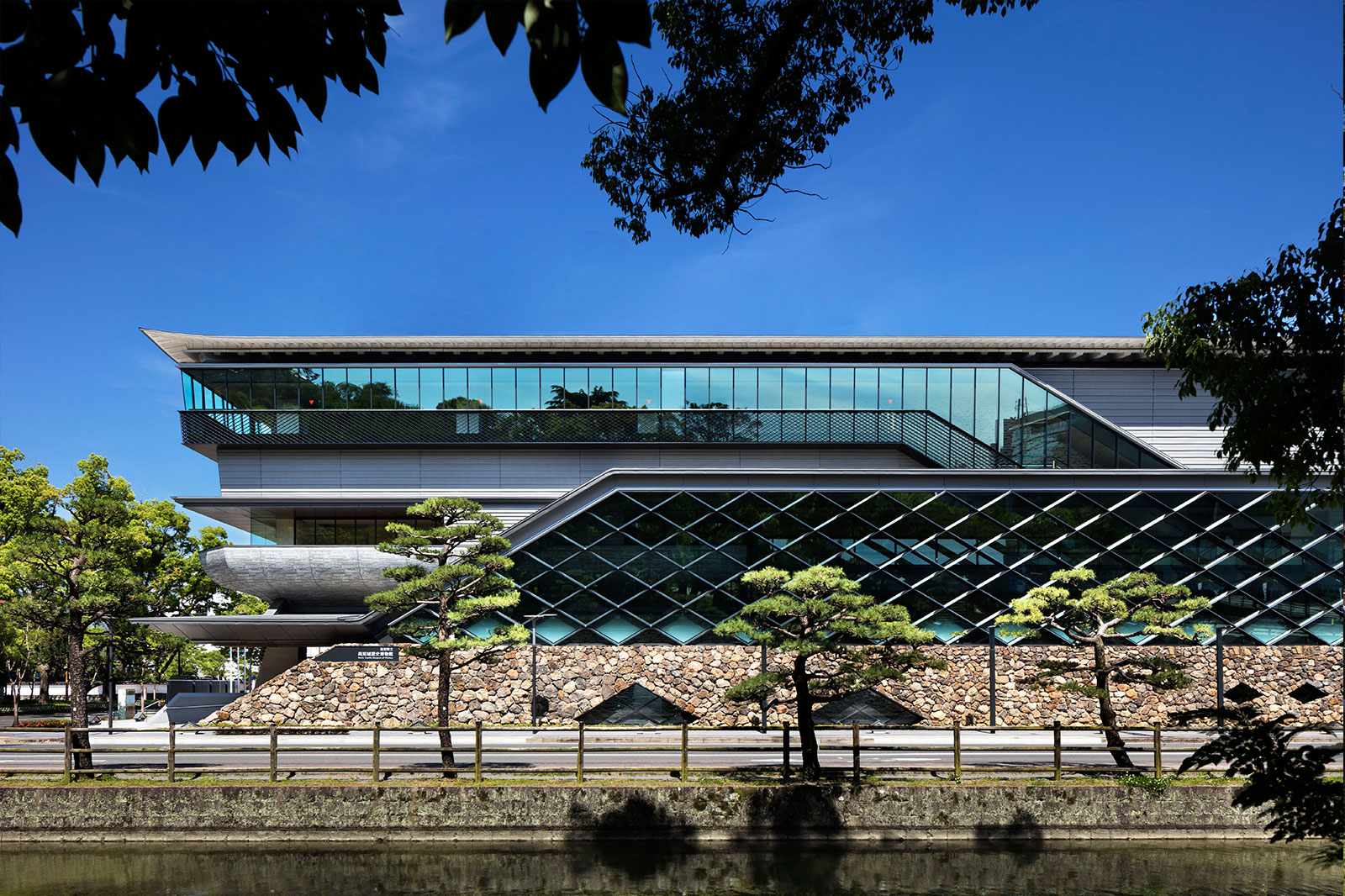 View from Kochi Castle Park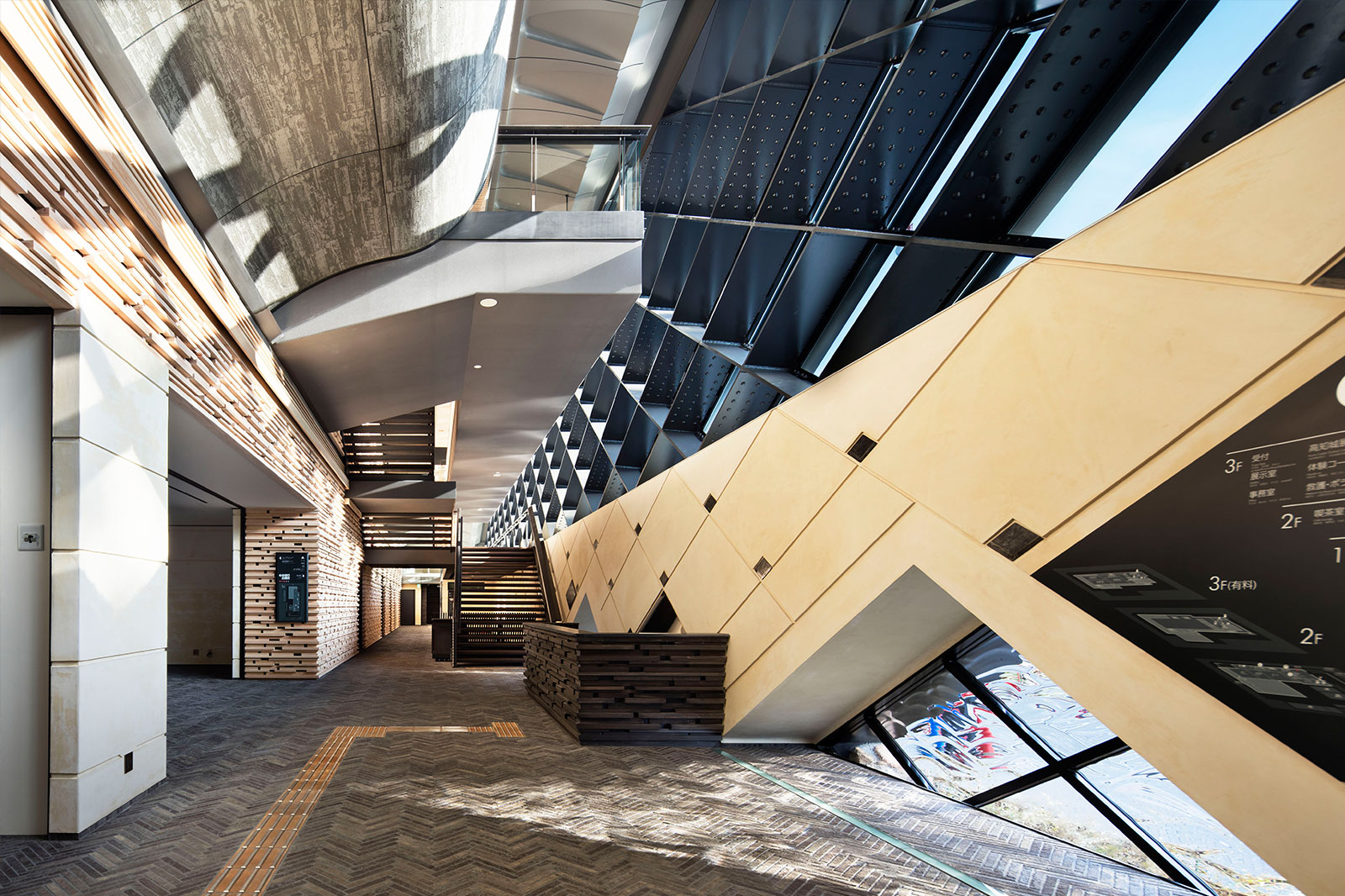 Entrance, Craftsmanship of Kochi Master Craftsmen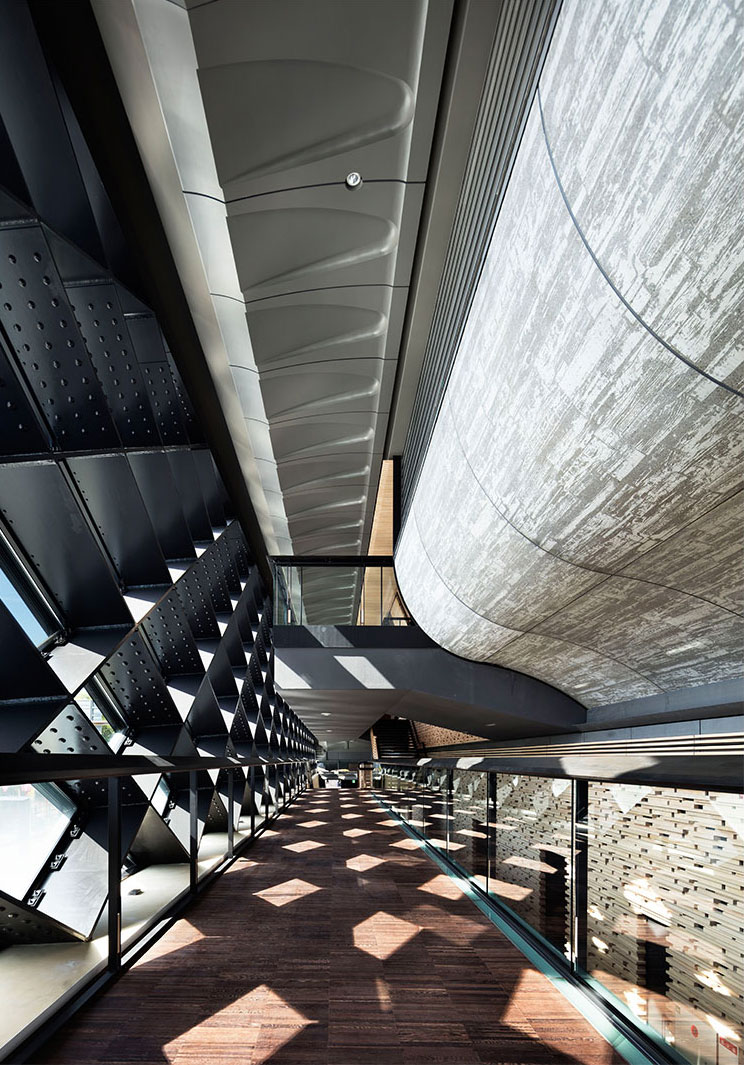 Entrance Gallery with dancing sunlight
Concept
The museum was built to preserve and securing hand down to future generations the precious historical records of Kochi, a land with an illustrious history.
Built in a castle town which was the seat of a samurai dynasty, the museum takes on an appropriate visage of historical legacy, dignity, austerity and steadiness.
The museum has its mission to accommodate both preservation and application of its historical artifacts, be equipped to support high-level museum activities and act as a bridge between history and community in a highly functional architecture that fulfills its role in the creation of the townscape.

As a historical archive of a castle town, built to securely preserve the legacy of its people and history, the structural design for the museum is fitted out with seismic isolation technology in its middle floor and built to withstand any tsunami or flooding that might occur after a huge earthquake.
Facts
Project Name
Kochi Castle Museum of History
Structure
RC, SRC, S,Mid-levels Seismic Isolation,PC
Notes
Design Partner/Wakatake Machizukuri Laboratory
Photo Credit
Inazumi Photograph Studio
Awards
2017 12th Competition of Japan Shikkui Association