Toyama Red Cross Hospital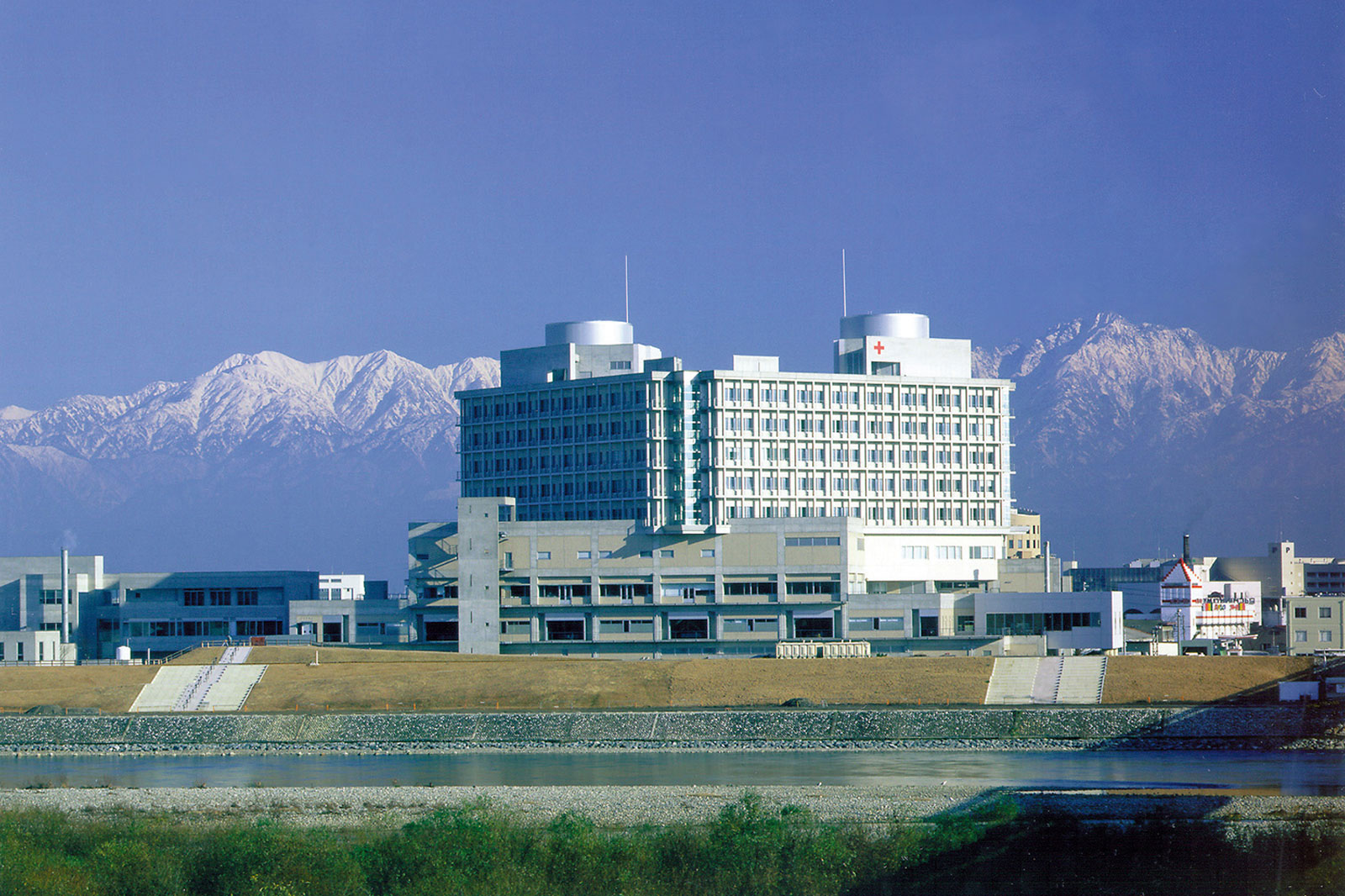 West Façade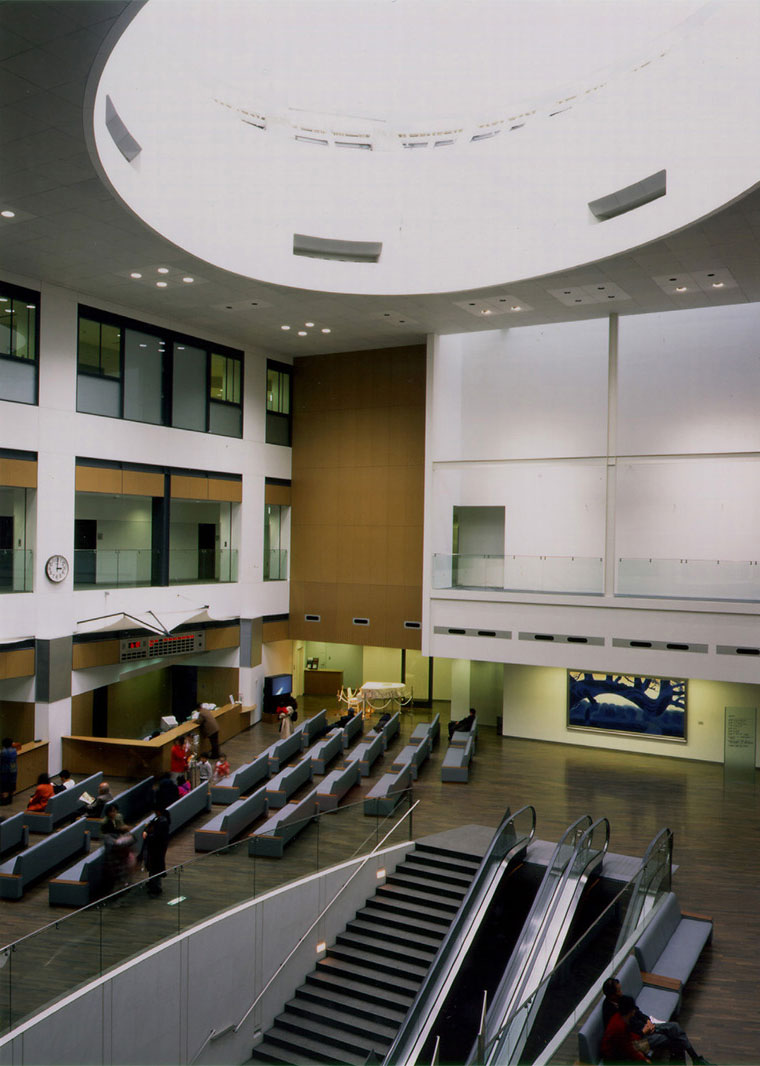 Atrium
Day Corner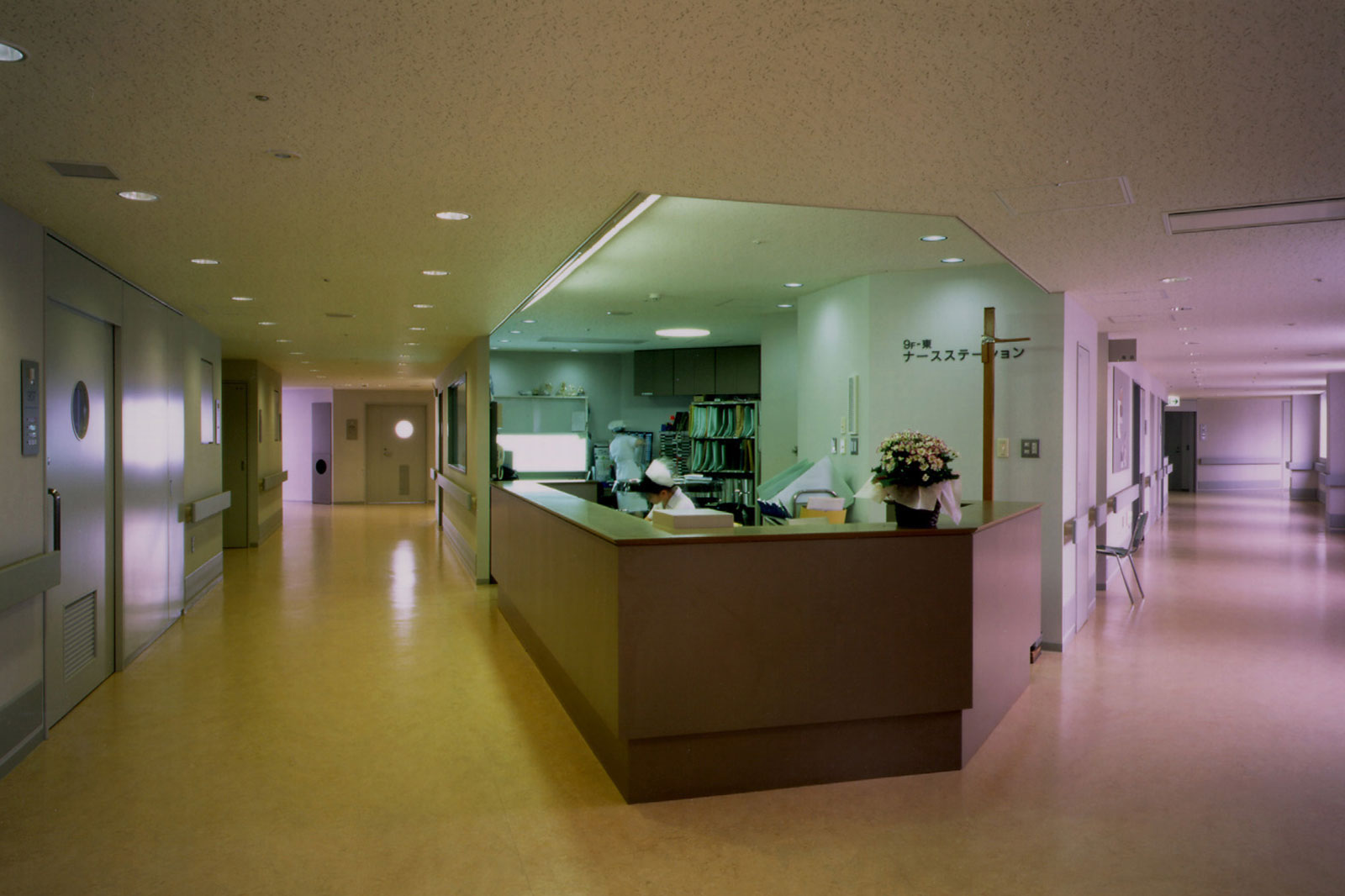 Nurse Station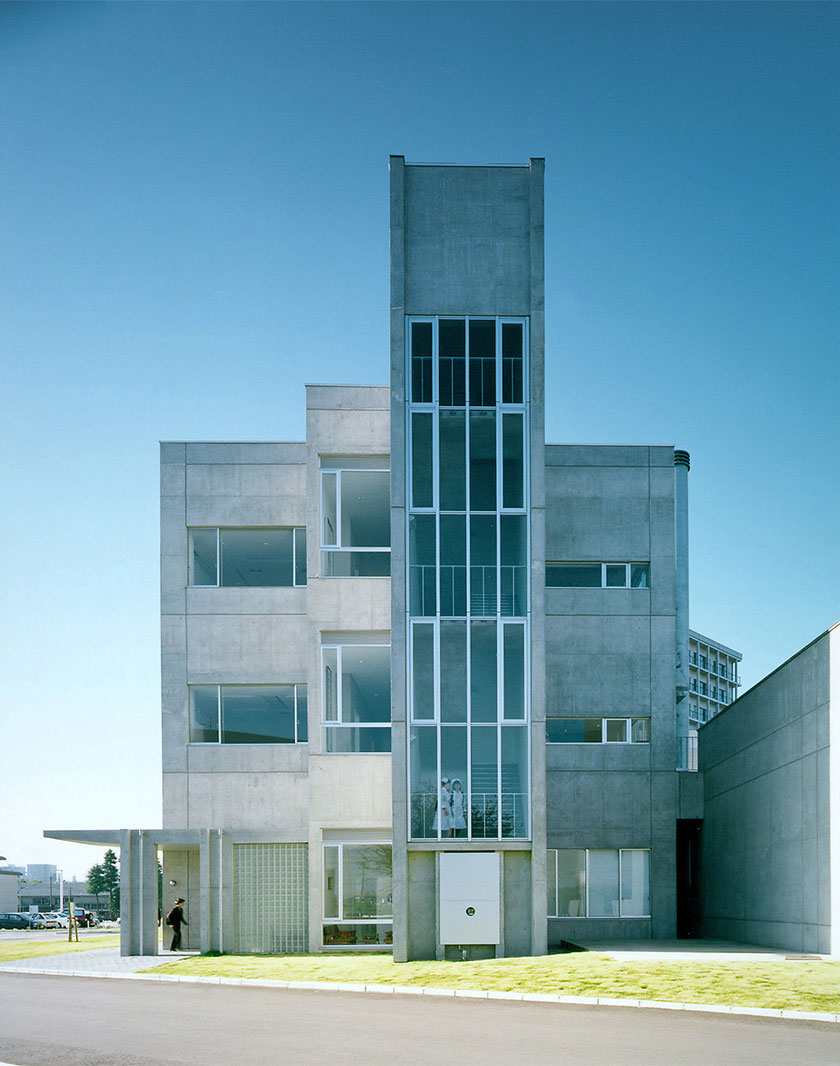 North Façade
East Façade
Concept
Breaking with tradition, a hospital with an atrium has been realized,
No basement floors were planned to reduce cost and construction time. A view from the outpatient waiting room over the levee to the Jintsu River was secured.
The membrane roof over the atrium and excellent views are a product of the pursuit for a functional design in harmony with the climate.
Facts
Project Name
Toyama Red Cross Hospital
Location
Toyama-shi, Toyama, Japan
Awards
1997 Toyama Architecture Award