Shanghai Pudong Library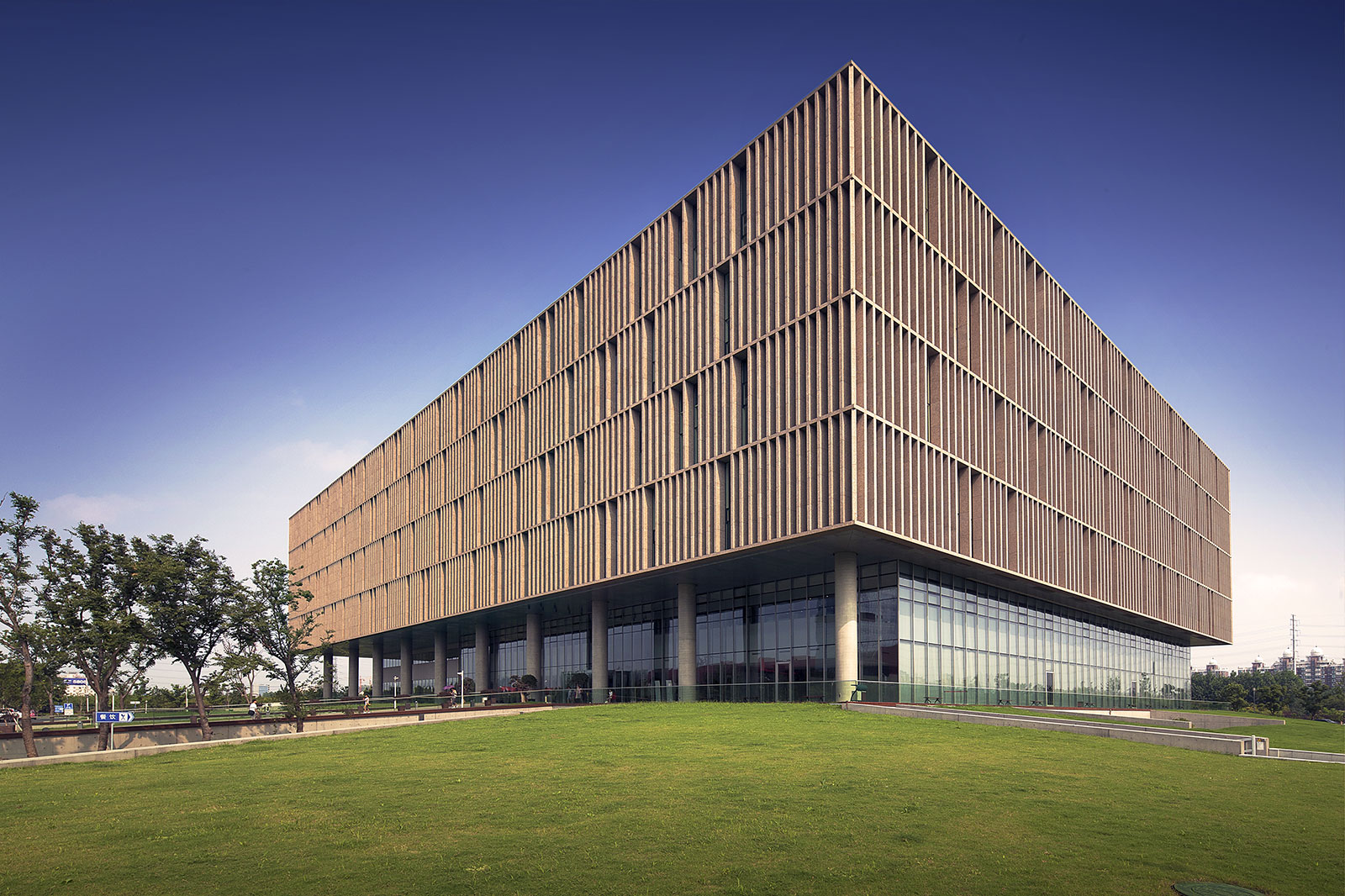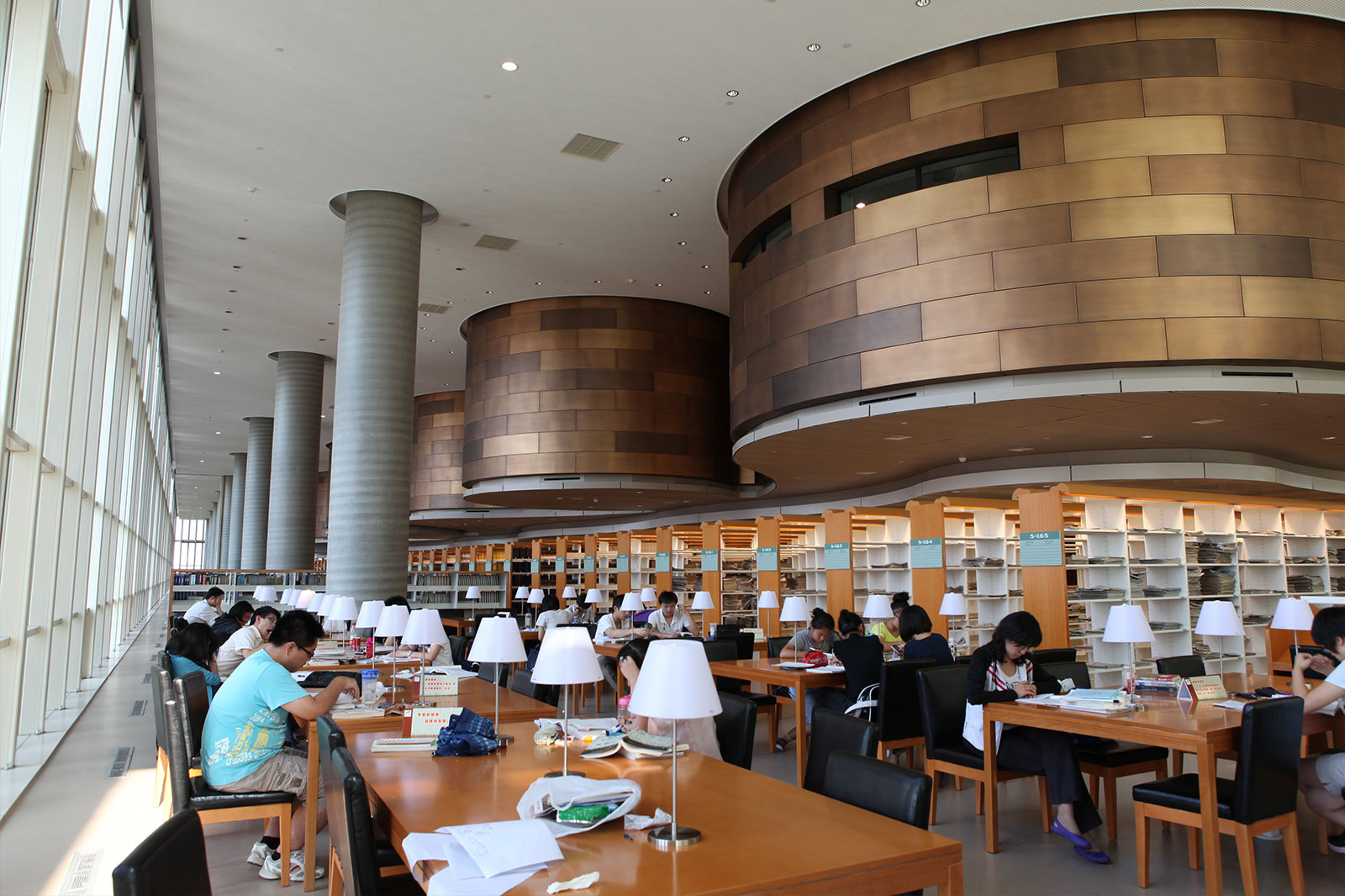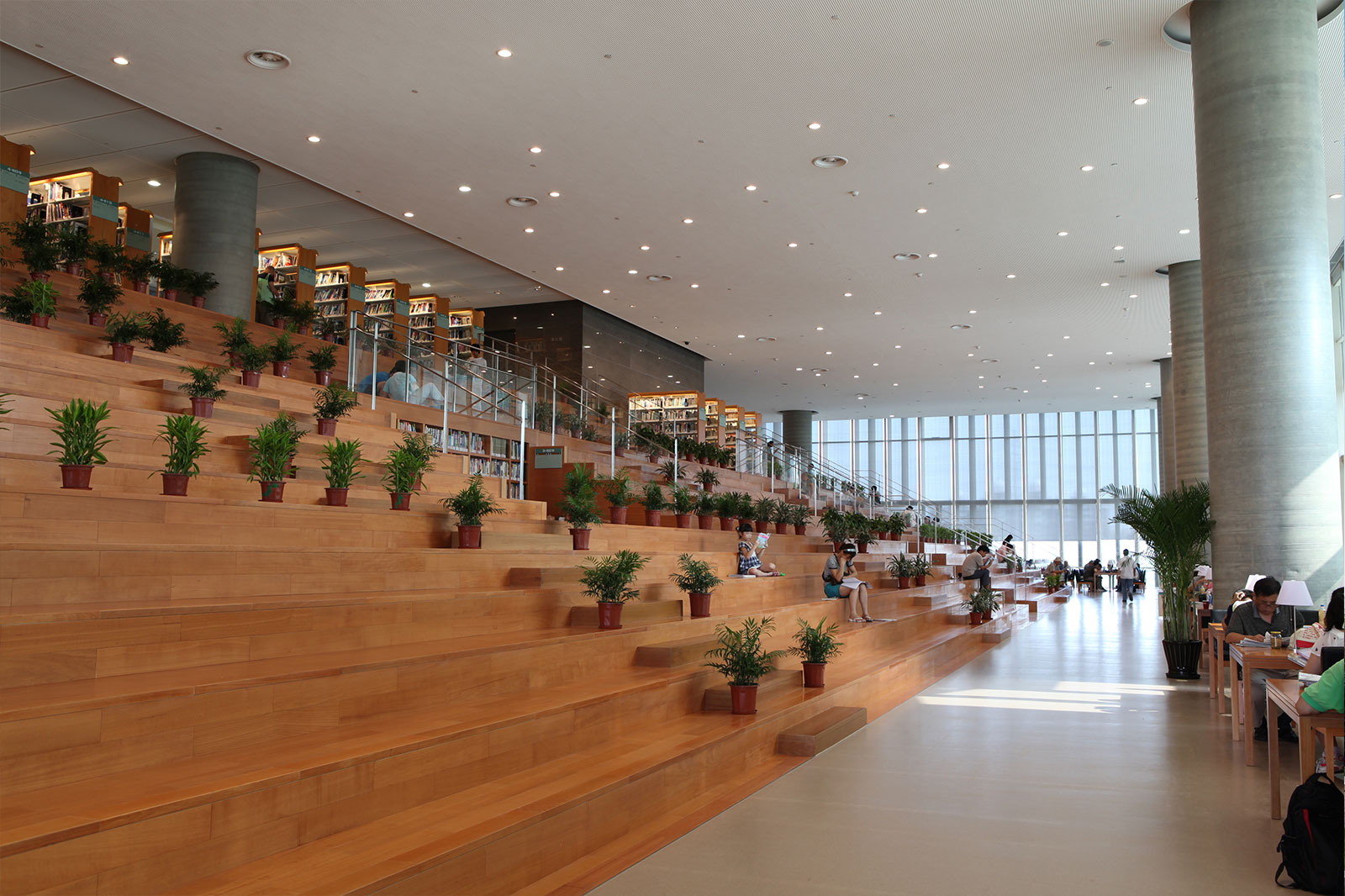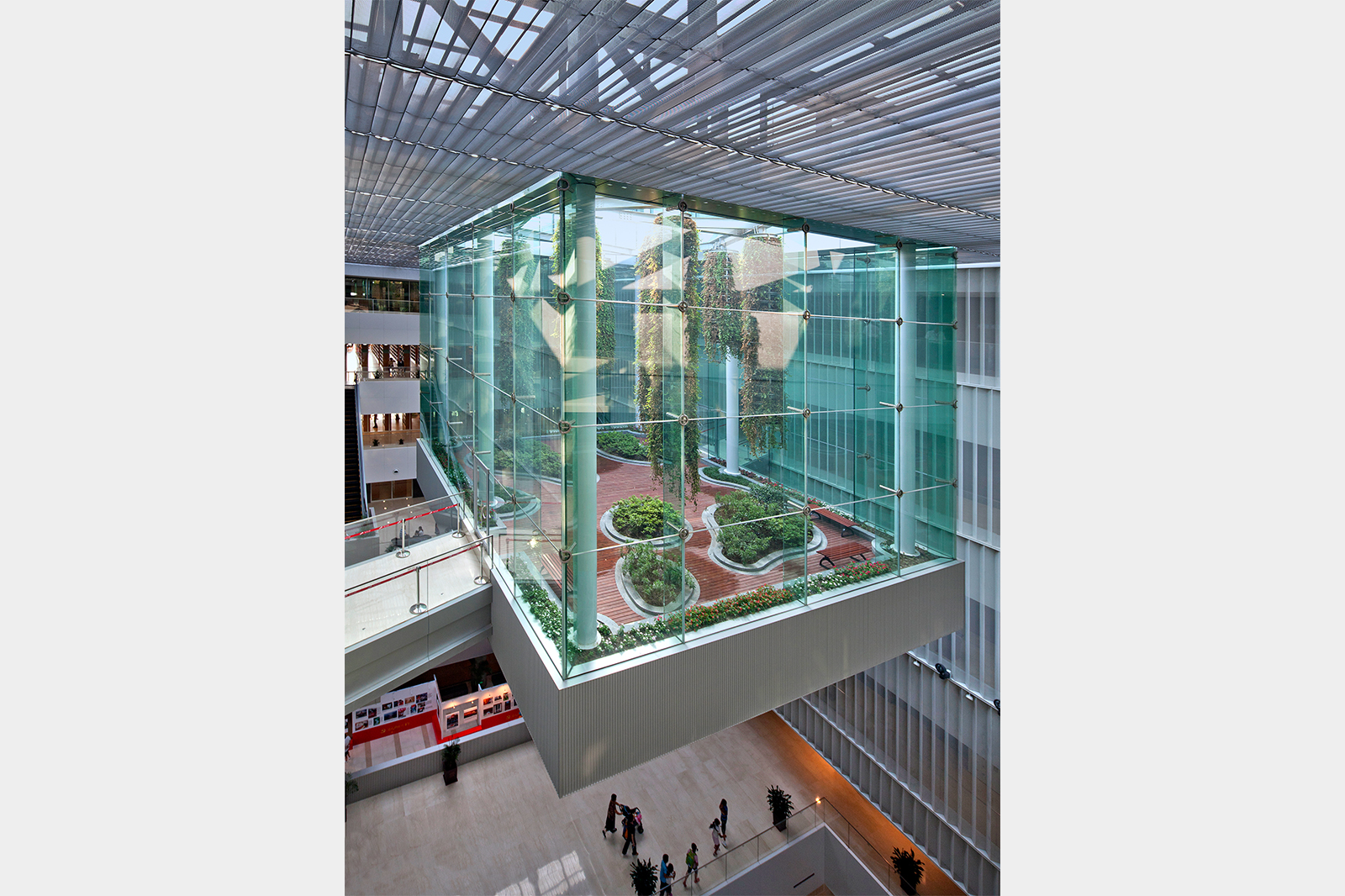 Concept
One of the largest libraries in China with 60,000 m2 of floor space. In addition to a reference section with 2 million books, the library will also contain digital books, exhibition, lecture and interchange sections, aiming to be a next-generation library in China.
The external appearance will represent abstract stone forms floating on a green slope that connects to a park. The exterior stone louvres will bring soft natural light into the reading rooms.
As for the interior, we have made proposals such as a tiered reading space for free-style reading and a digital book space with floating copper-clad clouds.
A hanging garden in a light-filled atrium in the center of the site will emphasize the environment-friendliness of the library.
Facts
Photo Credit
Lin Mingshu Photograph Studio
Awards
2011 Shanghai Design Association Good Design Award