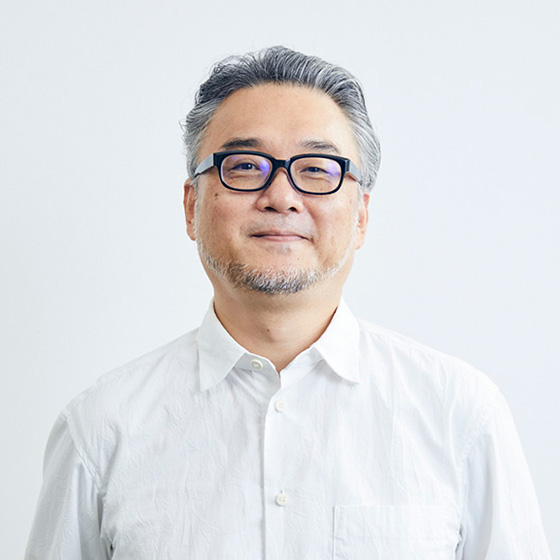 Executive Vice President
TAKASHI YANAI
March 1988 Graduated from Tokyo Metropolitan University, Graduate School of Science & Engineering Architectural Course
April 1988 Joined Nihon Sekkei.
Has since worked in the environmental and facility design division and engaged in design and supervision work for office space projects. He also provides consulting services in the field of energy conservation. He holds a PhD. in Engineering. He has received numerous awards related to environmental design.
I have worked to realize environmentally friendly and low energy consumption offices at all scales from the largest to small/medium size headquarters.
In addition to actual design projects, I have also worked on development of the CASBEE standards, analysis of energy uses and reduction measures in existing buildings, participated on numerous committees under various ministries and activities spanning a wide range from design to consulting.
I will continue my contribution in the field of environment/building system development in the field of environment/building systems.