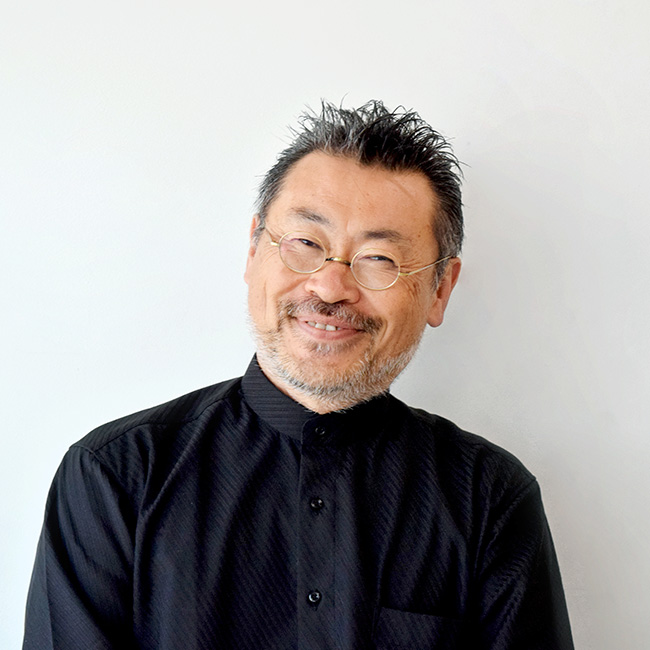 Principal, Architecture, Regional
KAZUO MATSUO
March 1990 Graduated from Osaka Institute of Technology, Department of Architecture
April 1990 Joined Nihon Sekkei
Has since worked in the Architectural Design Divisions.


"I make sketches with admiration for nature and respectful mind to natural light.
The sincere thoughts of an architect will resonate in and nourish the heart of an occupant.
Architecture in harmony with the land's history and nature will cultivate a new culture in the future.
To create architecture with persistence and social value, I will continue my practice with a smile."