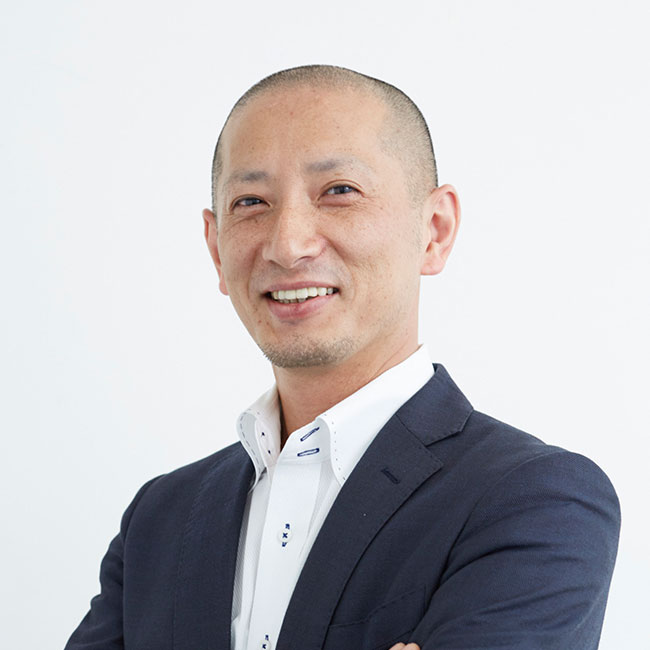 Senior Director, Architecture
TAKAHIRO ICHIMARU
March 1996 Completed Master's program at Kyushu University (former Kyushu Institute of Design), Graduate school of Design, Division of Living Environmental Studies
April 1996 Joined Nihon Sekkei Has since worked in the Architectural Design Divisions and worked on a wide range of projects.



My strongpoint is that I can work "positively, persistently, flexibly" at ease. I tackle the complex and diverse demands of modern society while keeping the social significance of ever-evolving architecture in mind. I use my strength to create a well-balanced solution that can promote added value to clients' assets.