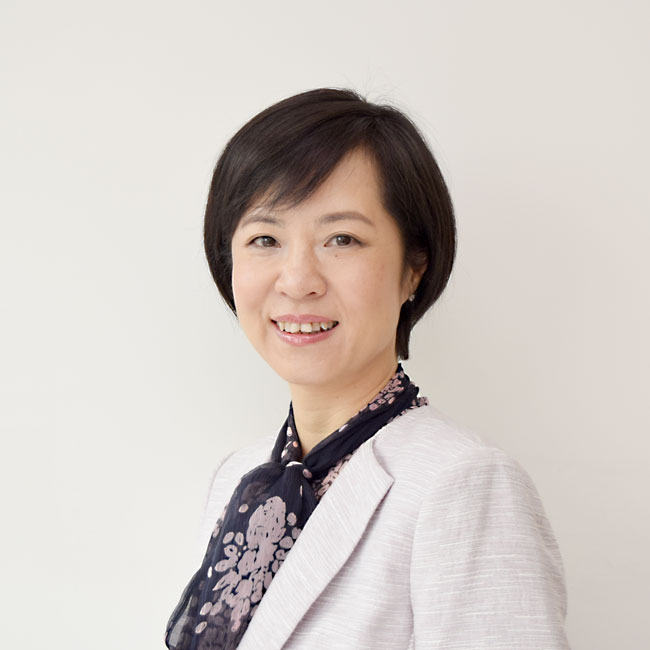 Senior Director, Architecture Global
HAIYING GE
March 1988 Completed Master's Course at University of Tokyo, Graduate School of Engineering, Architectural Studies
March 2007 Joined Nihon Sekkei, Shanghai Representative Office and International Project Division


Drawing on experience gained in China and Japan in both urban design and architecture, I know overseas all projects in China for urban planning and large-scale architectural complexes.
I wish to present designs to our Clients embodying the strength of Japanese design, which show meticulous attention to detail and which retain their real estate value over time.
My deep joy comes from seeing the satisfied smiles of our Clients and end users of these facilities.