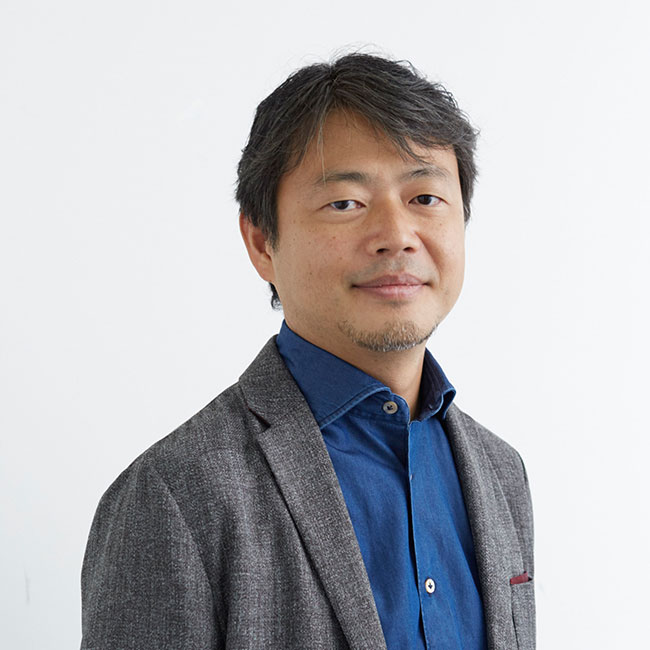 Landscape Design & Civil Engineering Dept. Senior Director
MOTOICHI NAGASAWA
March 1992 Graduated from Kobe University, Graduate School of Engineering, Environmental Design Course
April 1992 Joined Nihon Sekkei.


I have gained a wide range of experience through the formulation of schematic design during area planning stage, public parks as a vital urban infrastructure, environmental assessment, landscaping for mixed-use complexes and overseas projects.
I will fully utilize my extensive experience with the power of nature and time, such as long range planning of plant growth, microclimate design and utilization of historical assets to formulate designs that invoke the power inherent in each site.