Tokyo Stadium (Current Name/Ajinomoto Stadium)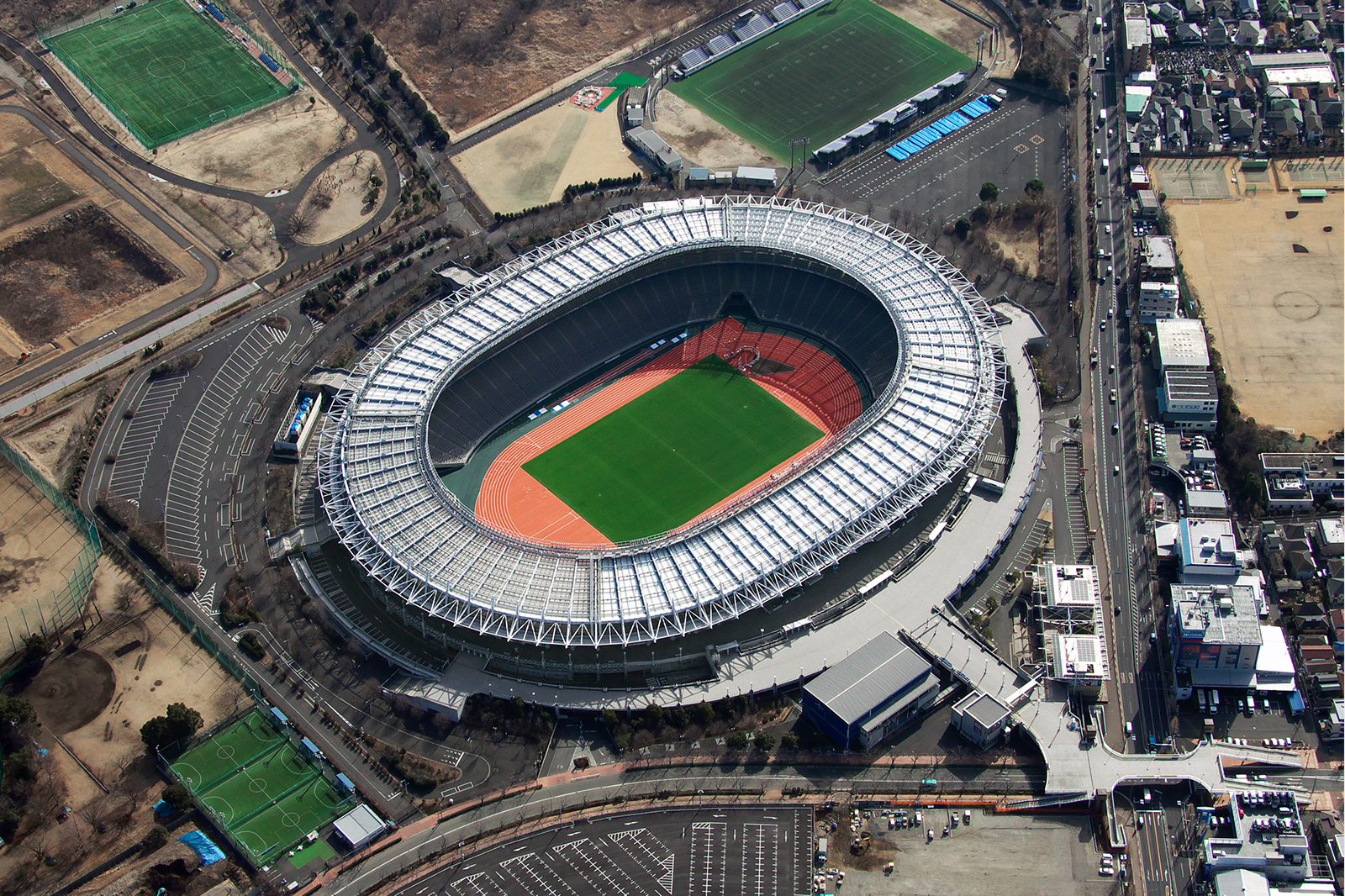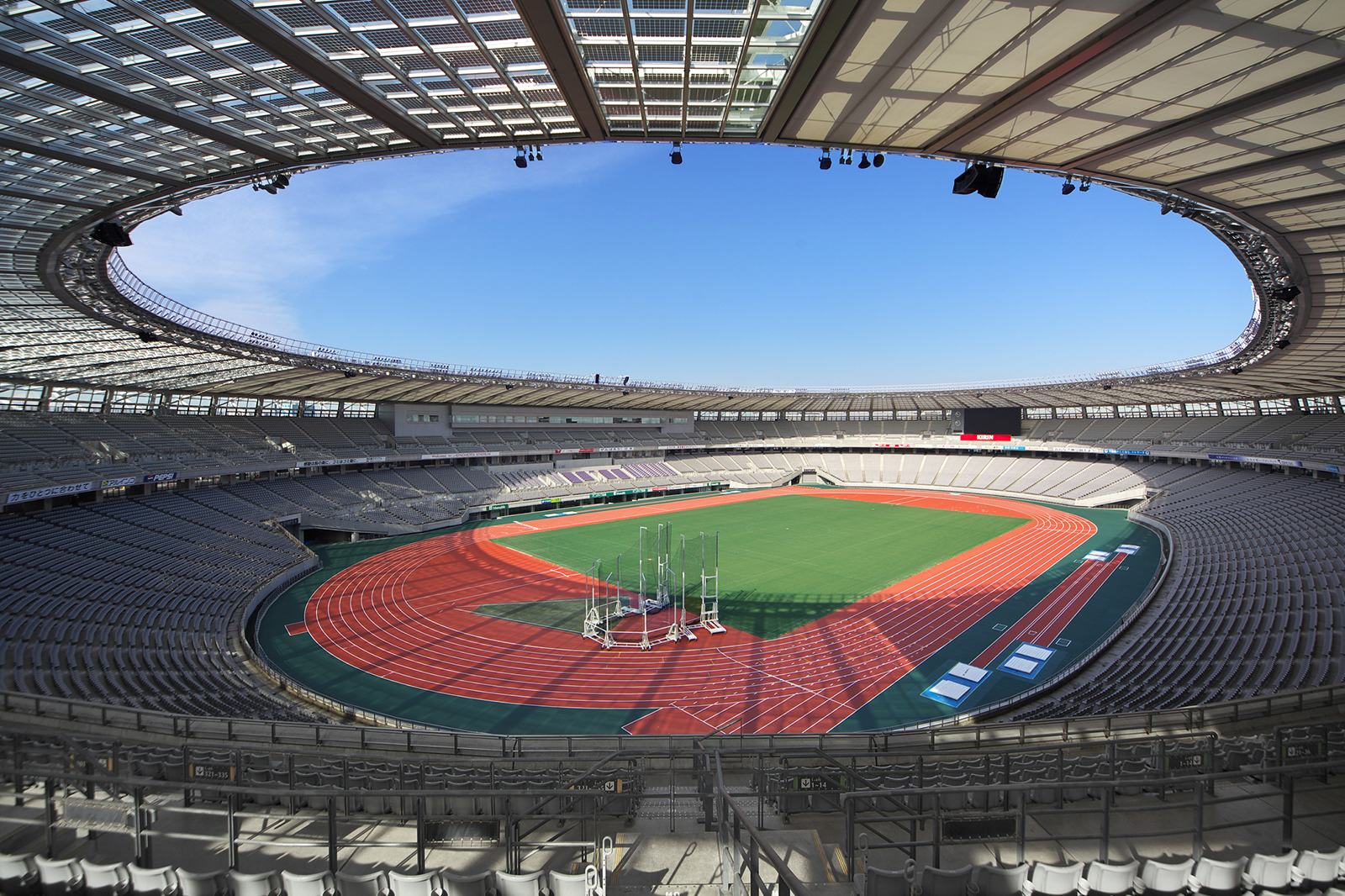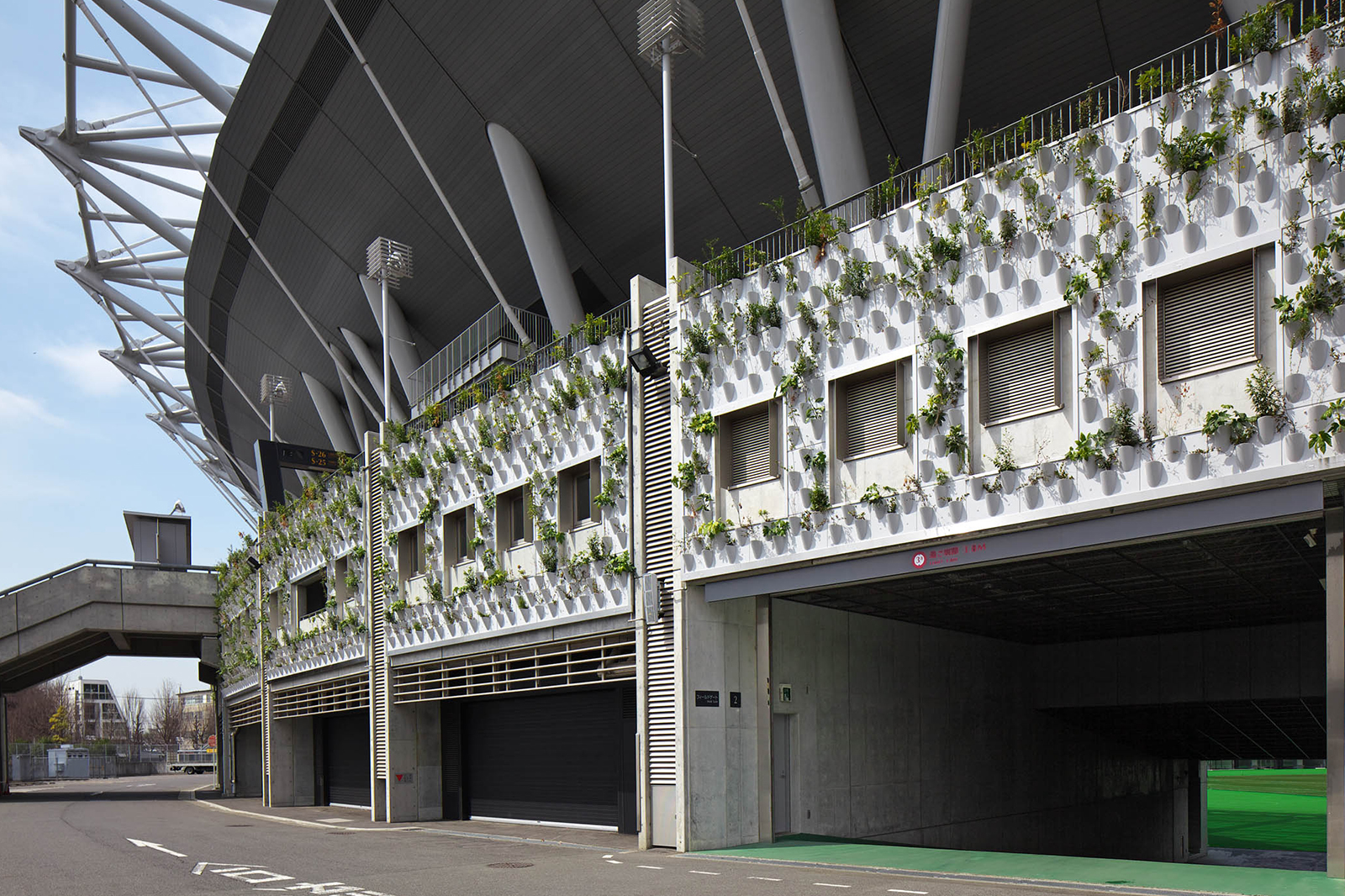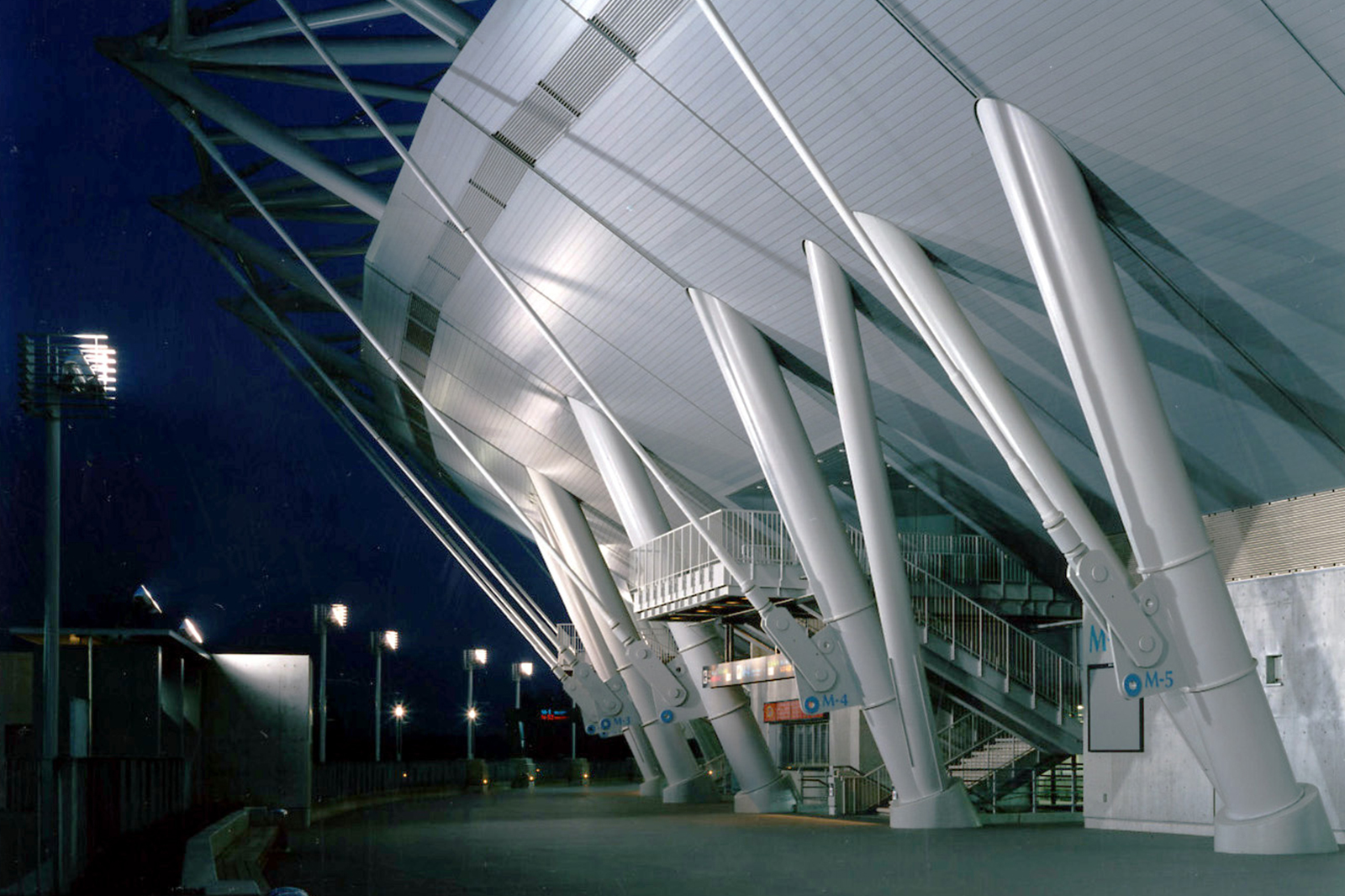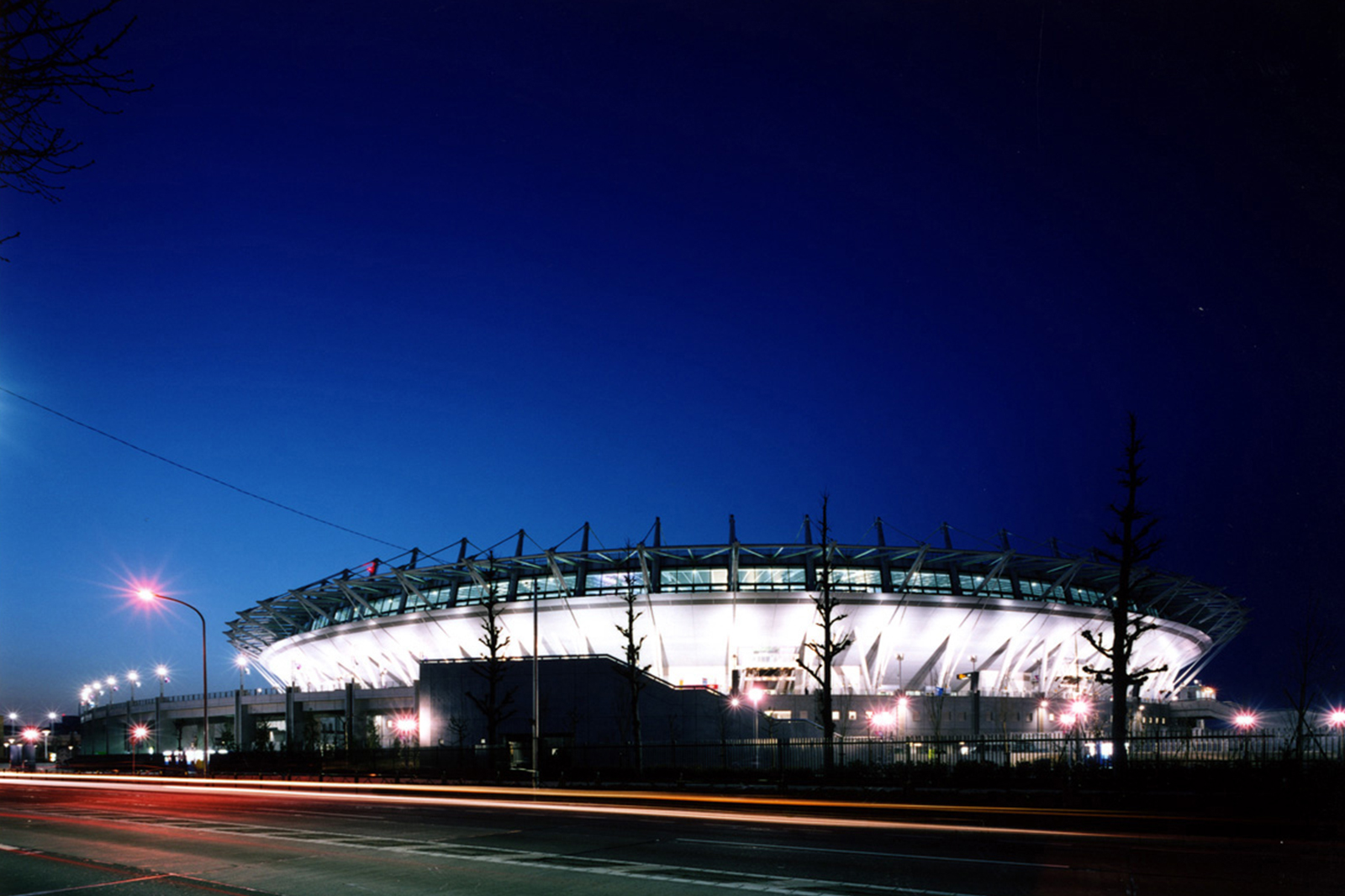 Concept
Tokyo Stadium is 50,000seat facility built on the former site of Chofu Airfield.
It was constructed as the main stadium for the 2013 Tama National Games and is currently used as the home stadium for a local J League team.

The base course under the tracks and underground electronic devices were provided simultaneously planted with grass after the Atheletic board inspections, as Official Athletics Category 1 Track approved for various athletics events.
The flat "Ceiling" composed of transparent polycarbonate panels and Teflon membrane hide the heavy structural members from view.

Renovations were carried out in 2013 to " Standardize to international standards for various events", "Further attention to Environment" and "Further accommodation of universal design".
Facts
Project Name
Tokyo Stadium (Current Name/Ajinomoto Stadium)
Location
376-3, Nishimachi, Chofu-shi, Tokyo, Japan
Photo Credit
Blue Hours
Kawasumi・Kobayashi Kenji Photograph Office