Guangzhou Greenland Financial Centre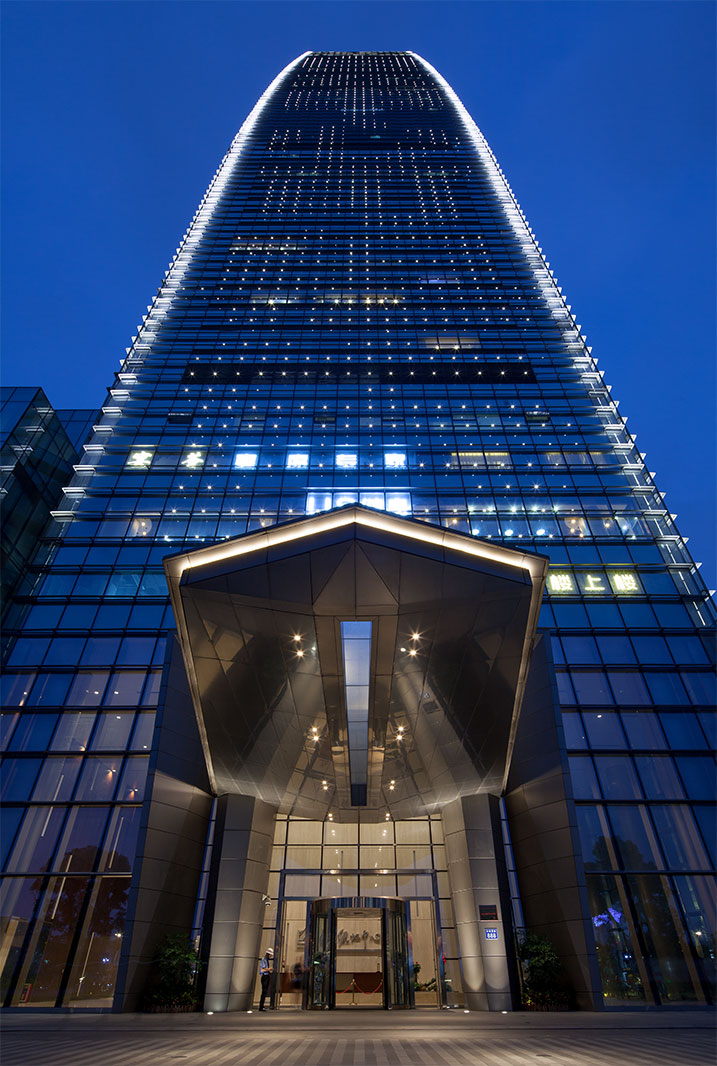 The 200m tall skyscraper becomes the defining landmark at the center of the New Development District through its simple iconic shape.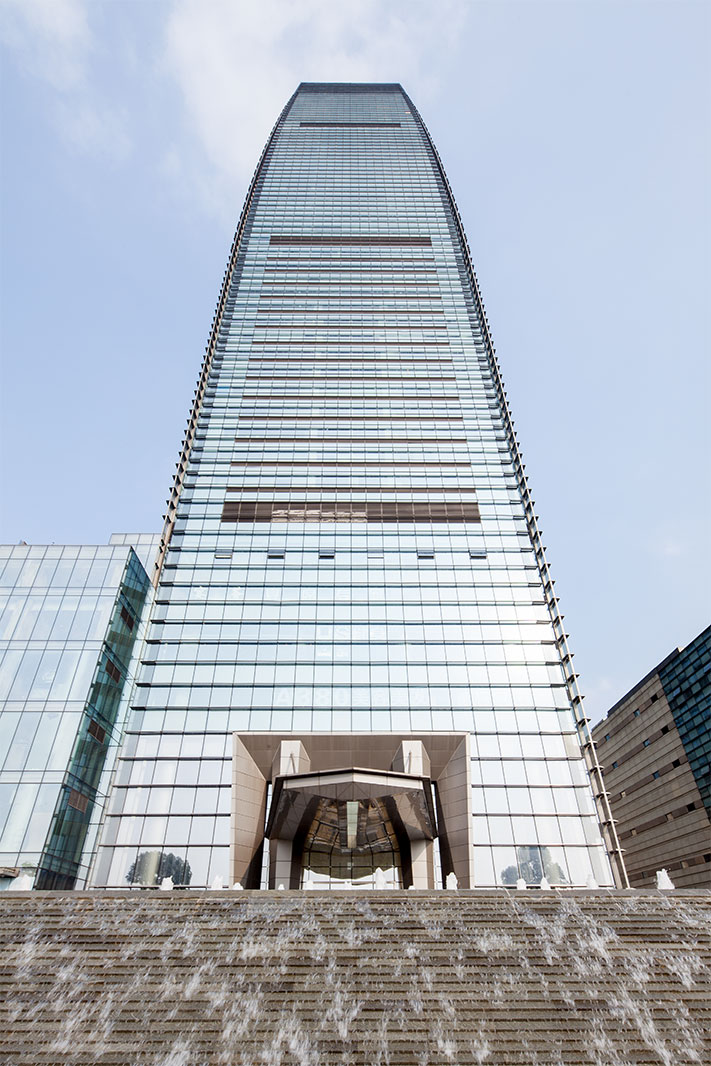 Contemporary design Entrance accompanied by a refreshing water feature.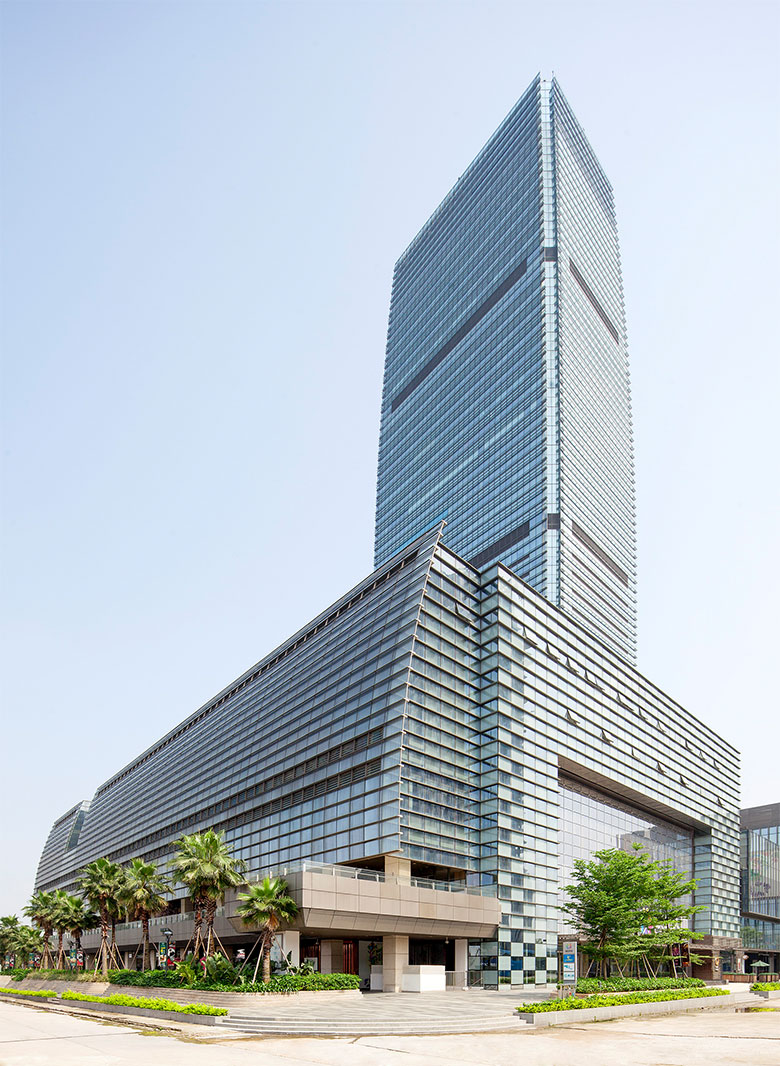 Multi-level vehicular traffic intertwined with the commercial podium and the 200m Tower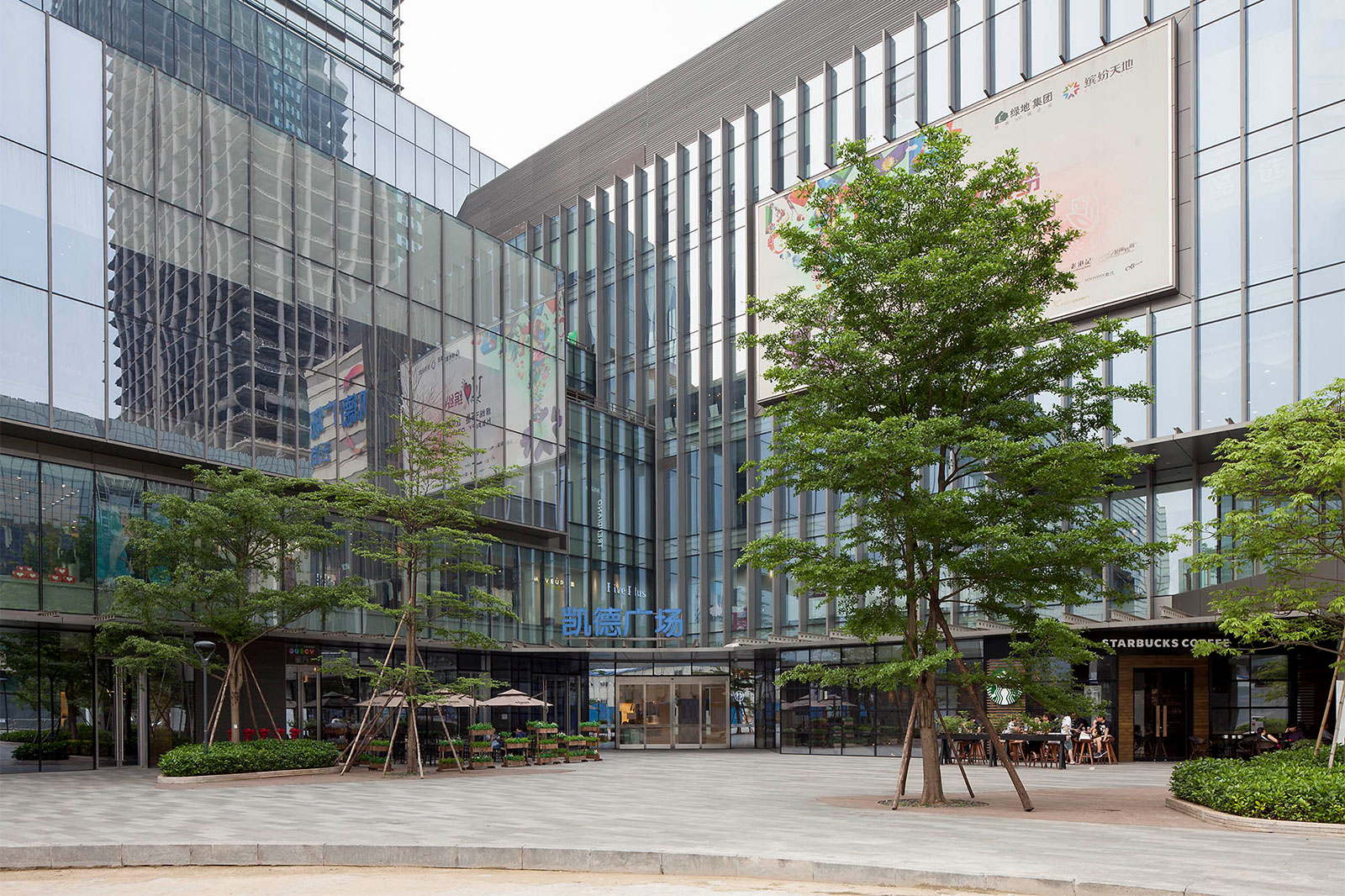 Seasonal touches and comfortable scale are designed into the Park Side Entrance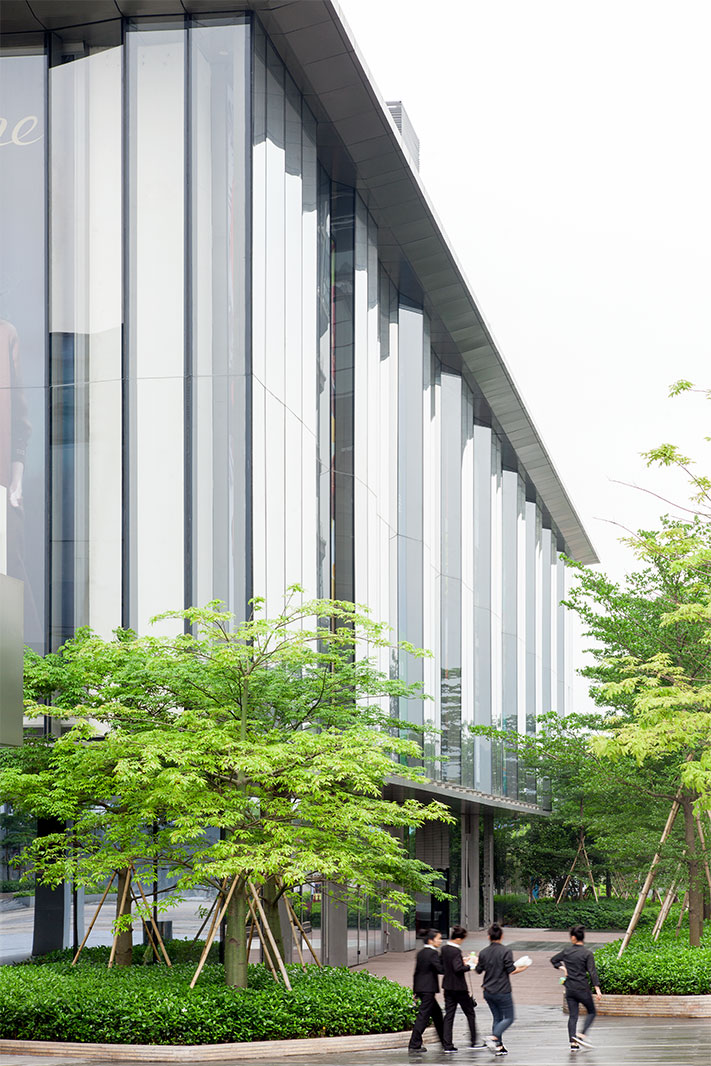 Commercial Facade with its geometrically patterned glass curtain wall
Concept
The building is a multi-use complex with offices and residential units on the upper floors and a commercial/retail podium.

The site utilizes the site of the former landing strip for the old Baiyun Airport and lies at the center of the new development district. The tower volume rises directly from the ground to emphasize its landmark status.
The design has a timeless and permanent feeling achieved by keeping its exterior shape as simple and elegant as possible.
Facts
Project Name
Guangzhou Greenland Financial Centre
Location
Guangzhou, Guangdong, China
Major Use
Office, Commercial, Residential