Shinagawa Intercity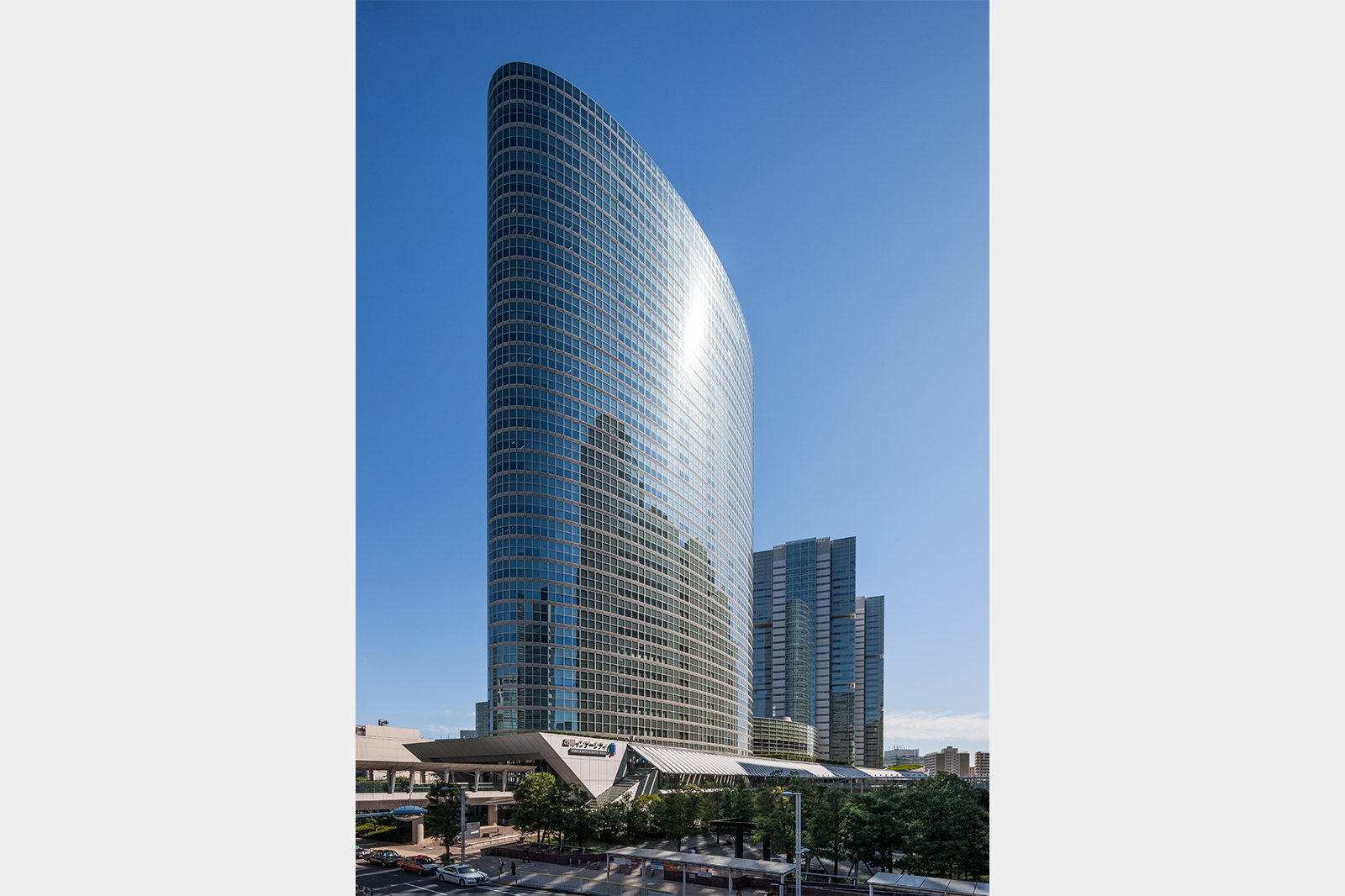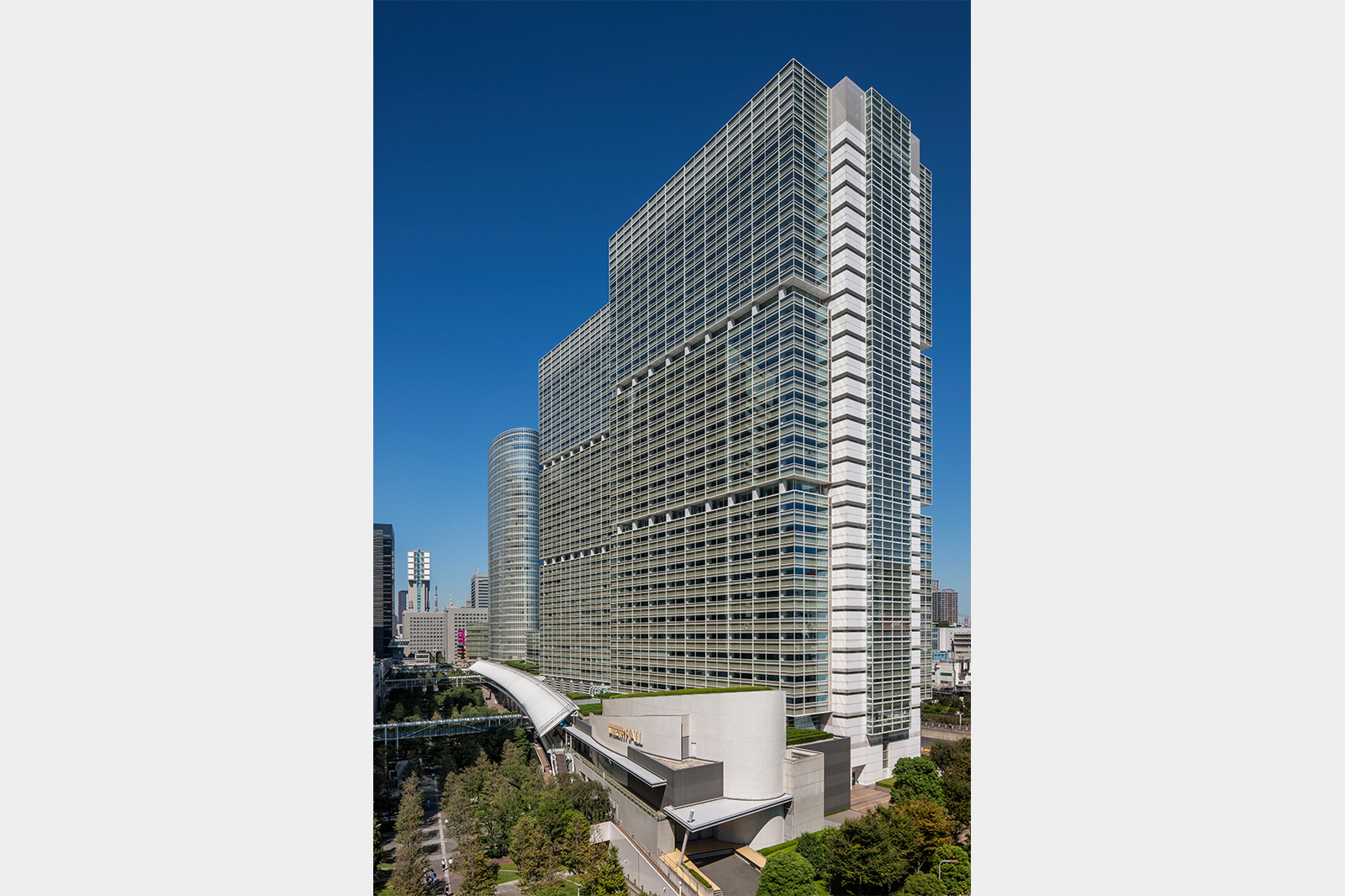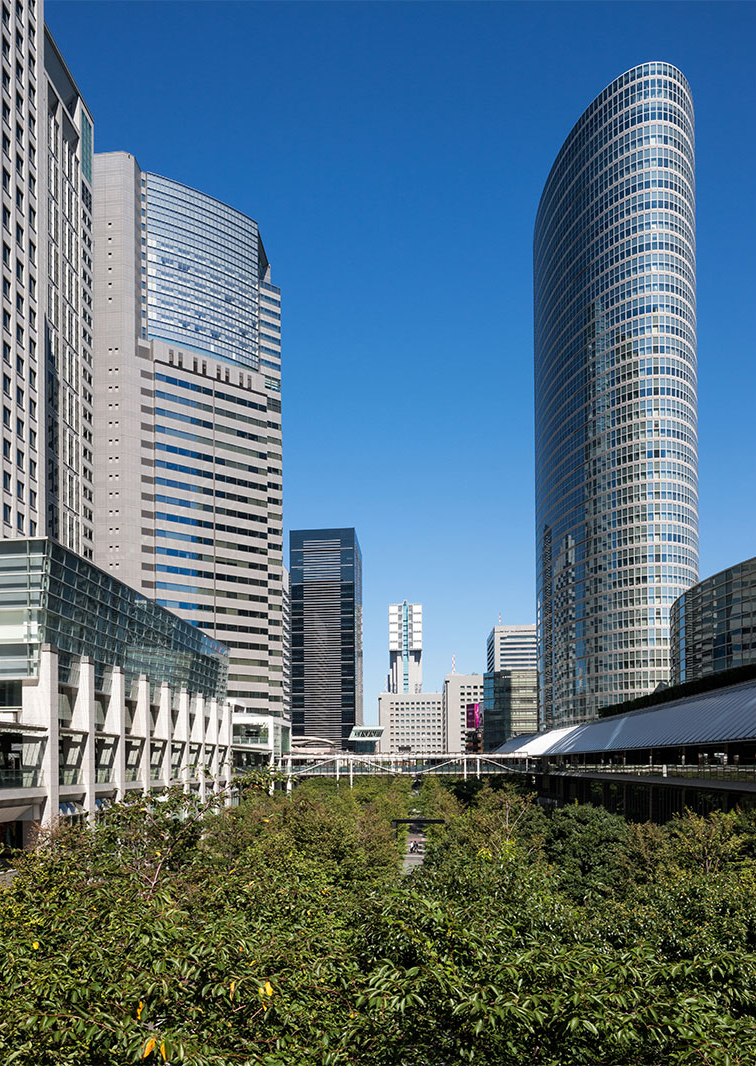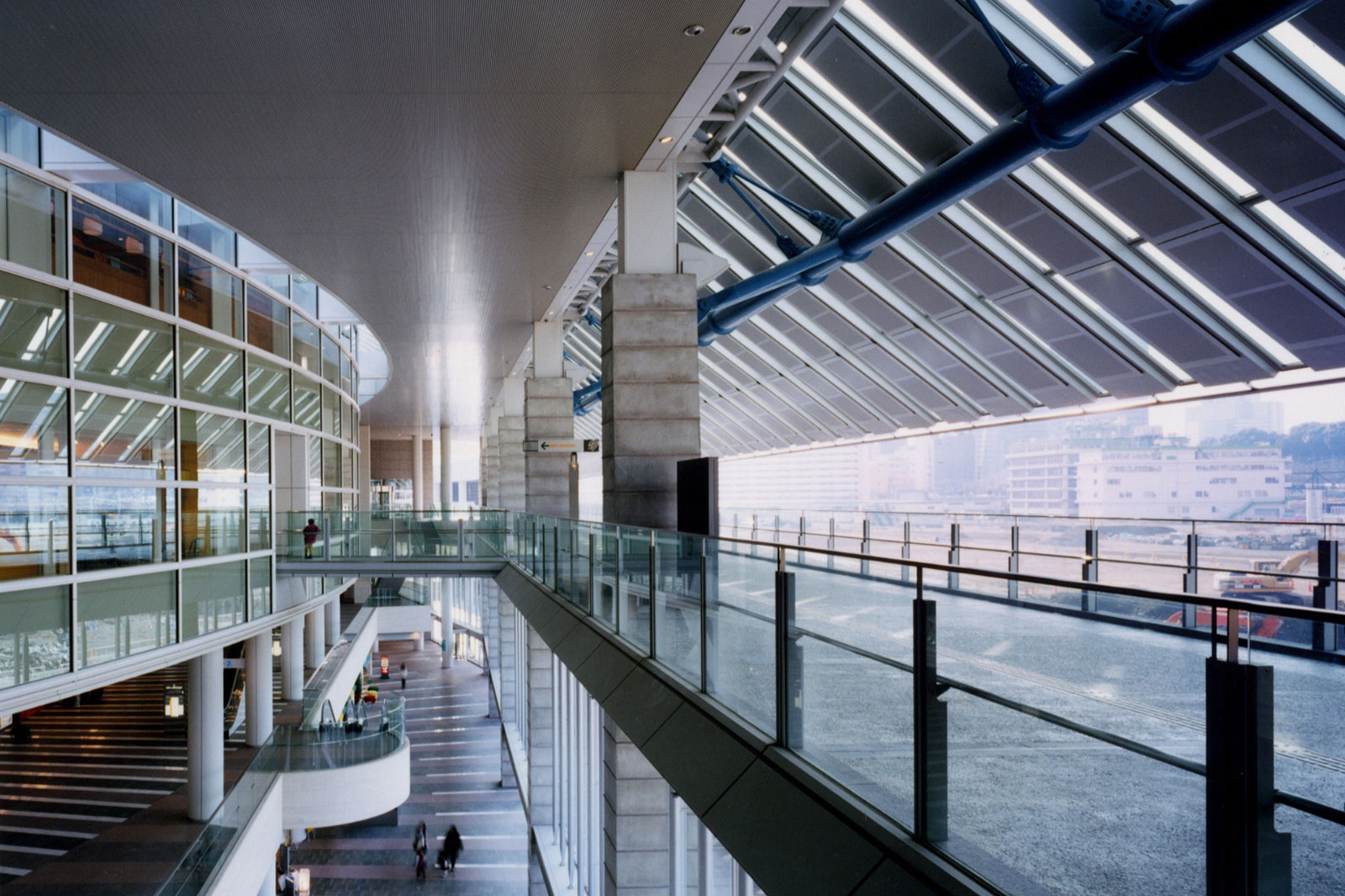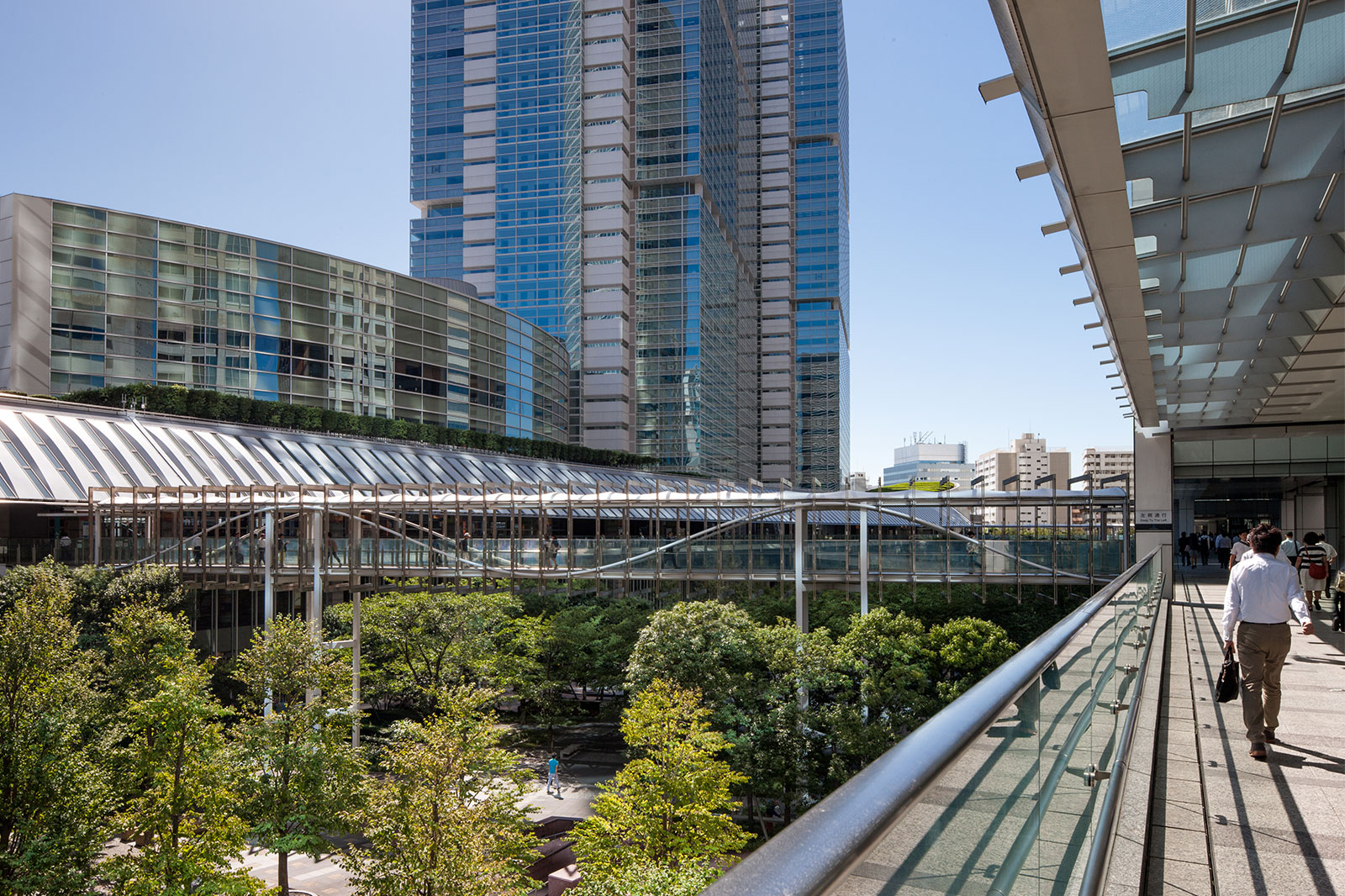 Concept
The site is located within the large scale redevelopment for Shinagawa Station East Gate District. The site is shaped like a spatula, 50 meters wide at the narrowest spreading out to 150 meters and 400 meters in length.
The project has three high rise office blocks and commercial spaces and a auditorium in the podium. They are connected at the 2nd floor level by the Skyway (pedestrian walk bridge) interspersed with Atrium and Galleria public spaces.
A 45 meter wide open pedestrian garden space, the Shinagawa Central Garden stretches over 400 meters along the east side of the site, creating an urban environment integrating large scale buildings with the landscaping.
Facts
Client
Kowa Real Estate
Sumitomo Life Insurance Company
Obayashi Corporation
Location
Minato-ku and Shinagawa-ku, Tokyo, Japan
Notes
Design Partner/
Theatre Workshop
SEDO
Nagata Acoustics
Reiko Chikada Lighting Design
Obayashi Coaporation
Photo Credit
Kawasumi・Kobayashi Kenji Photograph Office
Awards
2008 the Society of Heating, Air-Conditioning and Sanitary Engineers of Japan Award
2004 Good Design Award
2004 Japan Society for Finishings Technology Award
2001 Institute of Electrical Installation Engineers Awars
2001 AIJ Prize
2001 the Society of Heating, Air-Conditioning and Sanitary Engineers of Japan Award
2000 BCS Award
1999  Excellent Fire Fighting Disasters Prevention System Award