Building Revival (Renovation, Conversion, and Renewal)
Considerable efforts to Sustainability as well as longer duration of Buildings
Building life expectancy varies by its specification, environment, historical values and social environment. By integrating these various factors, Nihon Sekkei will propose the best design of the building.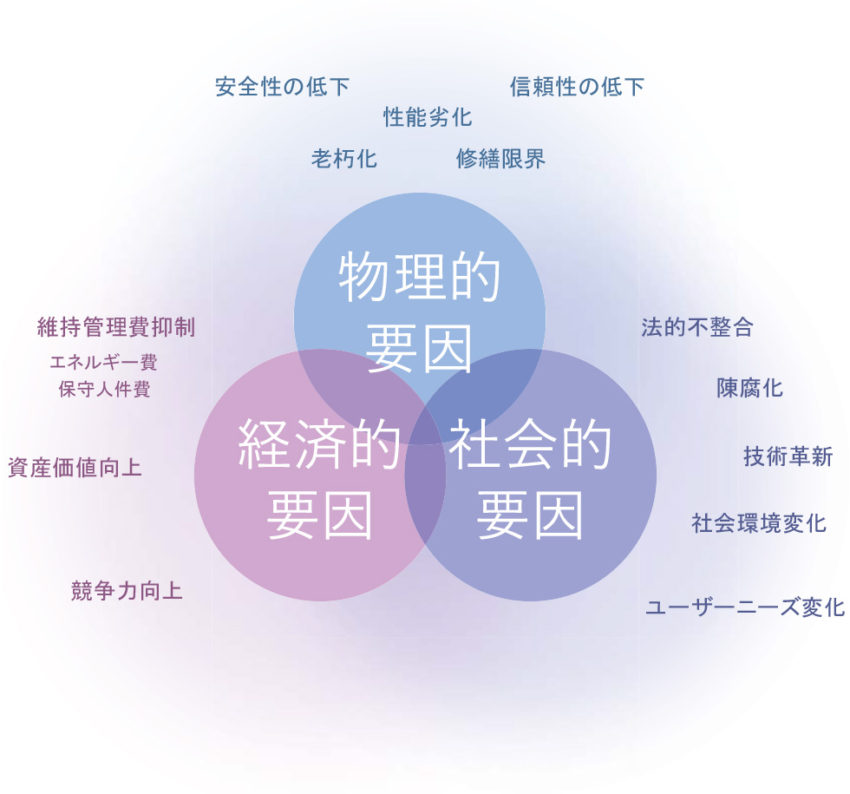 Whereas act or process of making changes, such as exterior/interior and equipment, in order to restore the building status is generally called as "Renewal". The act or process of making a new value, restoring a building and any other improving function is called as "Renovation".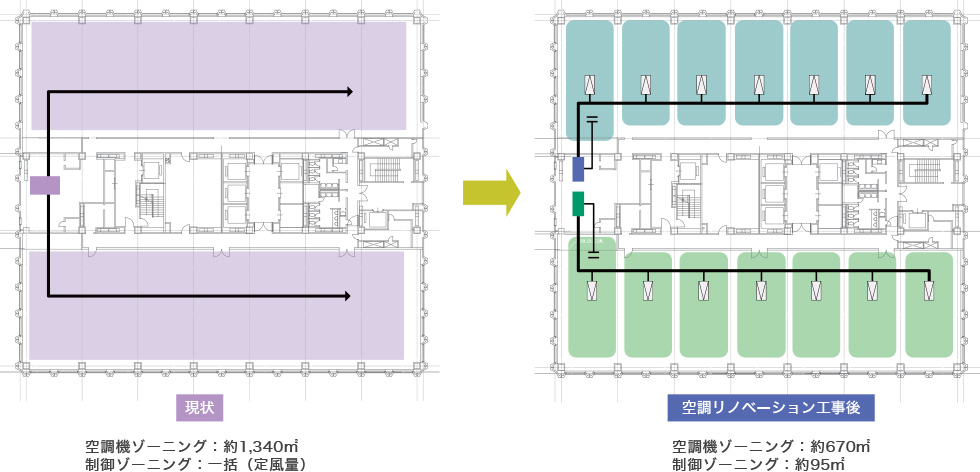 Among these, the act or process of changing building types such as hospital to town hall, is called as "Conversion".
Former usage, Hospital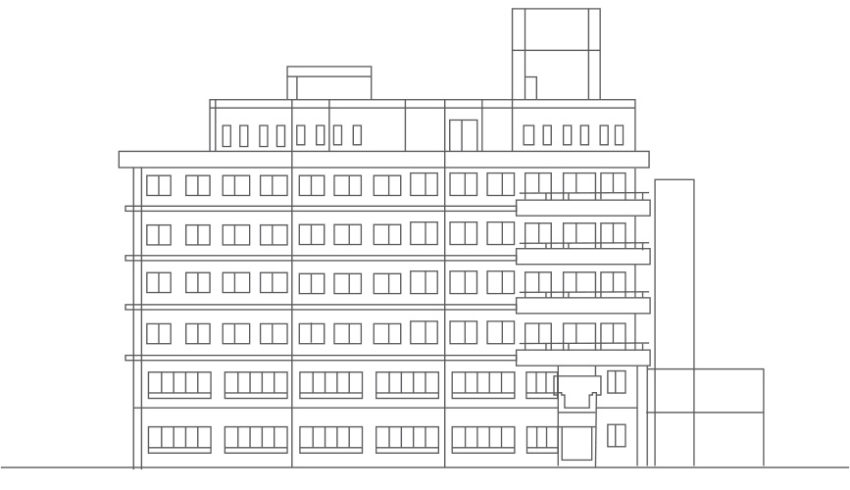 New usage, City Hall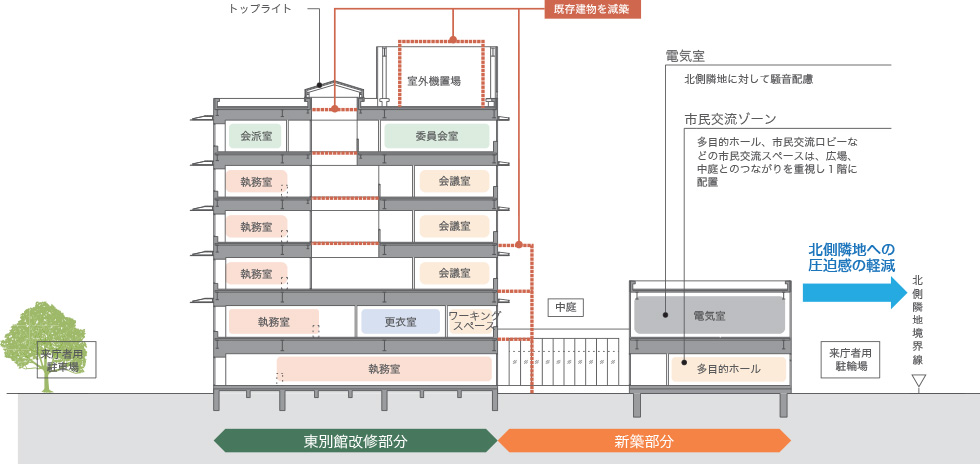 NIHON SEKKEI will propose the optimum solution for both clients and users requirements to improve the property value.
Example of Main Building Renovation
– Facade Renovation
– Interior Renovation
– Facility Renovation
– Conversion