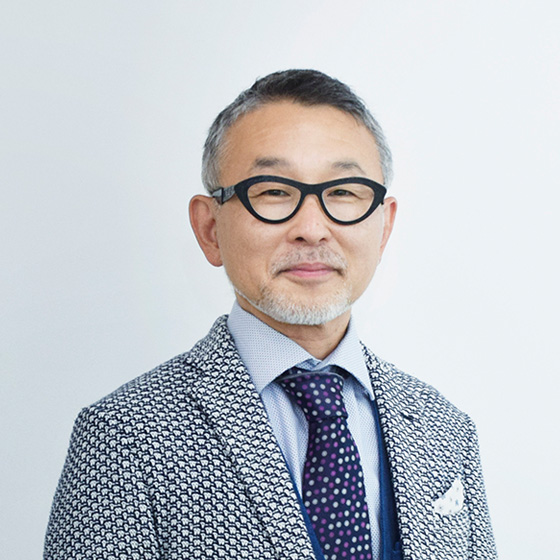 March 1990  Graduated from Master's Course of Muroran Institute of Technology, School of Architecture
April 1990  Joined Nihon Sekkei, Architecture Design Division
Worked in the field of architectural design and supervision. In 2007, he was assigned to the International Design Division and was appointed as the president of NIHON SEKKEI VIETNAM Inc. in 2013. He has engaged in a wide range of projects such as public offices, hospitals, residences and universities. Many of them are constructed in various other countries and he provided services in both design and project management fields. Since October 2016, he has been serving the current position and also as Director of NIHON SEKKEI SHANGHAI Co., Ltd.
Drawing on my insight into redefined Japanese TOD model and experience in over 15 Asian countries and beyond in both design and management of local enterprise, I aim to provide the best match of local needs with Japanese design technology, cross collaborating with each overseas city in pursuit of high quality urban development and architectural design.