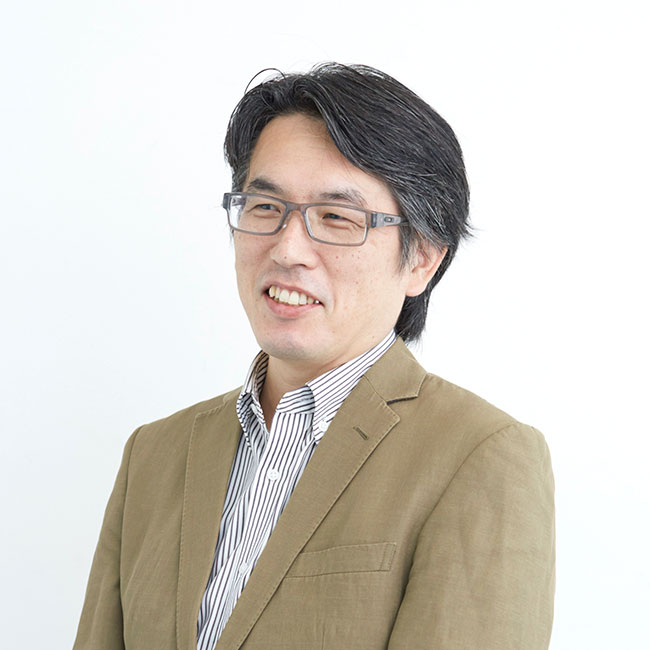 March 1989 Completed  Master's Program at Kumamoto Univercity, Graduate School of Engineering
April 1989 Joined Nihon Sekkei,
Has since worked in the Architectural Design Department, Singapore branch, Architectural Design Divisions.
Building communities. Constructing buildings. Co-Creating with clients.
I approach every project aiming to share the joy of its completion, and to that end I take an overhead view, share the process, and stay the course. Adding expertise and teamwork to this, I hope to contribute to projects that will give shape to the future.