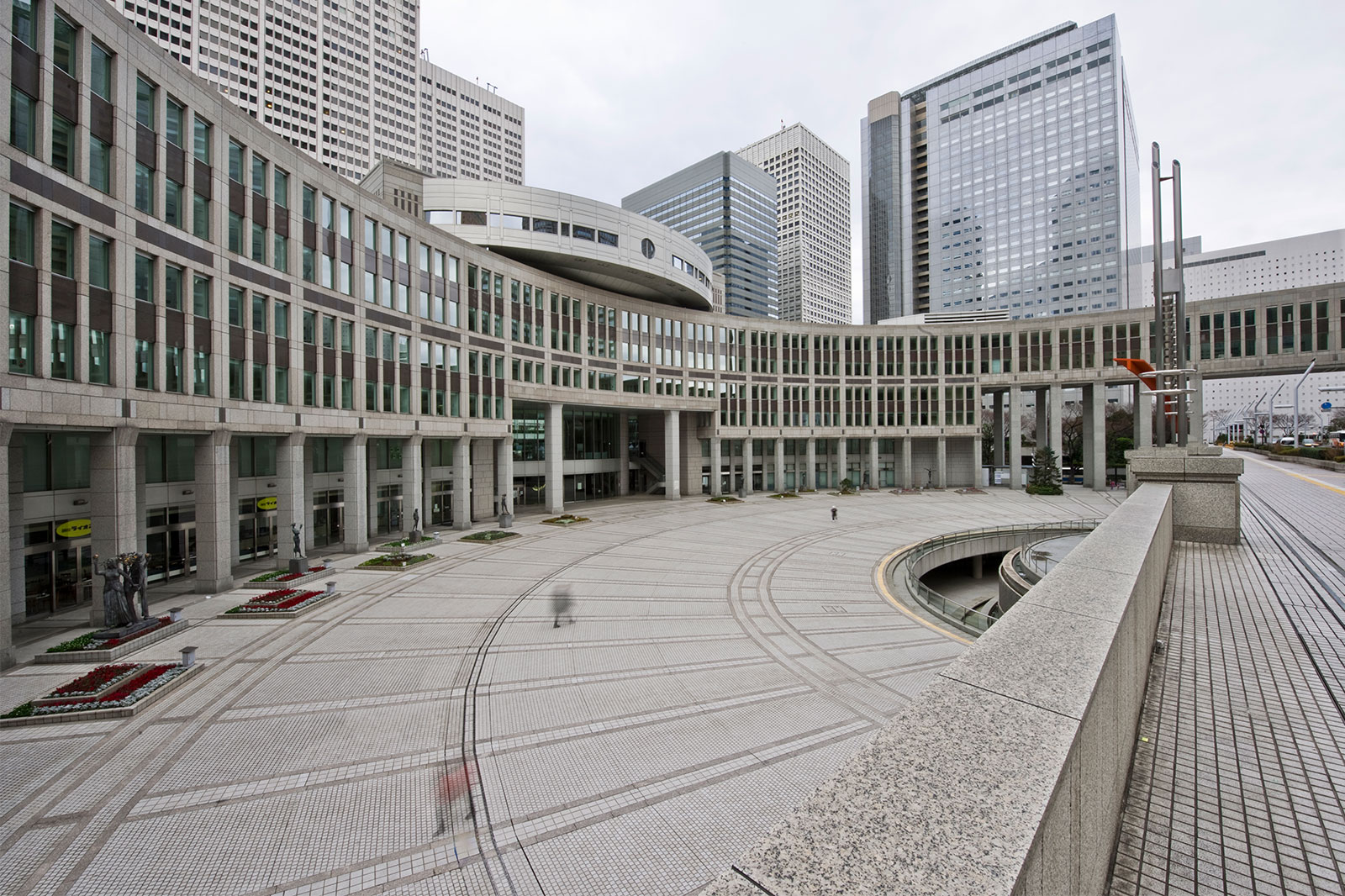 Tokyo Metropolitan Government Building Renewal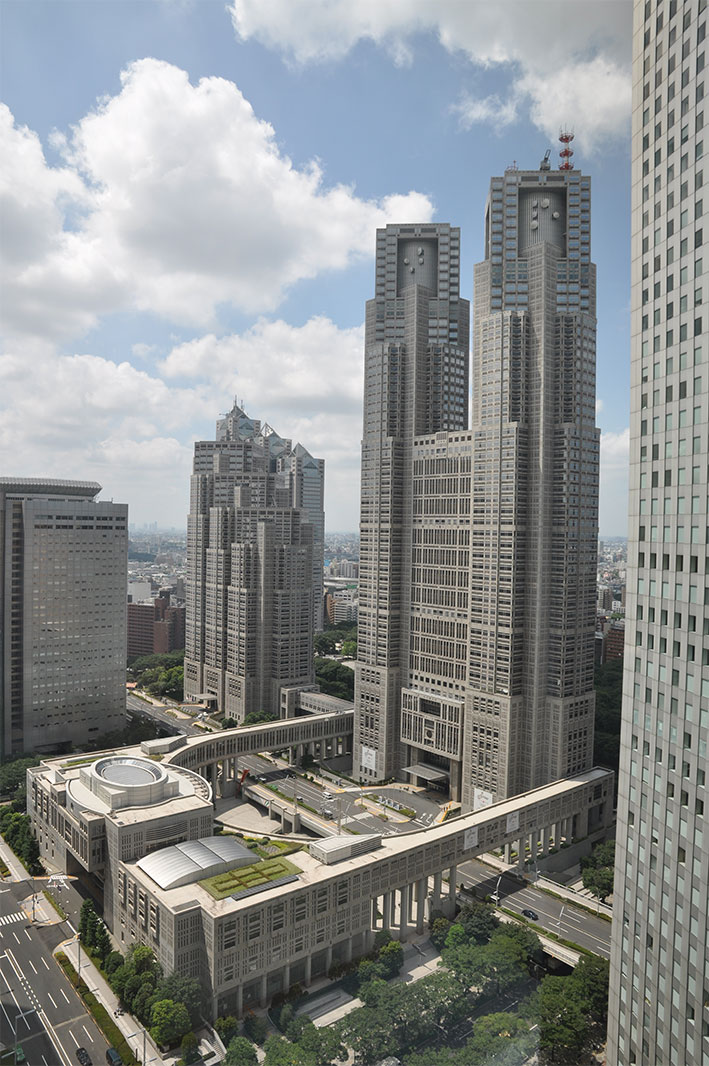 Tokyo Metropolitan Government Building Renewal
Tokyo Metropolitan Government Building Renewal
Tokyo Metropolitan Government Building Renewal
Twenty years had passed since the Tokyo Metropolitan Government buildings were completed in April 1991 and the A/C system and many other mechanical and electrical building systems, including sanitation equipment and lighting fixtures were due for renewal. The Renovation Project undertook the following;

- in order to enhance the disaster response capabilities, seismic damping systems were installed throughout the First and Second government buildings
- in order to take the lead in realization of a low carbon city by reducing CO2 footprint, a Large Temperature Difference A/C system was introduced along with active deployment of LED lighting fixtures.
- Further implementation Universal Access features in toilets and complete renewal of signage to increase convenience for visitors to TMG.
- Scheduled renewal of building systems to reduce operating costs and secure the soundness of the building.

TMG is the central facility of the TMG and also functions as the Emergency Center after disasters in the metropolitan area. It was necessary to sort out the complicated relocation situation and other factors unique to the metropolitan government in order to enhance its Emergency Center capabilities and align the facilities with the systems renewal program.

The Renovation Project was commenced in 2012 and is scheduled for completion in autumn of 2021.
Project Summary
Project Name

Tokyo Metropolitan Government Main Building No.1, Main Building No.2, Tokyo Metropolitan Assembly Building Renewal

Client

Tokyo Metropolitan Government

Location

Shinjuku-ku, Tokyo, Japan

Major Use

Government Office

Completion

2021

Structure

S, SRC

Floors

Main Building No.1/48F 3BF
Main Building No.2/34F 3BF
Assembly Building/ 7F 1BF