Uehommachi YUFURA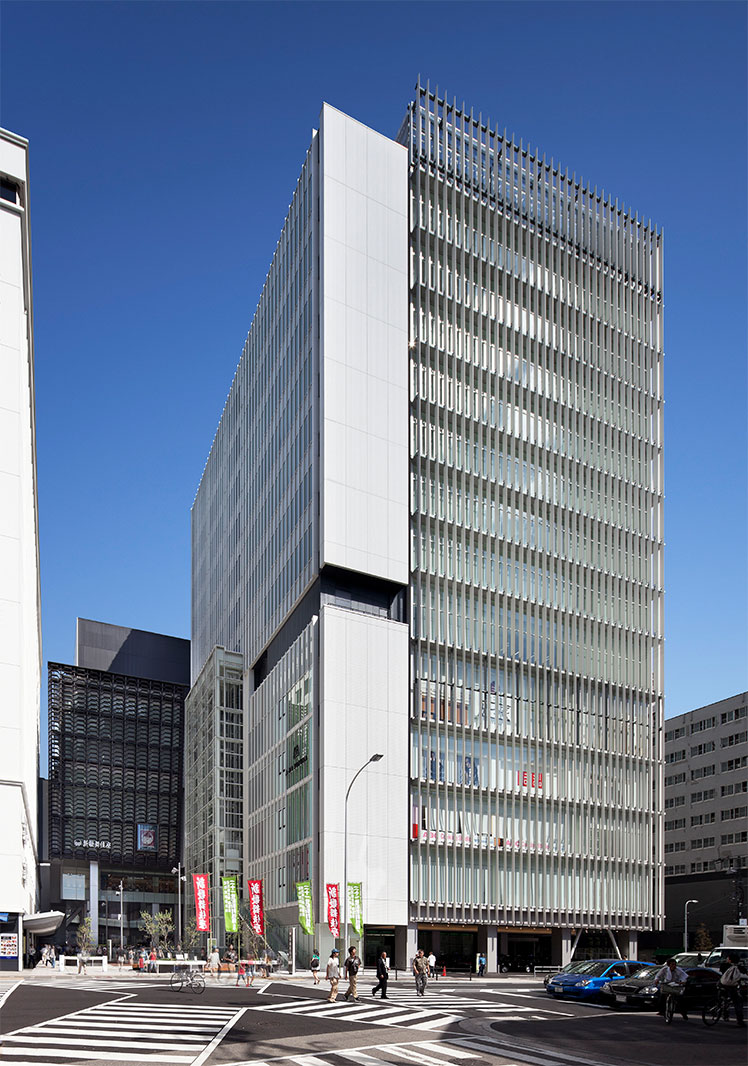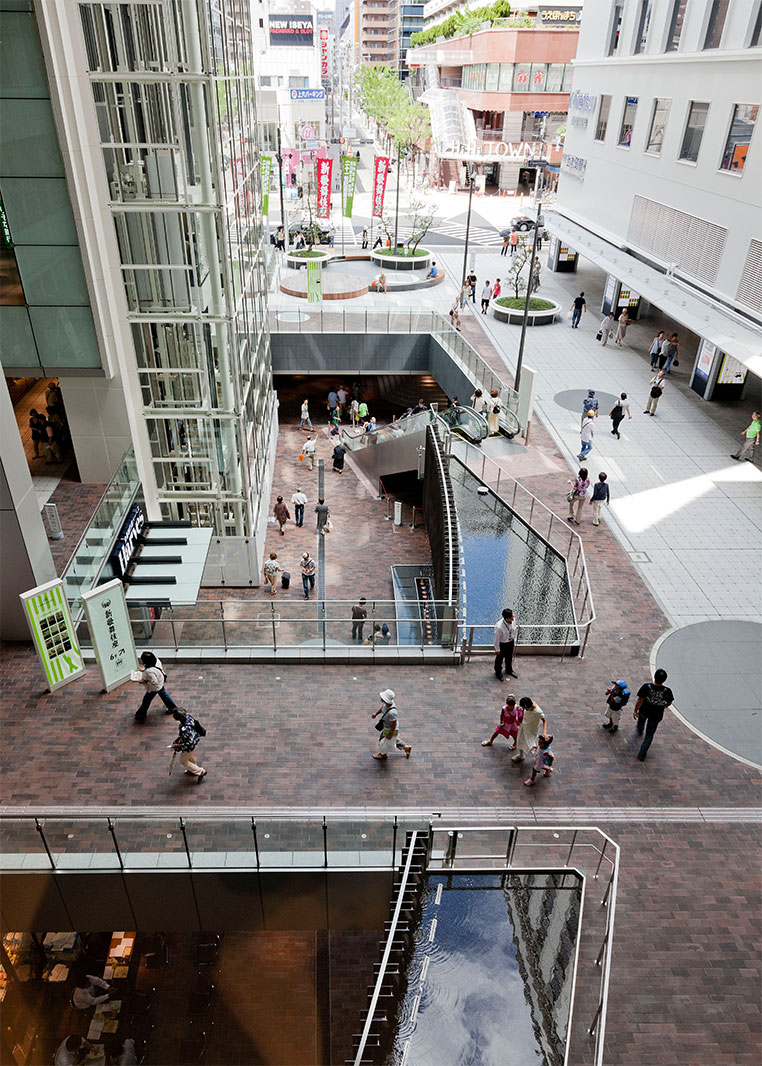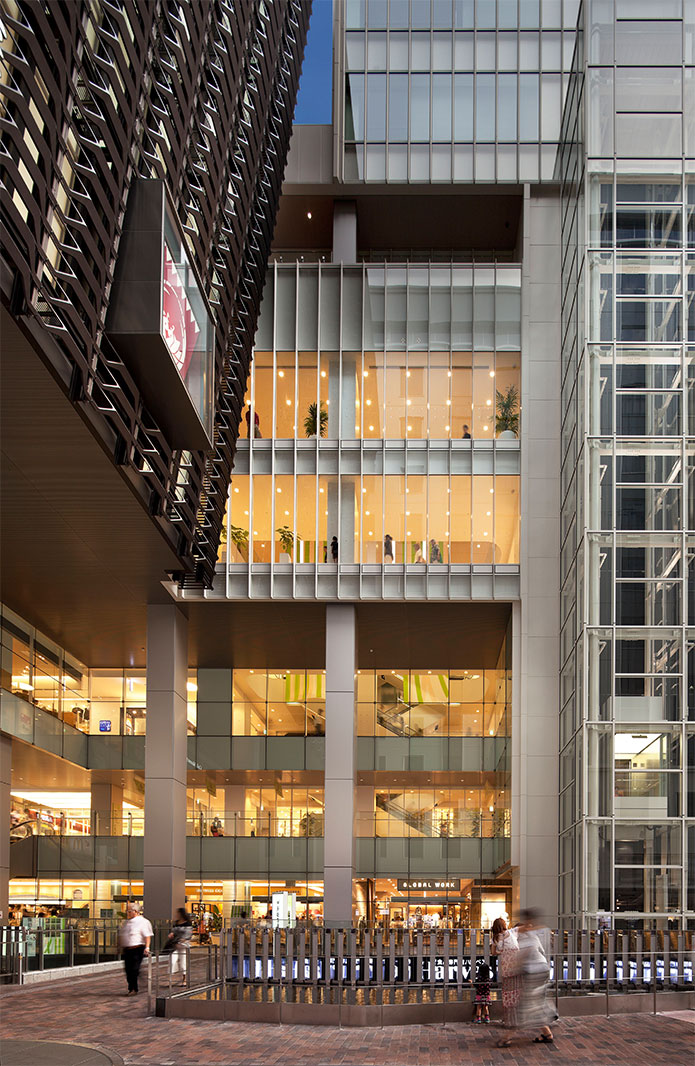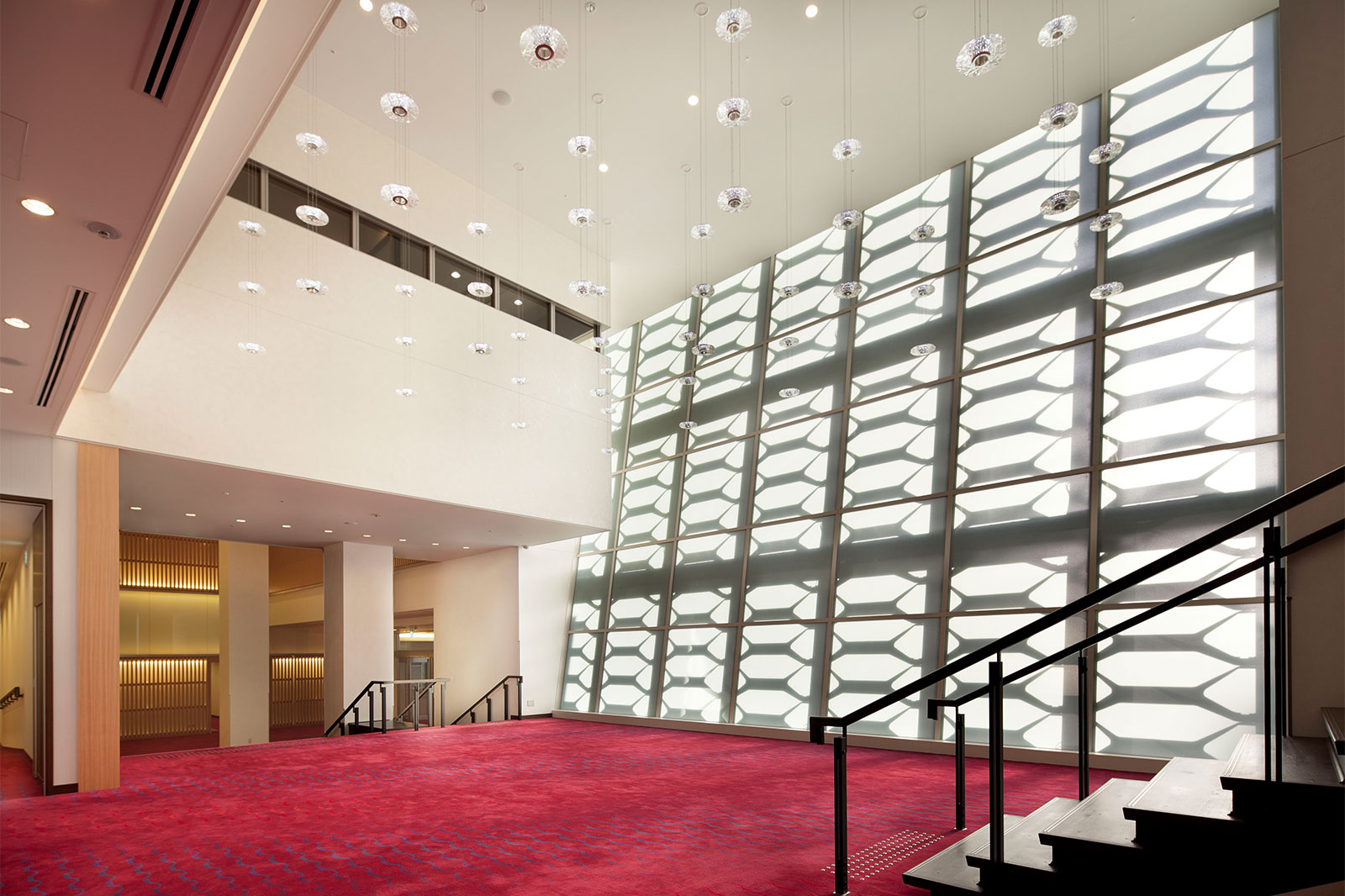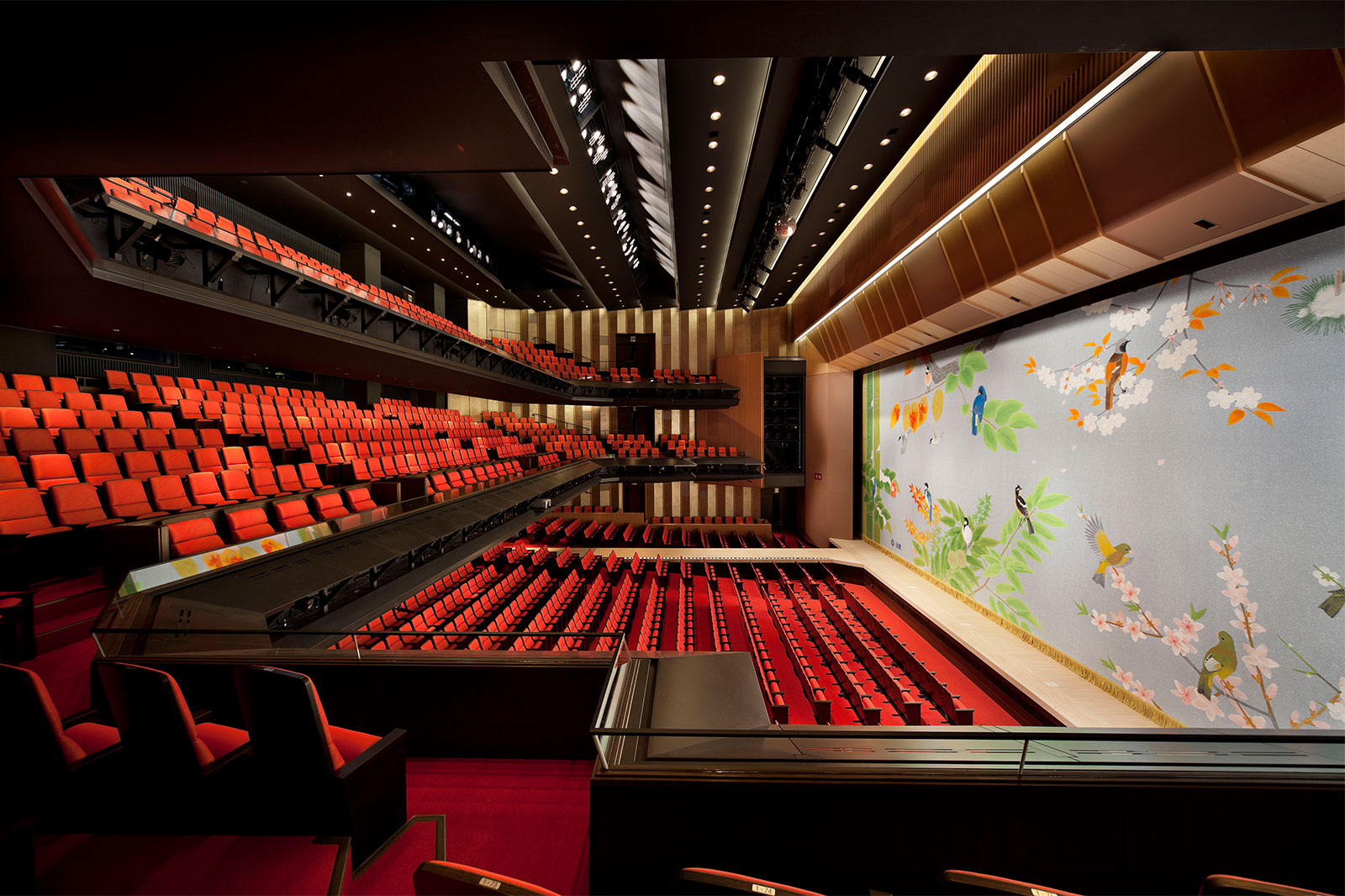 Concept
Built as part of the 100th Anniversary Project for Kintetsu Railways for its original foundation site at Uehonmachi Osaka, this multi-purpose building has Osaka Shin Kabuki-za, which performed at Nanba until 2009, as its main tenant.
Commercial spaces occupy the building from the basement 1st floor to 5th floor, the 1461 seat theater occupies the east side from 4th to 9th floors and offices spaces are on the west side from 7th to 13th floors.
The theater is in the traditional style with revolving stage and Hanamichi procession stage.
Facts
Major Use
Commercial, Theater, Office
Photo Credit
Inazumi Photograph Studio
Awards
2011年 JCD Design Award
2011年 SDA Award
2011年 Display Design Award