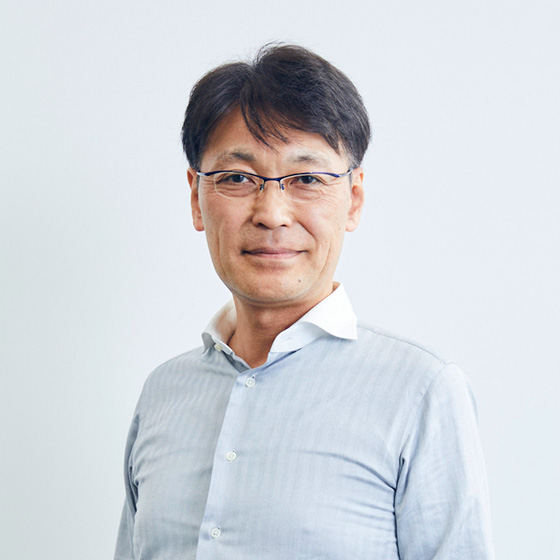 March 1989 Graduated from Tokyo University of Art, Graduate School of Art Architecture Course
April 1989 Joined Nihon Sekkei,
1999 - 2000 Research fellow, The Overseas Study for Upcoming Artists Program of the Agency of Cultural Affairs.
Has been engaged in the design of art galleries, museums, and educational facilities and restoration or renovation of historical buildings as well as large-scale urban redevelopments.
Architecture is a field of artistic expression; in which I believe it is essential to have a sense of beauty. It also has immense social effects, which require solutions for economic, technical and visual problems at the same time. I regard "Aesthetic Sensibility" and "Social Responsibility" as the two wheels in the creation of architecture and urban spaces for my engagement with projects.