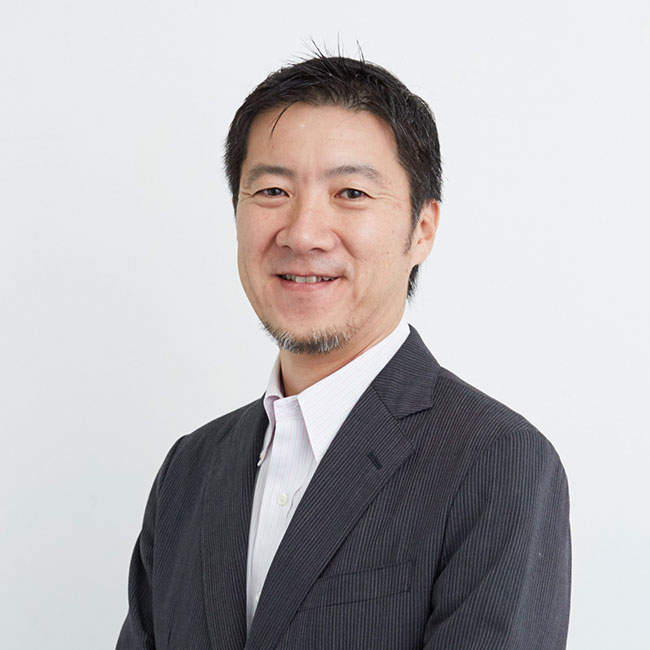 Senior Director, Architecture
MASAHIRO AMEMIYA
March 1992  Completed Graduate Course in Social Development Engineering at Tokyo Institute of Technology, Comprehensive Science and Technology Faculty
April 1992  Joined Nihon Sekkei,
to present  Architectural Design Division
Has been engaged in the design of projects, from small to large scale and urban redevelopment.


I will realize our various Clients' needs under the motto; Fun, Cheery and Energetic!
I will provide the best solutions encompassing the full range from the urban scale down to the smallest detail based on my wide knowledge and aim for comfortable, delightful architecture that actively engages with natural lighting, wind and greenery.