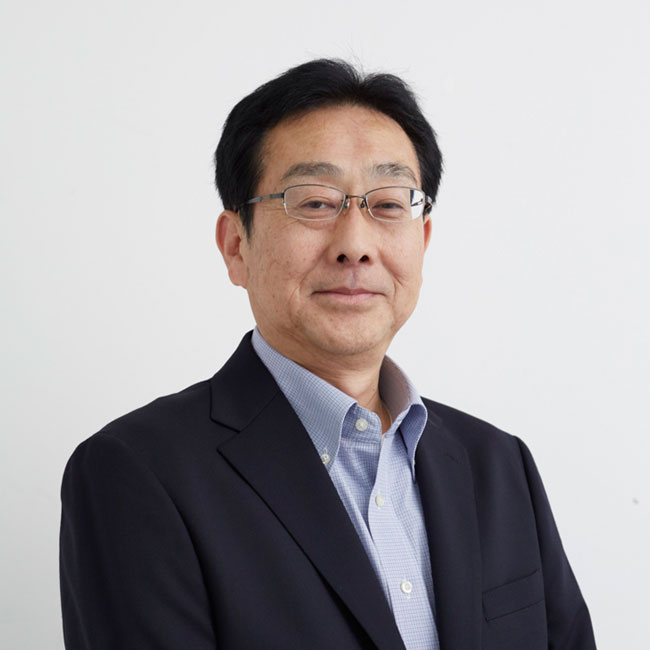 Senior Director, Civil Engineering Dept.
YOSHIO WATANABE
March 1983 Graduated from Nihon University, College of Engineering, Department of Civil Engineering
April 2000 Joined Nihon Land Design System, a subsidiary of Nihon Sekkei, later moving to Nihon Sekkei.
Has been engaged in landscape design and civil engineering departments, assigned to work on urban infrastructure, including connections to subways and landscaping requiring large-scale earth movement.

The Civil Engineering Department is an integral part of the full-service architecture consultant office, providing a wide range of services such as provision of roads connecting several separate sites and construction of urban infrastructure in concert with urban design and architectural design.