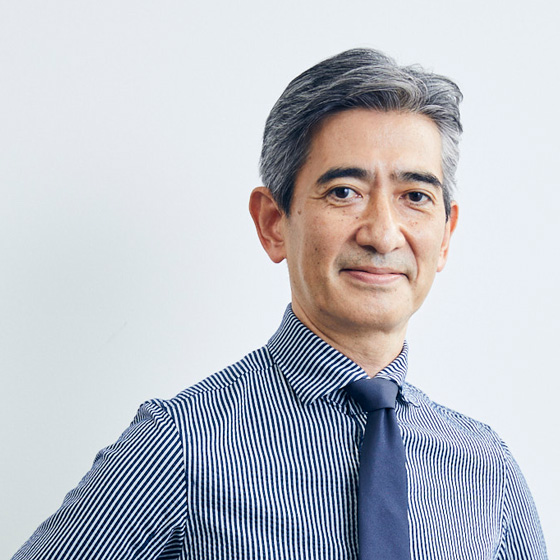 Principal, Project Design Senior Director
MOTOKI KOSAKA
March 1990  Completed Master's Course at Waseda University, Graduate School of Science and Engineering
1987-1988  Worked at Turku Municipal Office Building Department and LPR Architects, Finland as Intern in IAESTE program
April 1990  Joined Nihon Sekkei,
Has worked in the Architecture Design department and Architecture Design Divisions, before joining PM/CM Department since October 2015. Has worked on projects for both domestic and overseas clients, such as "Reconstruction project of French Embassy in Japan" and "Yotsuya Station Front Redevelopment" as Project Management Expert.

Specializing in management of highly complex projects based on broad experiences in redevelopment of large–scale mixed use complexes (office, condominium, commercial) and architectural projects using a variety of development frameworks. Leveraging highly advanced English and French language skill for collaborative projects involving overseas clients, designers and consultants.